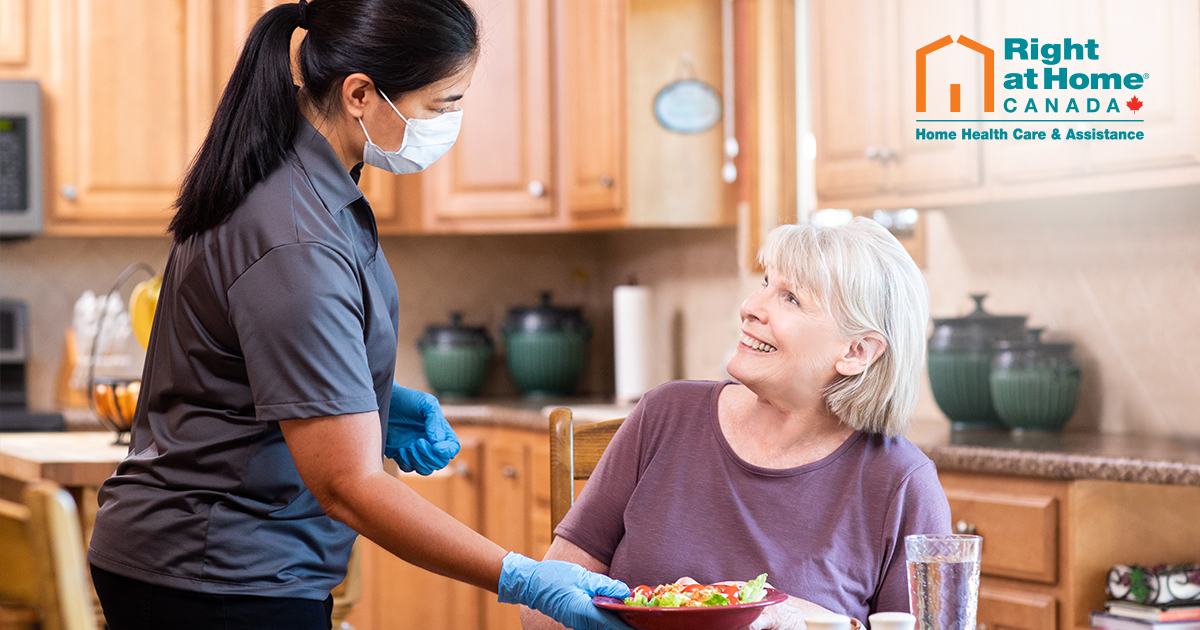 As families help older loved ones manage physical health conditions, they shouldn't overlook mental health changes. Depression, anxiety and other mental health disorders are quite common among the older population. Estimates are that one in four older adults will experience a mental disorder.
February 21, 2021
Right at Home Canada
#Aging and Life Planning
#Support for the Caregiver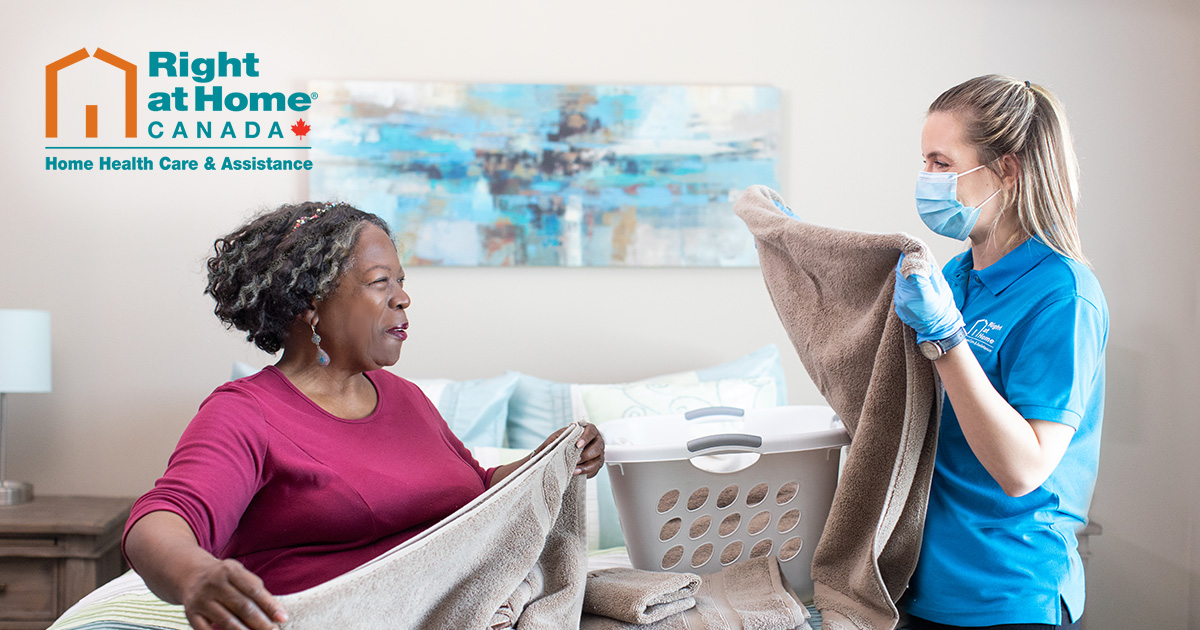 A regular cognitive workout can improve your concentration, comprehension and recall in everyday life such as remembering people's names or driving across town. The more you challenge your brain, the more brain cells and nerve connection pathways you form. Instead of gray matter simply dying as you age, challenging your brain can activate new cell growth throughout your lifetime.
November 10, 2020
Right at Home Canada
#Aging and Life Planning
#Alzheimer's & Dementia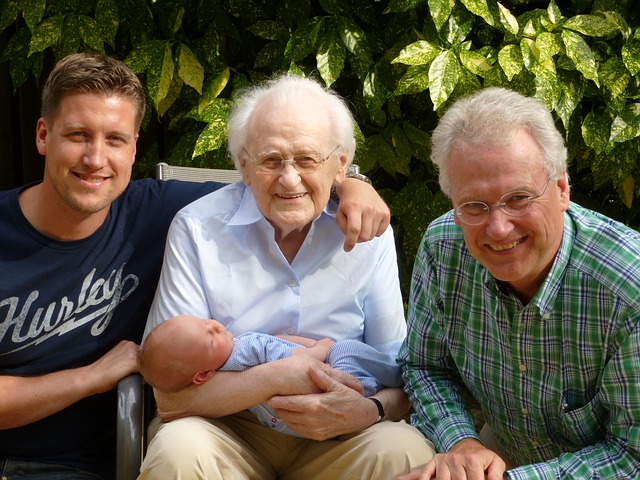 Up to 70% of men's health problems are preventable through lifestyle changes. These are steps men of all ages can take today to take charge of their health and live longer, healthier lives.
October 16, 2020
Right At Home Canada
#Aging and Life Planning
#Healthy Living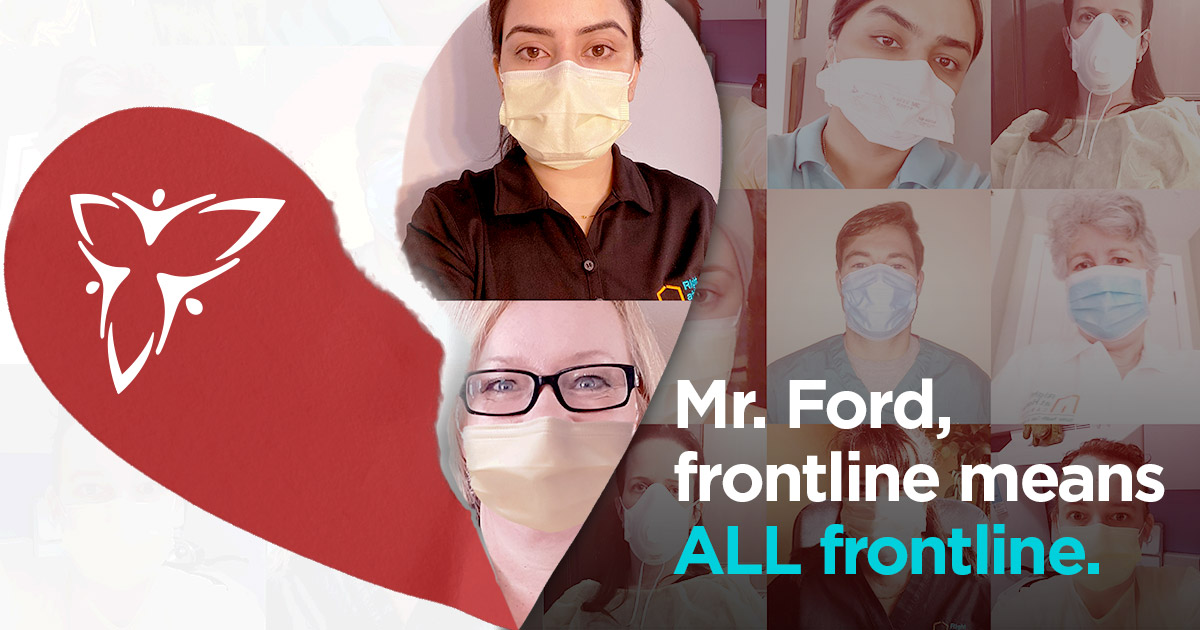 Doug Ford has decided that caregivers caring for clients who fund their own care are not deserving of "pandemic pay" ($4 hr on top of regular pay). Our Caregivers fill huge shortfalls in government-paid care, and are essential and worthy of this support. Ford won't, but we will. Right at Home is now giving all of our Caregivers pandemic pay on top of their regular wage.
May 11, 2020
Your Right at Home Care Office Owners
#Aging and Life Planning
#Eldercare Mediation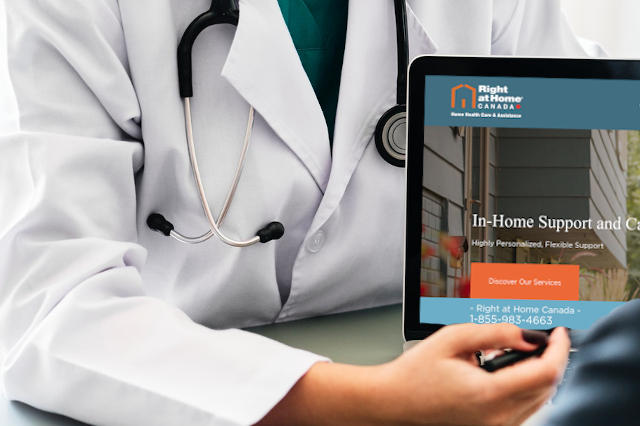 If you are looking into home care services for yourself or a loved one in need, you probably are comparing the differences between private care giving services or hiring a home care agency.
July 24, 2019
Right at Home Newmarket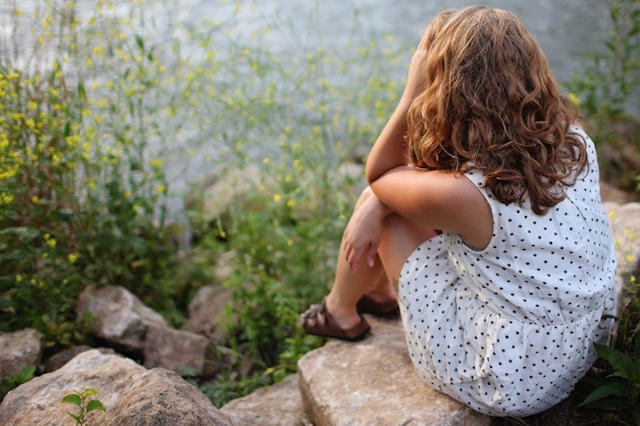 The professional journey of a caregiver working for a private home care provider, or an agency, is a rewarding one, but not without its share of guilt, grievances, and stress.
July 23, 2019
Right at Home Georgian Triangle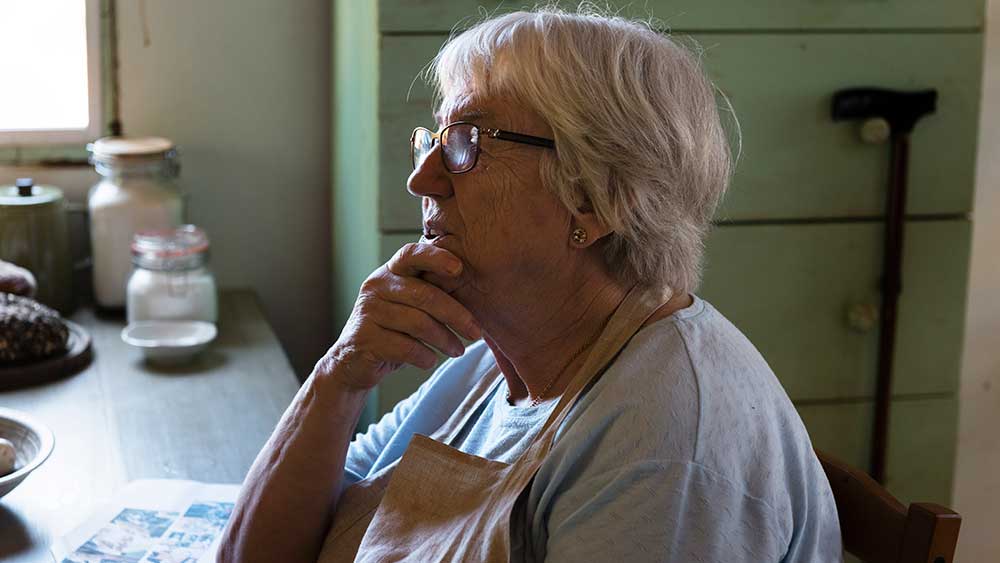 It's tempting to make light of of memory lapses as normal "senior moments," but incidences of memory loss and confusion are often the first signs that lead doctors to recognize the early stages of dementia.
July 22, 2019
Right At Home Vaughan
#Aging and Life Planning
#Alzheimer's & Dementia
On September 4, 2015, Canadian Franchise Magazine wrote a fantastic piece about the North Etobicoke home-care services provided by a local franchise owner; and about the personal journey for Right at Home North Etobicoke franchise owner, Joanne Ellis.
Close to five years later, with more experience under our belts, we want to re-visit this nostalgic article to provide Etobicoke and Ontario locals with a retrospective on the path a small-business owner in North Etobicoke had to follow to provide quality senior and in-home care services in her neighbourhood.
June 17, 2019
Right at Home Etobicoke North
Contact Us
If you can't find what you're looking for or have a specific request, simply complete the form below. We're always here to help.