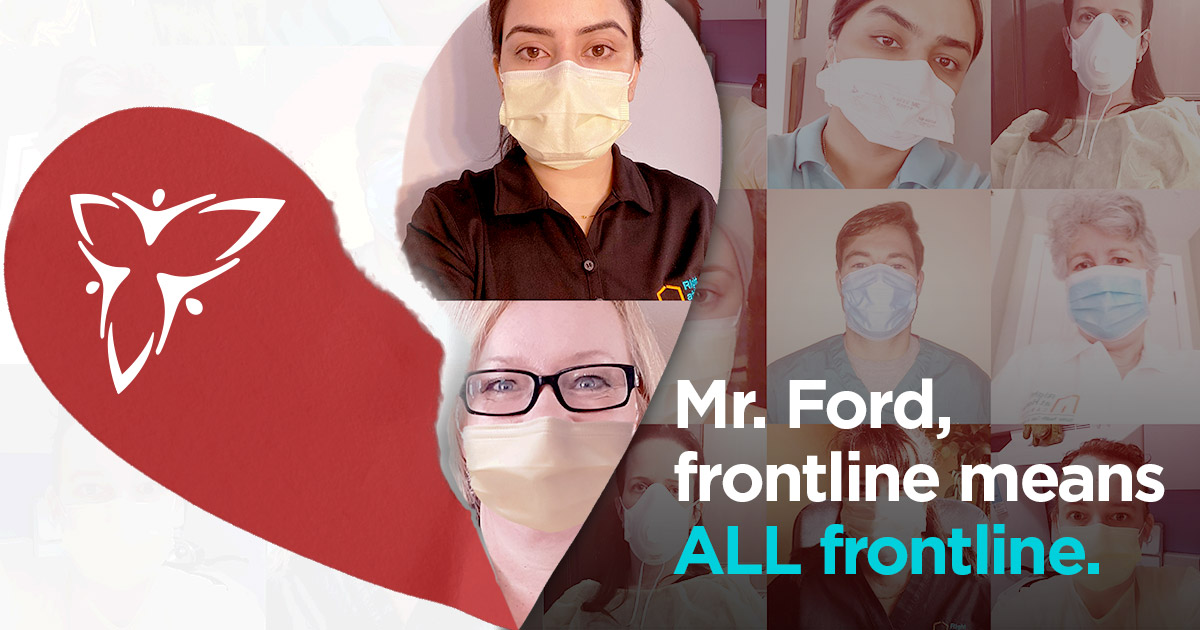 Doug Ford has decided that caregivers caring for clients who fund their own care are not deserving of "pandemic pay" ($4 hr on top of regular pay). Our Caregivers fill huge shortfalls in government-paid care, and are essential and worthy of this support. Ford won't, but we will. Right at Home is now giving all of our Caregivers pandemic pay on top of their regular wage.
May 11, 2020
Your Right at Home Care Office Owners
#Aging and Life Planning
#Eldercare Mediation
Contact Us
If you can't find what you're looking for or have a specific request, simply complete the form below. We're always here to help.