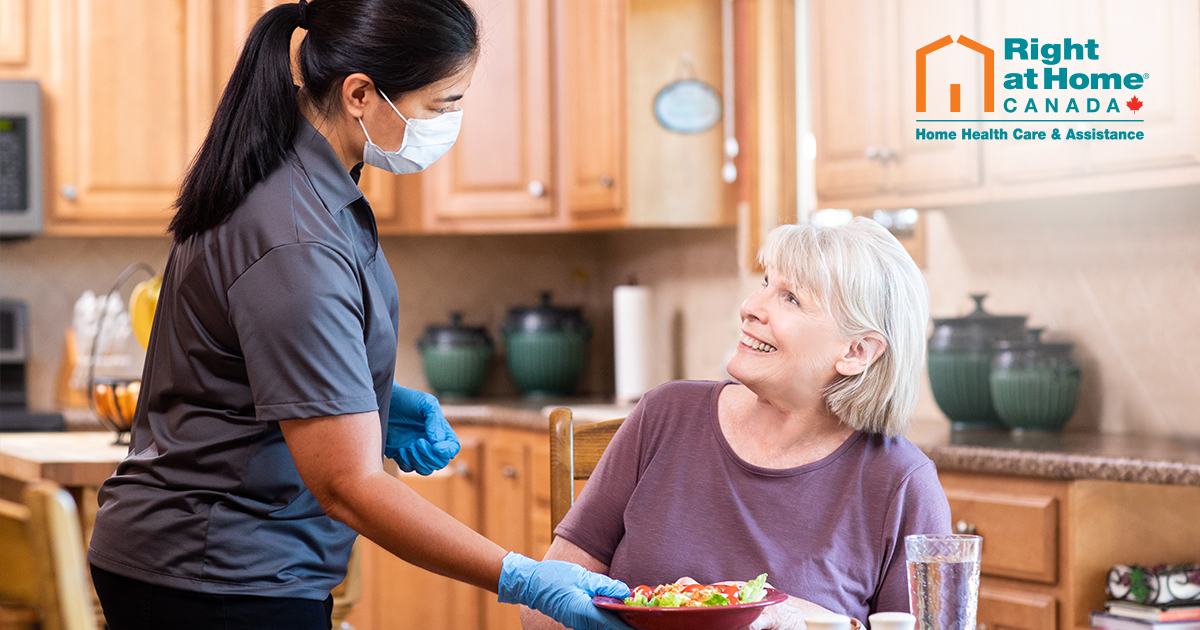 As families help older loved ones manage physical health conditions, they shouldn't overlook mental health changes. Depression, anxiety and other mental health disorders are quite common among the older population. Estimates are that one in four older adults will experience a mental disorder.
February 21, 2021
Right at Home Canada
#Aging and Life Planning
#Support for the Caregiver
Contact Us
If you can't find what you're looking for or have a specific request, simply complete the form below. We're always here to help.