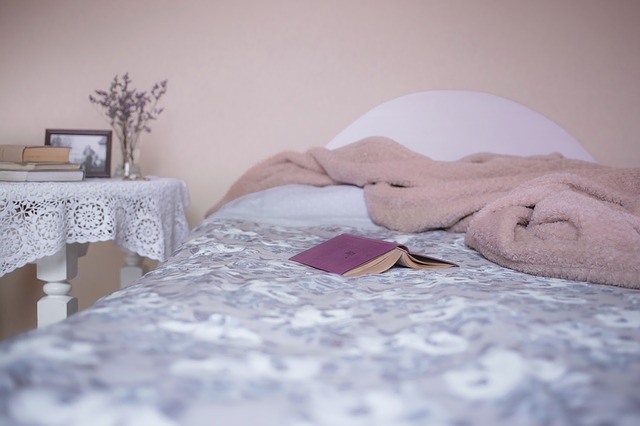 We'll look at how sleep patterns change with age, and sleep improvement tips for seniors that can help you get a better night's rest.
August 15, 2018
Right at Home Barrie
#Healthy Living
#Aging and Life Planning
Contact Us
If you can't find what you're looking for or have a specific request, simply complete the form below. We're always here to help.