Your Care Team Leaders
The Burlington and Milton team is built up of incredible and caring people from all walks of life that truly understand what it means to offer exceptional customer service and care. Our drive everyday is to exceed our clients' expectations and offer a level of care unmatched in our industry. We are family and we are here for any support you or your loved one needs.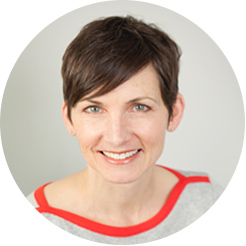 Melissa
Care Planner
Passionate about aging in place strategies, Deborah has been in the home care field for almost 20 years. Her genuine love for older adults and their families propels her to remain committed to continue to support our community living in their homes, wherever home is to them.
Specialized Care Team Leaders
Our specialized team focuses on more complex scenarios that include, Cancer Care, Dementia and Alzheimers Care, and Motor Vehicle Accident Support.
Dani
MVA Specialist
Dani's 15 years of experience running interdisciplinary Health and Wellness Centres for one of Canada's largest health care companies brings her tons of insurance and MVA expertise prior to joining Right at Home. She is our Chief Operating Officer at our Corporate level, yes. But her intricate knowledge of Motor Vehicle Accident Insurance Legislation makes her the perfect person to handle this specialized work. She manages every single MVA referral into our Right at Home system personally. It allows her that opportunity to still connect with the community, and gives our clients, their legal counsel, Occupational Therapist and Case manager the peace of mind knowing they are in expert hands.
Karen
Dementia Care Specialist, Programs Specialist
Karen joined Right at Home Canada with over 20 years of experience in social services and healthcare. She has spent much of her career focused on building and managing programs for the aging population, medically fragile individuals, palliative care, and individuals with disabilities. Her passion for quality care, commitment to individualized care and leadership in aging in place combined has made her an integral member of the Right at Home Family. One of her major focuses has been the building and implementing of Right at Home's robust dementia care program.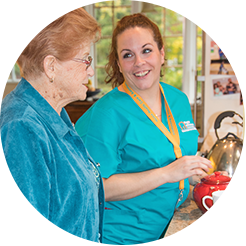 Our Amazing Caregivers
YOUR Care Team
With the support of our team leads above, the truly incredible Caregivers are what make Right at Home a family. They are the people in your home helping with everything from cooking a meal to 24/7 nursing support. They have hearts of gold and share our same vision of customer service and the highest level of quality.
Read more about our Professional Caregivers here
.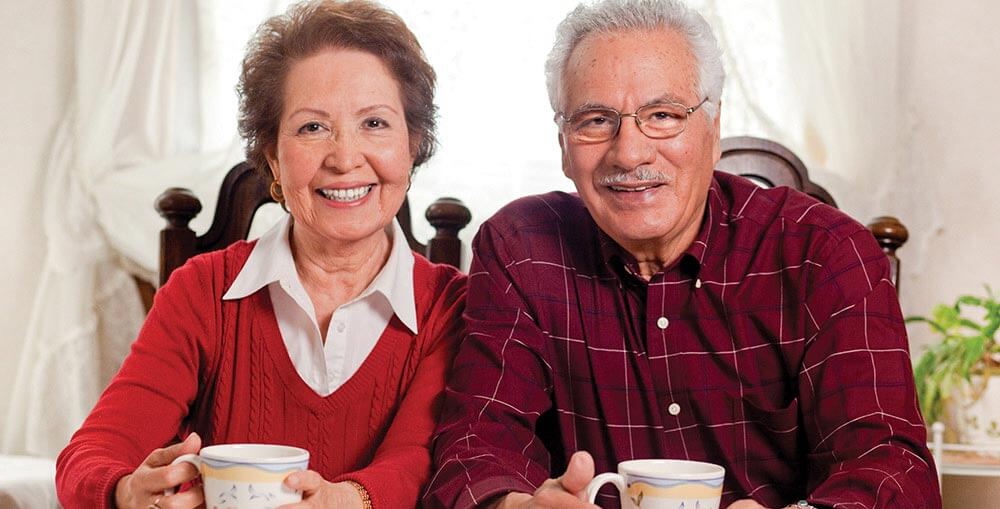 The Financial Puzzle
At Right at Home we understand that the financial implications of home care can seem daunting. Here is some information to help you work through your different care options.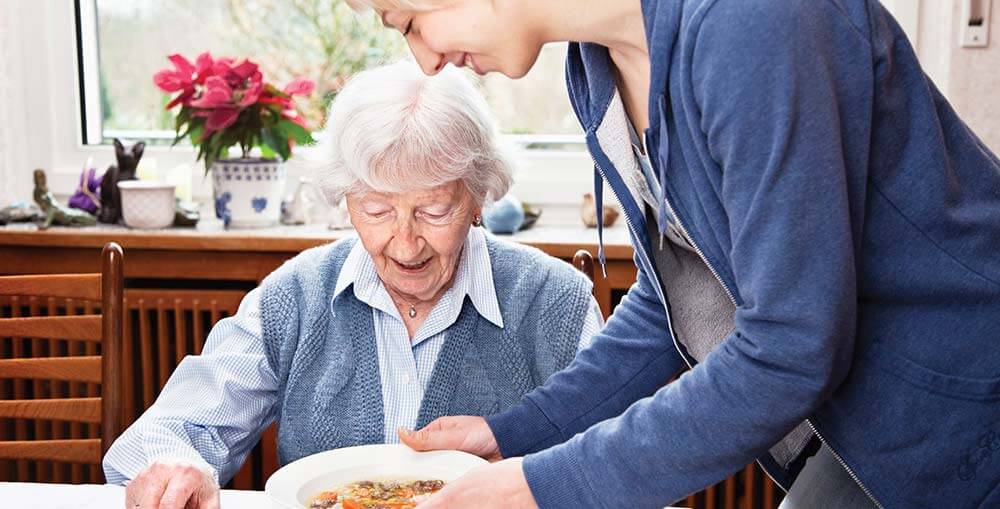 How we work
Our custom built Care Plan is only part of our process that is designed to give you the best care possible. A free in-home assessment, Caregiver matching and more.