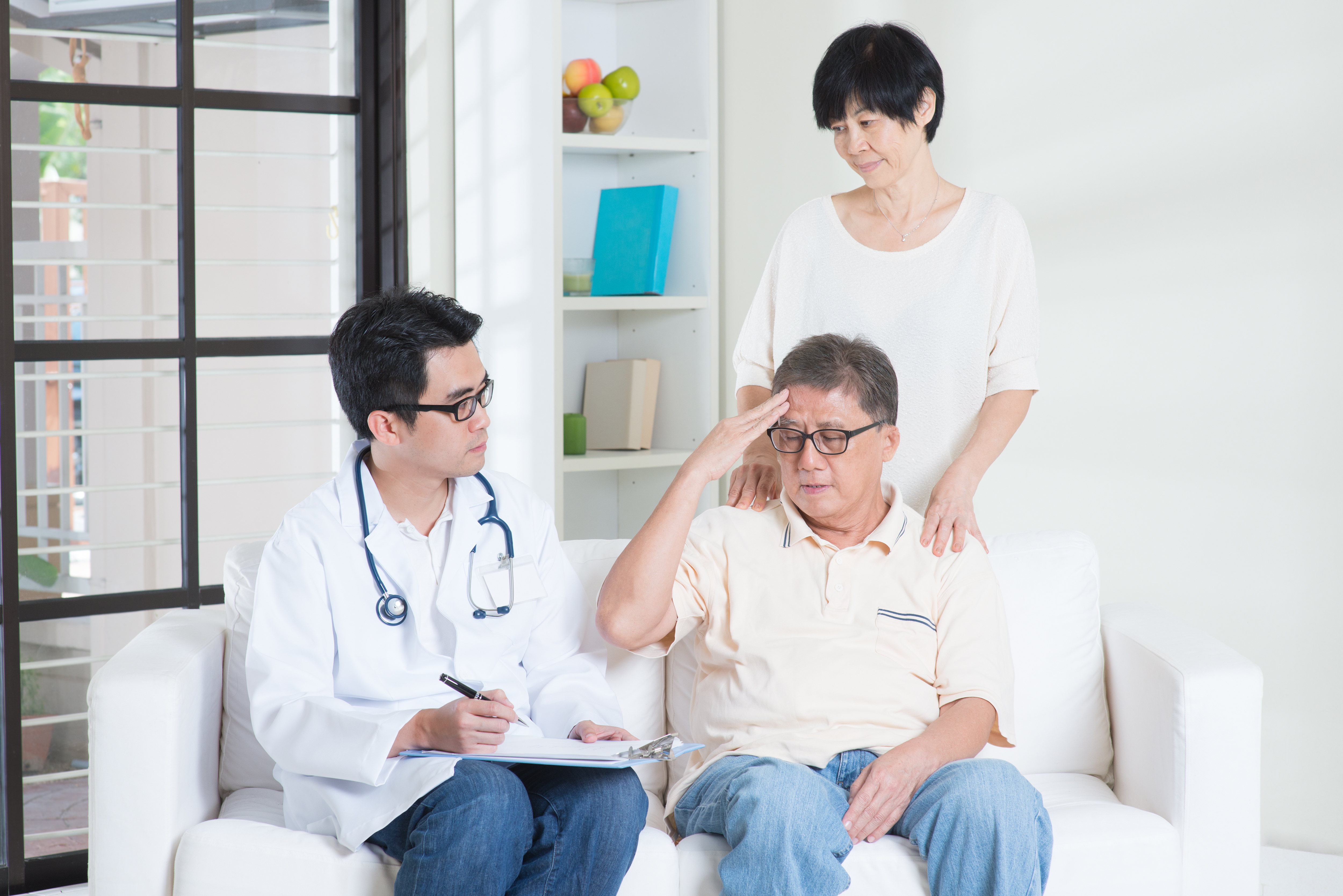 Memory problems are usually seen as a common condition when it comes to aging, but these are reasons to tell your doctor about the problems.
May 27, 2019
Nancy Esson
#Aging and Life Planning
#Alzheimer's & Dementia
Contact Us
If you can't find what you're looking for or have a specific request, simply complete the form below. We're always here to help.