Steps to a Healthier Family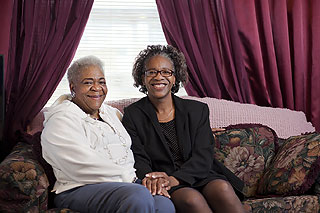 As you notice changes in a loved one, there are a few things that you can do to help them and ultimately your family as a whole:
Download a copy of our Home Safety Checklist. By going through these steps, you can significantly reduce any harm that may come to a family member as you decide on your approach to care.
Download a copy of our Needs Assessment Worksheet. It will help you define your situation and the kinds of services your family may need.
Arrange for a family meeting to discuss your care options. Be sure to include the wishes of the loved one who needs care in the discussion. Use your answers from the Needs Assessment Worksheet as a guide.
If there's a noticeable decline in thinking and reasoning in a loved one, schedule a doctor's appointment and ask the physician to test for cognitive function.
Have everyone in your family (including spouses) check with their employers to see if their companies offer any caregiver benefits.
Some employers offer basic senior care provisions to employees, including referrals to caregivers or legal services. Often companies offer substantially more to employees, including financial assistance with in-home care and extended leaves for emergencies.
If you decide on a path of care, ask the agency for a Custom Care Plan specifically based on your loved one's physical needs, cognitive needs and goals.
If you have any more questions or would like to discuss how we can help in your unique situation, call us at:
1 (855) 983-4664
or fill out the
contact us form
and I will call you back at a time that works best for you. I look forward to helping!
Our Caregivers
What makes our Caregivers so great? Read about the Professional Support Worker program and how it's redefining quality care.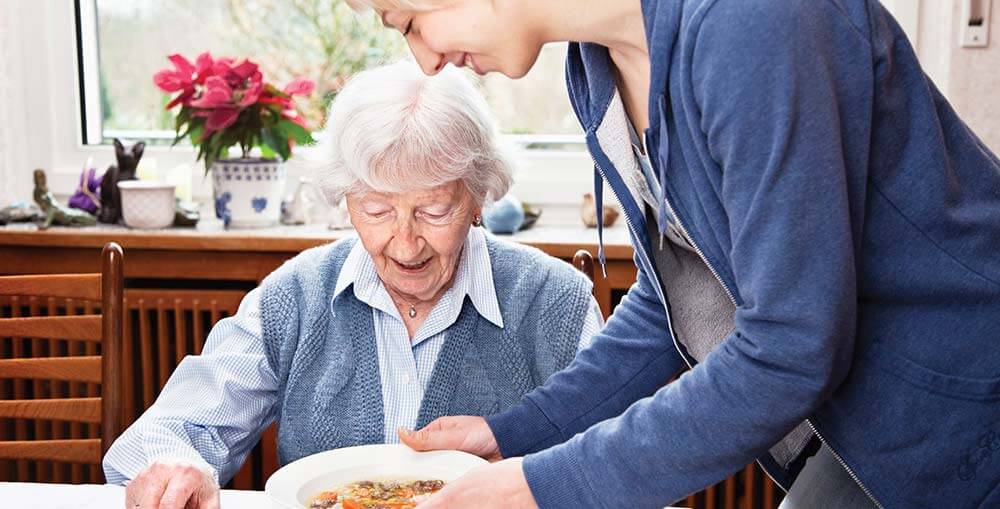 How we work
Our custom built Care Plan is only part of our process that is designed to give you the best care possible. A free in-home assessment, Caregiver matching and more.