Laura Greenway-Balnar
Care Office Owner
There is a great need and importance for exceptional caregiving and support in our own homes, as we get older. This need became very personal when I started assisting a few family members with their health concerns, as they aged. We dealt with homecare organizations, healthcare professionals and specialists and became increasingly frustrated. Navigation of the healthcare and homecare system was complicated and unsatisfactory. I made the decision then, that I needed to contribute to the improvement of the healthcare/homecare system navigation processes, to help others benefit from our challenges. I wanted to help, to make sure as many people could get the great support they needed.
I joined the Right at Home Canada team and brought my extensive range of managerial, operational and nursing/healthcare experience. As a former long-term care and palliative care Registered Nurse, I have worked in a variety of settings including Hospital, Nursing Home/ Retirement Home and Community Healthcare.
I have always had an interest and enjoyed working with our aging population. I hold a B.A.Sc degree in Gerontology from the University of Guelph, a certification in Professional Patient Advocacy (PPIA) and am a member of the Ontario Patient Relations Association (OPRA)
As part of the Right at Home Canada family, our team's objectives are to provide the much needed consistency of care, home/healthcare system navigation, client advocacy and all non-medical and medical support and assistance needed for independent, safe and comfortable living.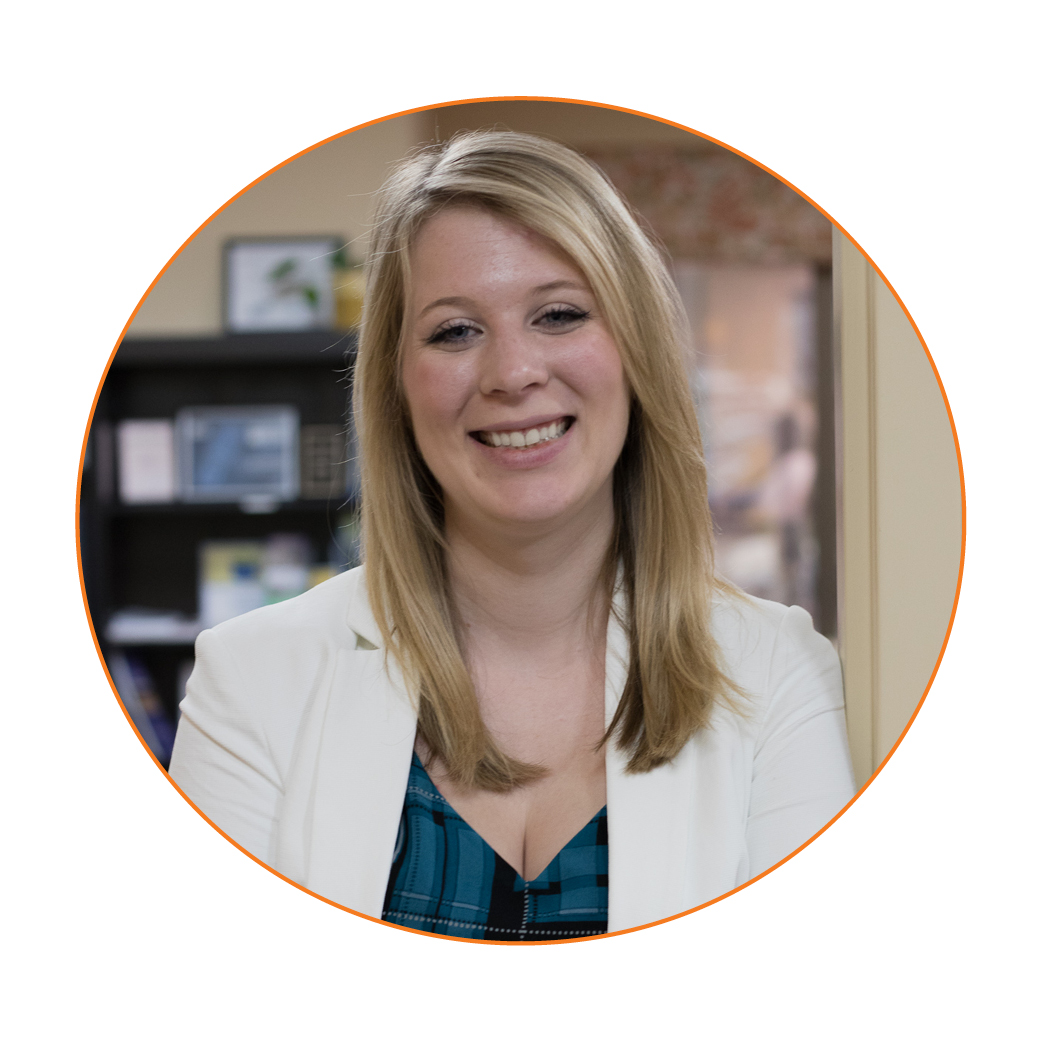 Katie
Care Planner, GPA Educator and Dementia Care Specialist
Katie came to Right at Home after completing her BA Honors Degree in Psychology at Wilfred Laurier University. She has had personal experience with Dementia/Picks Disease, leading her to develop a passion for helping those suffering from mental health illnesses. Katie is a GPA Certified Coach and is currently enrolled in both the Dementia Studies Program and the Geriatrics Certificate Program. In her spare time Katie enjoys family get-togethers and time with the cats and dogs in her life.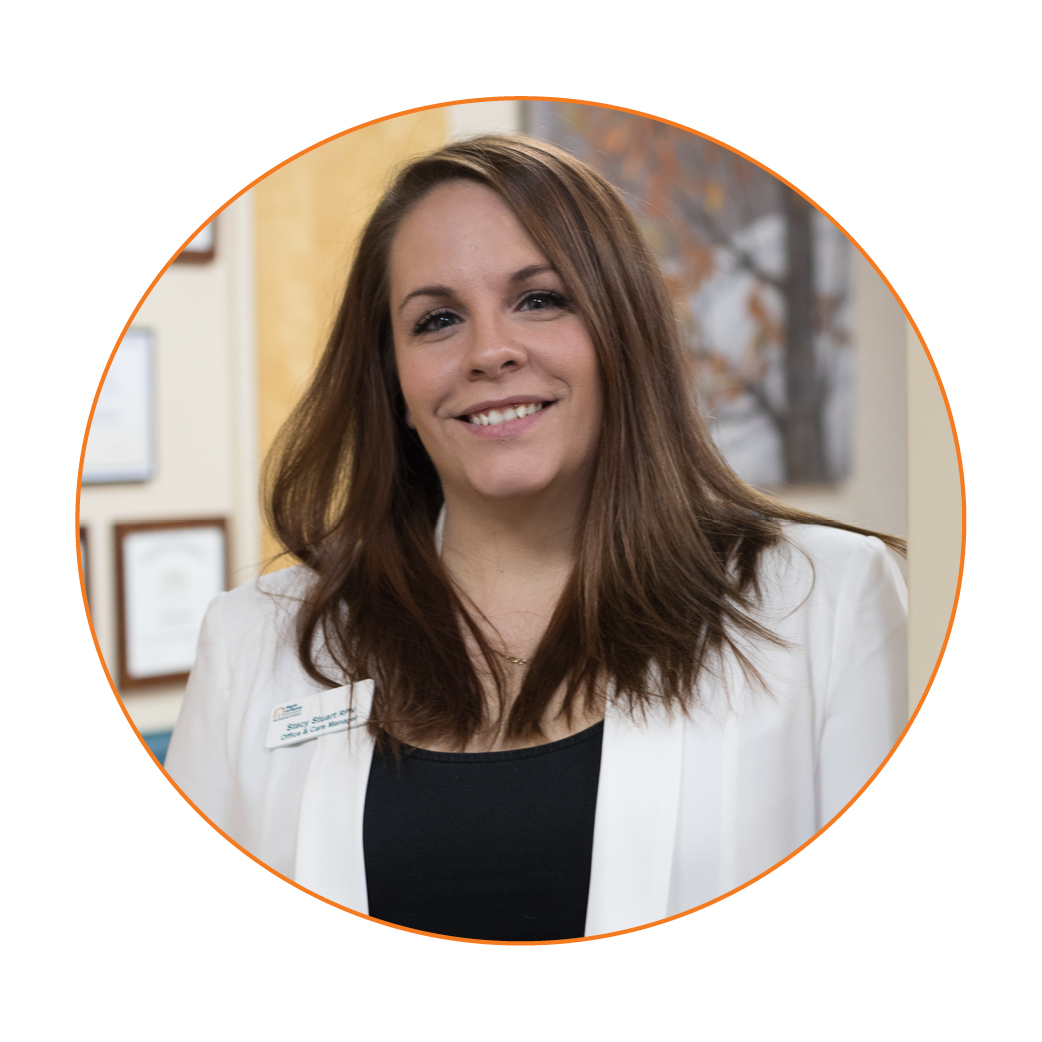 Stacy
Care Planner, RPN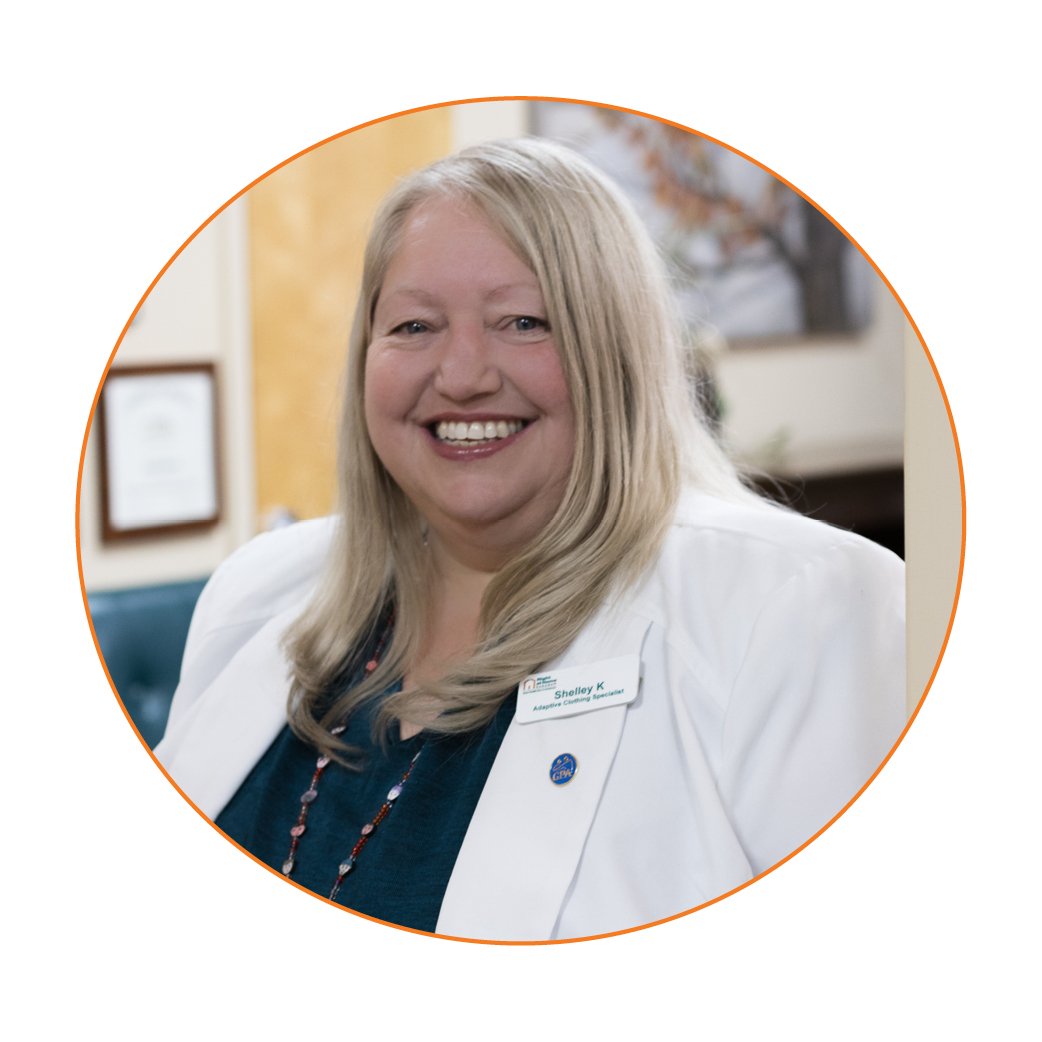 Shelley
Care Office Manager
Victoria
Marketing Manager, Graphic Design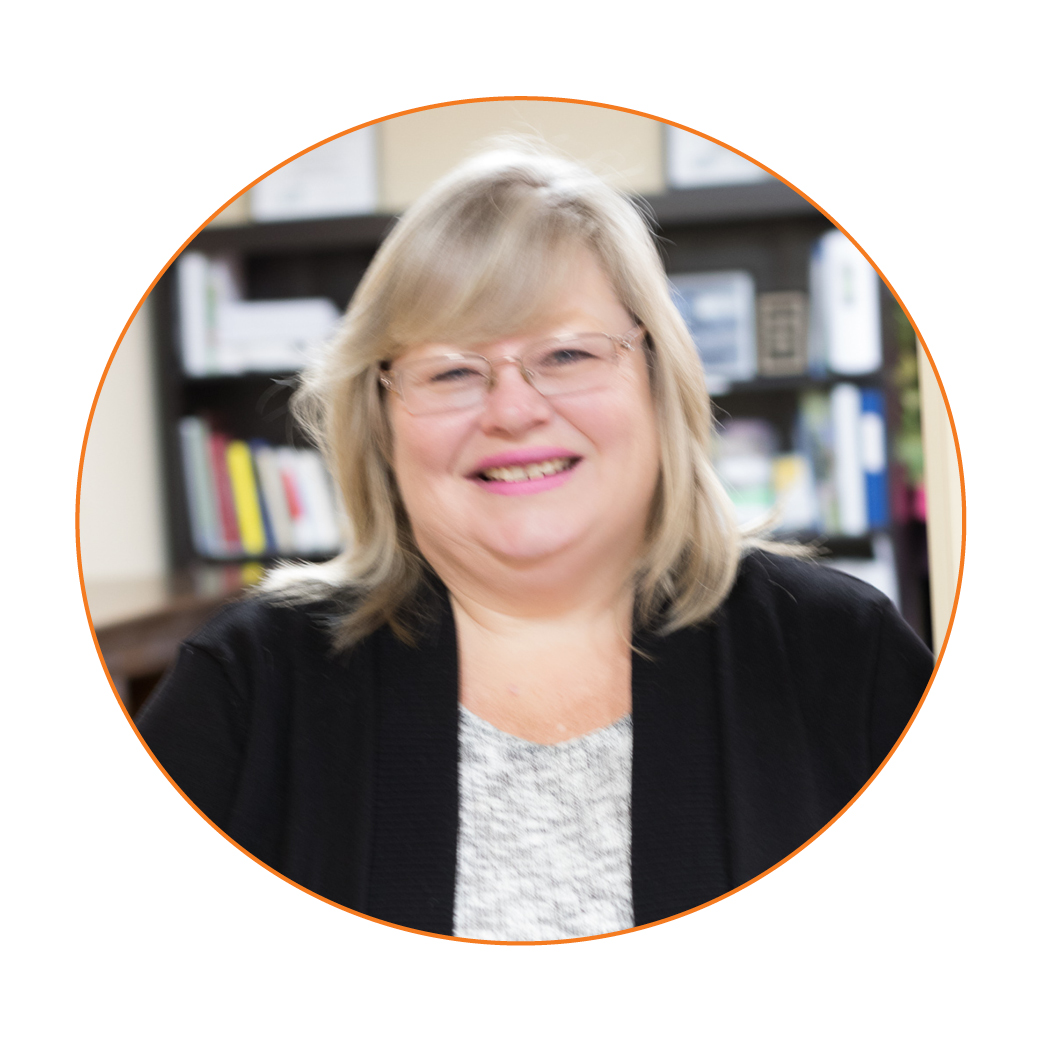 Christine
Nurse Educator, RN
The Right at Home Guelph-Wellington, Kitchener and Cambridge teams are completed by a group of wonderfully qualified Companions, PSW's and RPN's who provide the highest quality in-home medical and non medical care. We will periodically shine a spotlight on one of our amazing workers by featuring a Caregiver of the Month