Meet Your Richmond Hill Ontario Caregiver Team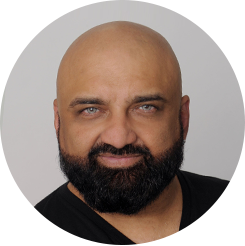 Ash Walani
Business Owner, Marketing Director
Ash Walani comes with a very diverse background, one that ranges from fine arts/graphic design to sales and marketing, management and business development. Walani is also a published author with his first book available now called
The BOOK on WOW! How to Blow Away Your Clients and Everyone Else in Your Life!
He is an accomplished digital designer and multi-media artist.
Ash's passion for exceptional home care came from watching the pain his mother experienced after having to place his grandmother into long term care.  He believes wholeheartedly that everyone should have the option to live an enriched life in their home as long as possible.  His commitment to service excellence, innate compassionate nature, along with a strong business background, allows him to run a successful business with heart.  Ash and his team in the Richmond Hill Care Office make it their mission to focus on genuinely making a difference in everything they do.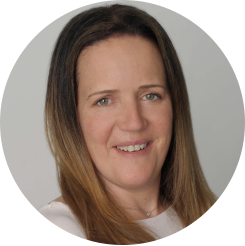 Crystal Cole
Care Planner Manager
Crystal is an integral member of the Right at Home Richmond Hill team, creating that perfect match between a client and their customized Care Team of Professional Support Workers.  She has an uncompromising belief that individuals who want to remain in their homes deserve a sense of stability and independence, along with having confidence and trust in those supporting them. This belief has helped her become loved and respected by those clients whom she supports and the Caregivers that she matches to them. She brings to her role 15 years of experience in the field and the passion for creating an exceptional experience for our clients.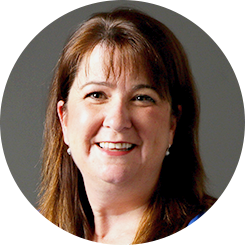 Tammy Eliott
Caregiver and Community Relations Manager
Tammy was drawn to the Home Care Industry because of her passion for serving older adults.  It was through her time volunteering as a Meals on Wheels Friendly Visitor, that she realized a career in Caregiving is where she belongs.  Tammy spends half her time at Right at Home in a Caregiver role and the other half building strong relationships between community partners and the local Right at Home Care Office.  She enjoys giving energizing talks on ways to avoid caregiver burnout as well as providing hope to individuals with mobility challenges.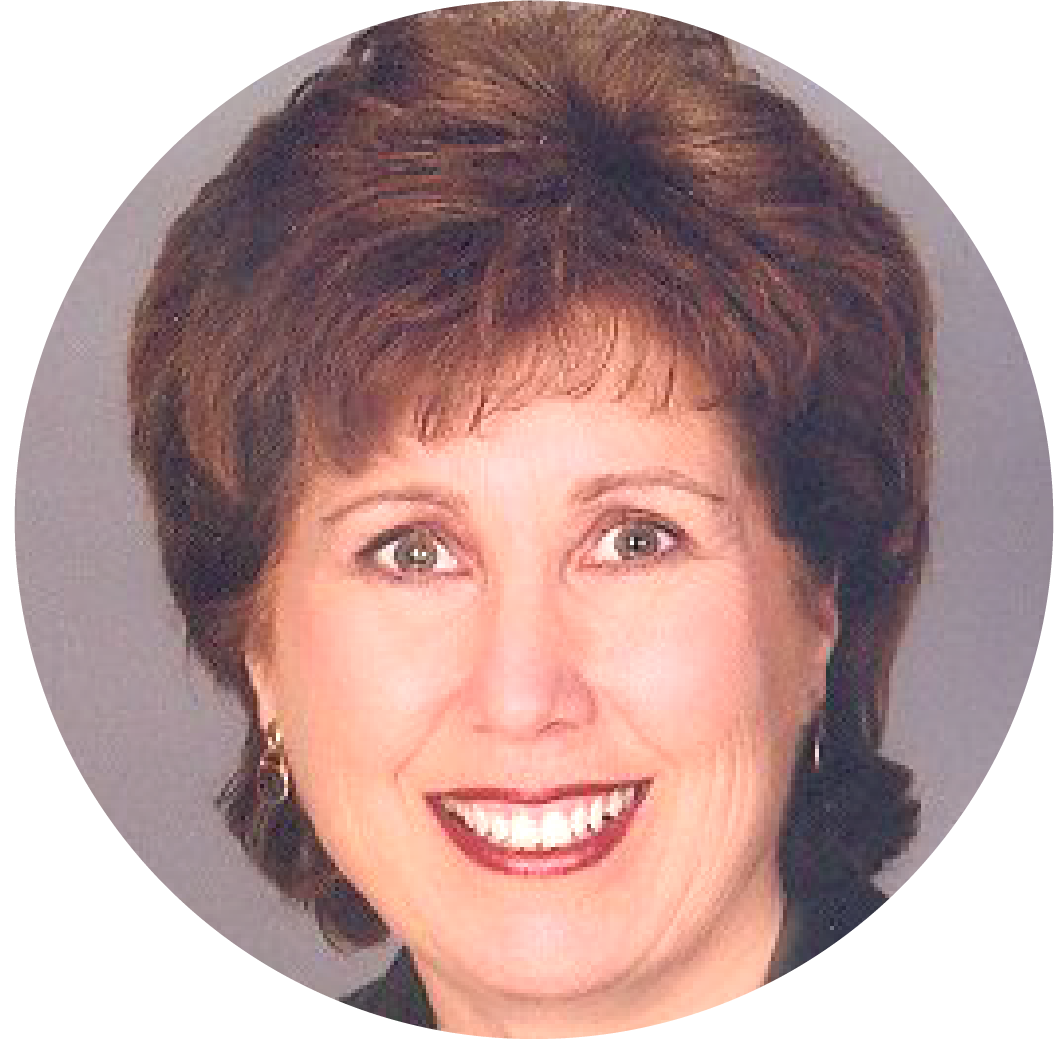 Pat Lapointe
Client Relations/Office Administrator
Pat's positive attitude fits right into the culture at Right at Home.  Her decade of experience supporting volunteers in Cancer Care, allowed her to honour her core values of support, hope and optimism.  She brings those same values to our team, helping us manage the day-to-day requirements of running the local care office.  Pat has a great love of nature and her dog Boo. We are proud of her ability to support our clients in both English and French and thrilled to be able to rely on her strong administrative strengths.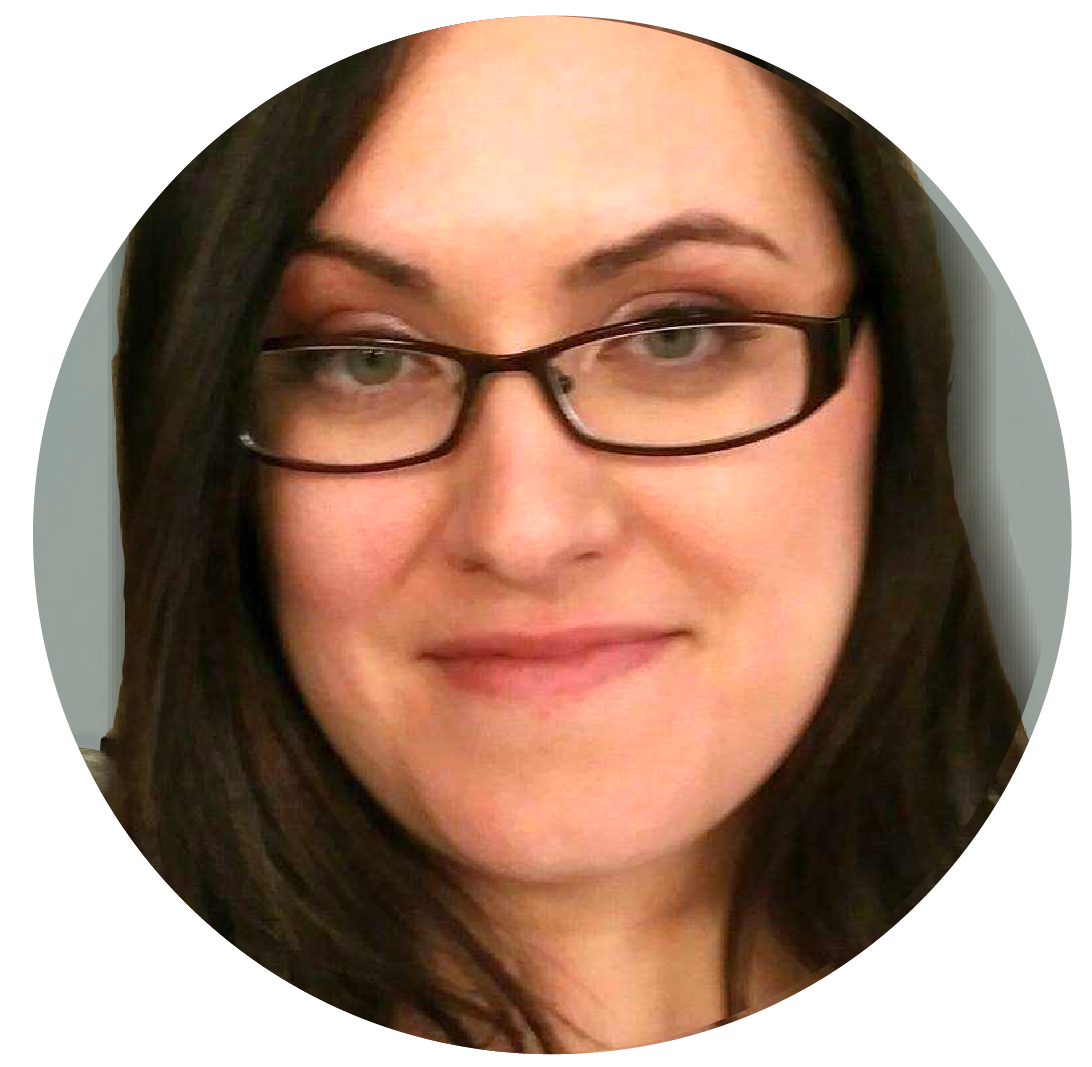 Katie Sochaski
Care Coordinator
Katie has been with RAH since 2015. She is passionate about our mission and enjoys working with our caregivers, clients and families. She has training in HCF Hospice & Palliative, as well as Gentle Persuasive Approach. Her 18 years in management has provided her with the tools to assist with anything that comes her way, assisting with scheduling and maintaining the pieces in the background. She is an amateur photographer and loves spending time outdoors and with her family as much as possible.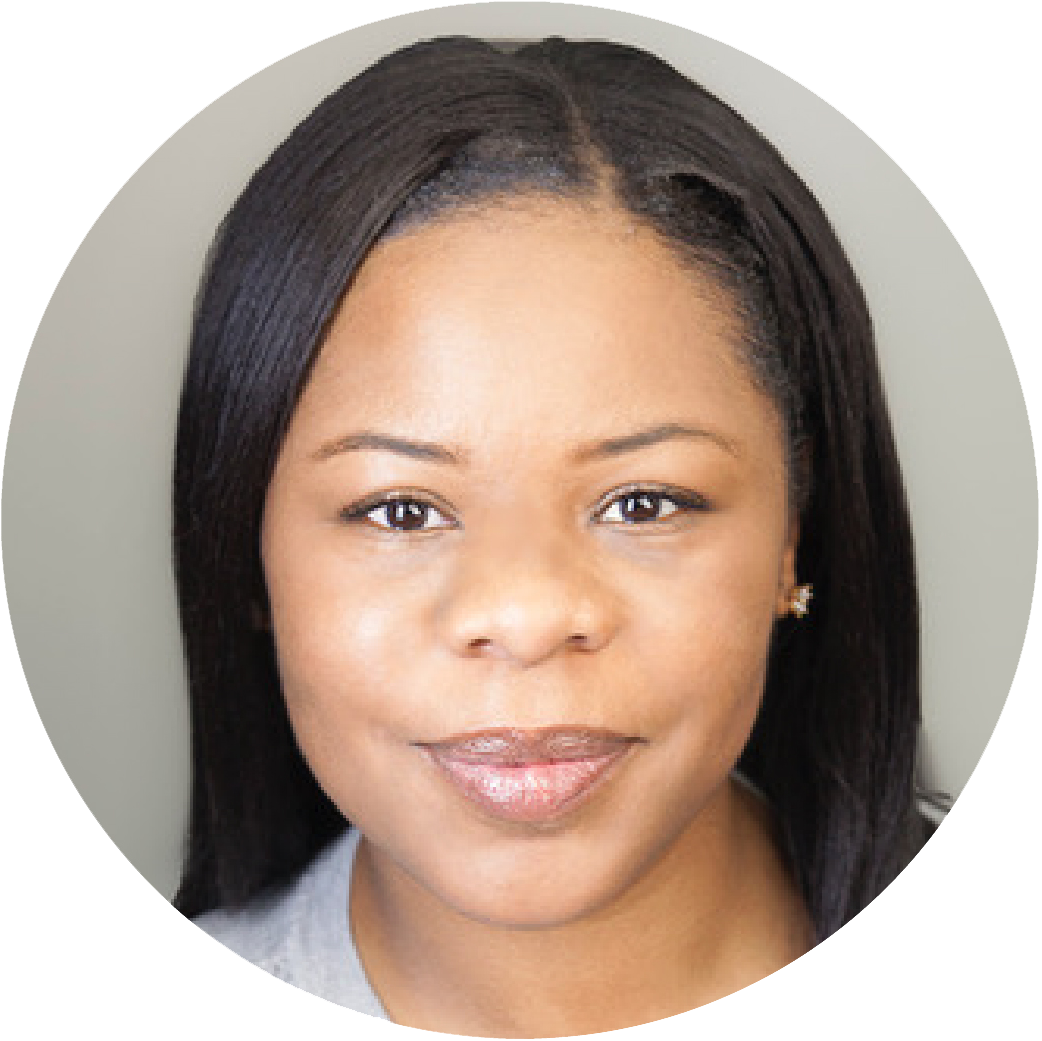 Diedre Rankine
Care Coordinator
Diedre has been a steady force on our After Hours team for more than a year now. We are thrilled to welcome her to our Care Coordination team as she comes with years of experience, skill, and a familiarity with our client and care teams. We could not be happier to have her on board to help our clients.
Richmond Hill Specialized Home Care Team Leaders
Our specialized team focuses on more complex scenarios that include, Cancer Care, Dementia and Alzheimers Care, and Motor Vehicle Accident Support.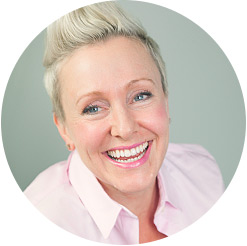 Dani DePetrillo
MVA Specialist
Dani's 15 years of experience running interdisciplinary Health and Wellness Centres for one of Canada's largest health care companies brings her tons of insurance and MVA expertise prior to joining Right at Home. She is our Chief Operating Officer at our Corporate level, yes. But her intricate knowledge of Motor Vehicle Accident Insurance Legislation makes her the perfect person to handle this specialized work. She manages every single MVA referral into our Right at Home system personally. It allows her that opportunity to still connect with the community, and gives our clients, their legal counsel, Occupational Therapist and Case manager the peace of mind knowing they are in expert hands.
Karen Platt
Dementia Care Specialist, Programs Specialist
Karen joined Right at Home Canada with over 20 years of experience in social services and healthcare. She has spent much of her career focused on building and managing programs for the aging population, medically fragile individuals, palliative care, and individuals with disabilities. Her passion for quality care, commitment to individualized care and leadership in aging in place combined has made her an integral member of the Right at Home Family. One of her major focuses has been the building and implementing of Right at Home's robust dementia care program.