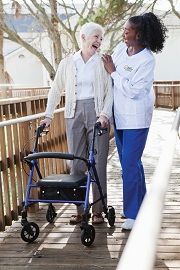 We are here to help. If you think that the help of a caregiver may give you or a loved one added independence, comfort or improved quality of life, then don't hesitate to contact us.
We are a phone call or an email away. When you contact us a care planner will help you understand the options and programs that exist with us, the government and other sources. There is no cost and no obligation. Again, we are here to help.
Contact us any day and any time.
To contact a Care Planner, click on the box at the top right of this website "Where do you need Service?" Select the location nearest you for the contact information.
Email us at care@rightathomecanada.com