Your Care Team Leaders
The Toronto team is built up of incredible and caring people from all walks of life that truly understand what it means to offer exceptional customer service and care. Our drive everyday is to exceed our clients' expectations and offer a level of care unmatched in our industry. We are family and we are here for any support you or your loved one needs.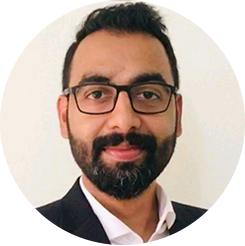 Almon Prem
Care Office Owner
Almon joined our Right at Home family in 2019 after two decades working in the corporate world. His personal experience caring for his senior parents helped guide him to make a valuable career change. It was clear he had a passion for caregiving, which made him an excellent fit for the Right at Home team!
Before owning the Toronto Right at Home Care Office, Almon is proud to have been associated with established global companies like ABB, IBM and Harman group in senior HR leadership roles. He holds a Bachelor's in Commerce with a Master's Degree in Human Resources. Furthermore, he is a certified Global Human Resources Practitioner, an active Leadership coach and an expert in organizational culture.
His stress busters are sports, culinary pursuits, and carpentry. He is an avid reader, loves globetrotting and enjoys learning about different cultures.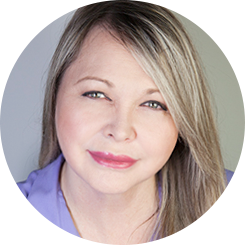 Crystal
Care Planner
Crystal, like many of our fantastic Right at Home Care Planners, started her caregiving career as a PSW working with clients in their homes. Before working as a Caregiver and eventually finding her calling with Right at Home, Crystal was a top-performing and award-winning manager in the beauty industry. Her ability to empower her employees has helped her immensely in creating and managing custom Care Teams. Her managerial skills, mixed with her hands on PSW experience, have made her an indispensable team leader and an invaluable asset for her clients.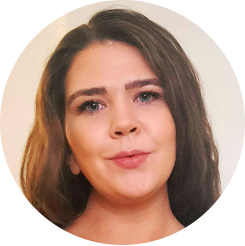 Alana
Office Coordinator
Alana joins the Right at Home team with 12 years' experience working in the developmental services field. Through her past professional experiences, Alana developed passion and knowledge of ABA therapy, which led her into the private community care, government-funded community living and home health care fields.
She brings solid front-line knowledge in communicating with management, families and employees. Her role at Right at Home is to ensure a strong functioning communication between Right at Home's team of caregivers and care planners. She also is responsible for the recruitment, training and wellbeing of caregivers. She is a dedicated, passionate advocate for those who do not have a voice of their own and hopes to create a more inclusive world for everyone.
In her free time, you can find Alana enjoying being active outdoors, enlarging her spiritual life through meditation and mindfulness, and creating strong social connections to fulfill her everyday life. She brings this energy every day to the Right at Home team.
Specialized Care Team Leaders
Our specialized team focuses on more complex scenarios that include, Cancer Care, Dementia and Alzheimers Care, and Motor Vehicle Accident Support.
Dani
MVA Specialist
Dani's 15 years of experience running interdisciplinary Health and Wellness Centres for one of Canada's largest health care companies brings her tons of insurance and MVA expertise prior to joining Right at Home. She is our Chief Operating Officer at our Corporate level, yes. But her intricate knowledge of Motor Vehicle Accident Insurance Legislation makes her the perfect person to handle this specialized work. She manages every single MVA referral into our Right at Home system personally. It allows her that opportunity to still connect with the community, and gives our clients, their legal counsel, Occupational Therapist and Case manager the peace of mind knowing they are in expert hands.
Karen
Dementia Care Specialist, Programs Specialist
Karen joined Right at Home Canada with over 20 years of experience in social services and healthcare. She has spent much of her career focused on building and managing programs for the aging population, medically fragile individuals, palliative care, and individuals with disabilities. Her passion for quality care, commitment to individualized care and leadership in aging in place combined has made her an integral member of the Right at Home Family. One of her major focuses has been the building and implementing of Right at Home's robust dementia care program.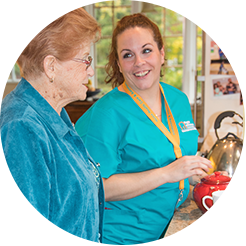 Our Amazing Caregivers
YOUR Care Team
With the support of our team leads above, the truly incredible Caregivers are what make Right at Home a family. They are the people in your home helping with everything from cooking a meal to 24/7 nursing support. They have hearts of gold and share our same vision of customer service and the highest level of quality.
Read more about our Professional Caregivers here
.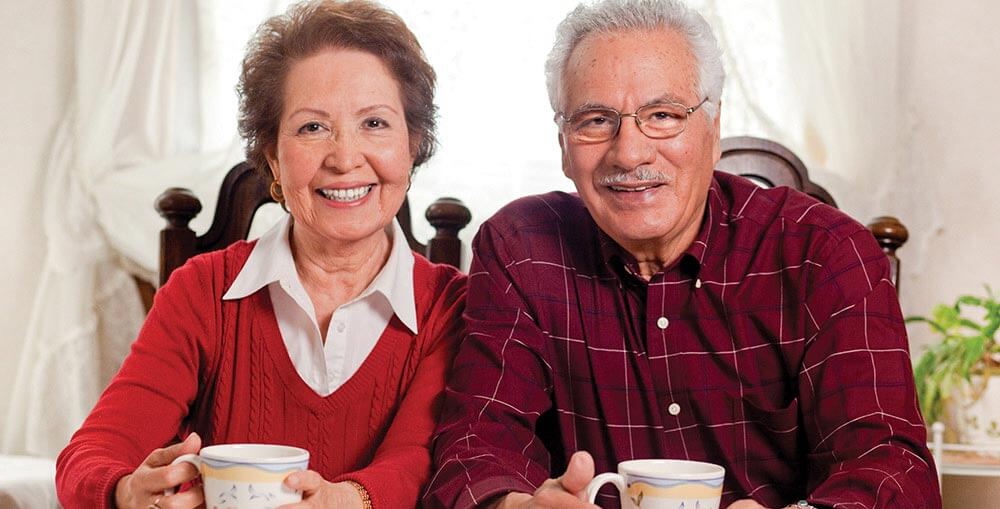 The Financial Puzzle
At Right at Home we understand that the financial implications of home care can seem daunting. Here is some information to help you work through your different care options.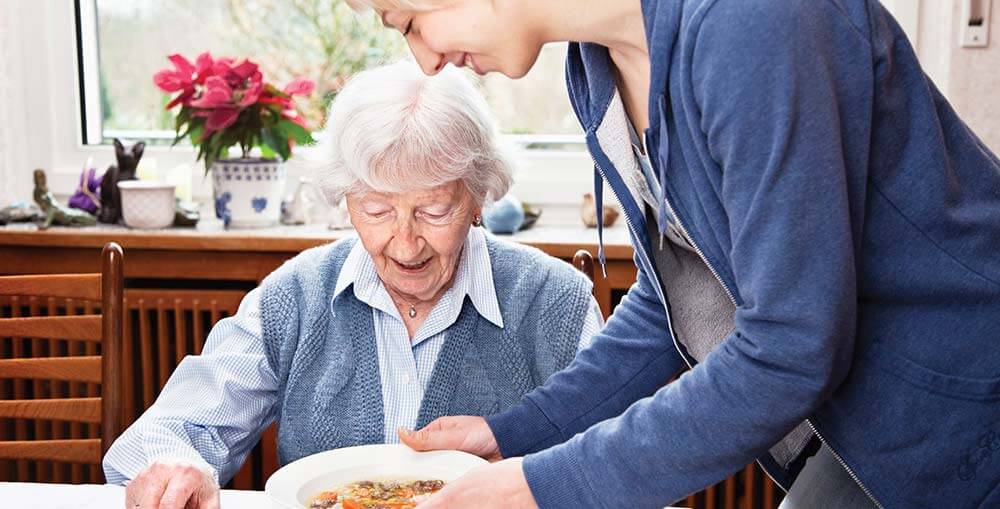 How we work
Our custom built Care Plan is only part of our process that is designed to give you the best care possible. A free in-home assessment, Caregiver matching and more.