Your Care Team Leaders
The Vaughan team is built up of incredible and caring people from all walks of life that truly understand what it means to offer exceptional customer service and care. Our drive everyday is to exceed our clients' expectations and offer a level of care unmatched in our industry. We are family and we are here for any support you or your loved one needs.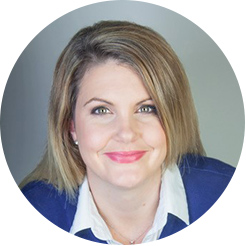 Sarah
Care Coordinator
Sarah has a passion for great service and has been active in the health care sector for over 12 years. She spends most of her spare time with family doing outdoor activities. She also loves a good laugh during any Melissa McCarthy movie.
Specialized Care Team Leaders
Our specialized team focuses on more complex scenarios that include, Cancer Care, Dementia and Alzheimers Care, and Motor Vehicle Accident Support.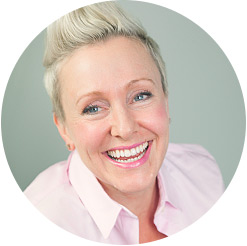 Dani
MVA Specialist
Dani's 15 years of experience running interdisciplinary Health and Wellness Centres for one of Canada's largest health care companies brings her tons of insurance and MVA expertise prior to joining Right at Home. She is our Chief Operating Officer at our Corporate level, yes. But her intricate knowledge of Motor Vehicle Accident Insurance Legislation makes her the perfect person to handle this specialized work. She manages every single MVA referral into our Right at Home system personally. It allows her that opportunity to still connect with the community, and gives our clients, their legal counsel, Occupational Therapist and Case manager the peace of mind knowing they are in expert hands.
Karen
Dementia Care Specialist, Programs Specialist
Karen joined Right at Home Canada with over 20 years of experience in social services and healthcare. She has spent much of her career focused on building and managing programs for the aging population, medically fragile individuals, palliative care, and individuals with disabilities. Her passion for quality care, commitment to individualized care and leadership in aging in place combined has made her an integral member of the Right at Home Family. One of her major focuses has been the building and implementing of Right at Home's robust dementia care program