Speak to a Care Planner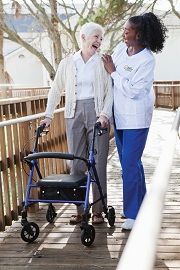 We are here to help. If you think that the help of a caregiver may give you or a loved one added independence, comfort or improved quality of life, then don't hesitate to contact us.
We are a phone call or an email away. When you contact us a care planner will help you understand the options and programs that exist with us, the government and other sources. There is no cost and no obligation.
To contact a Care Planner, fill our the form on the right or email us at care@rightathomecanada.com.