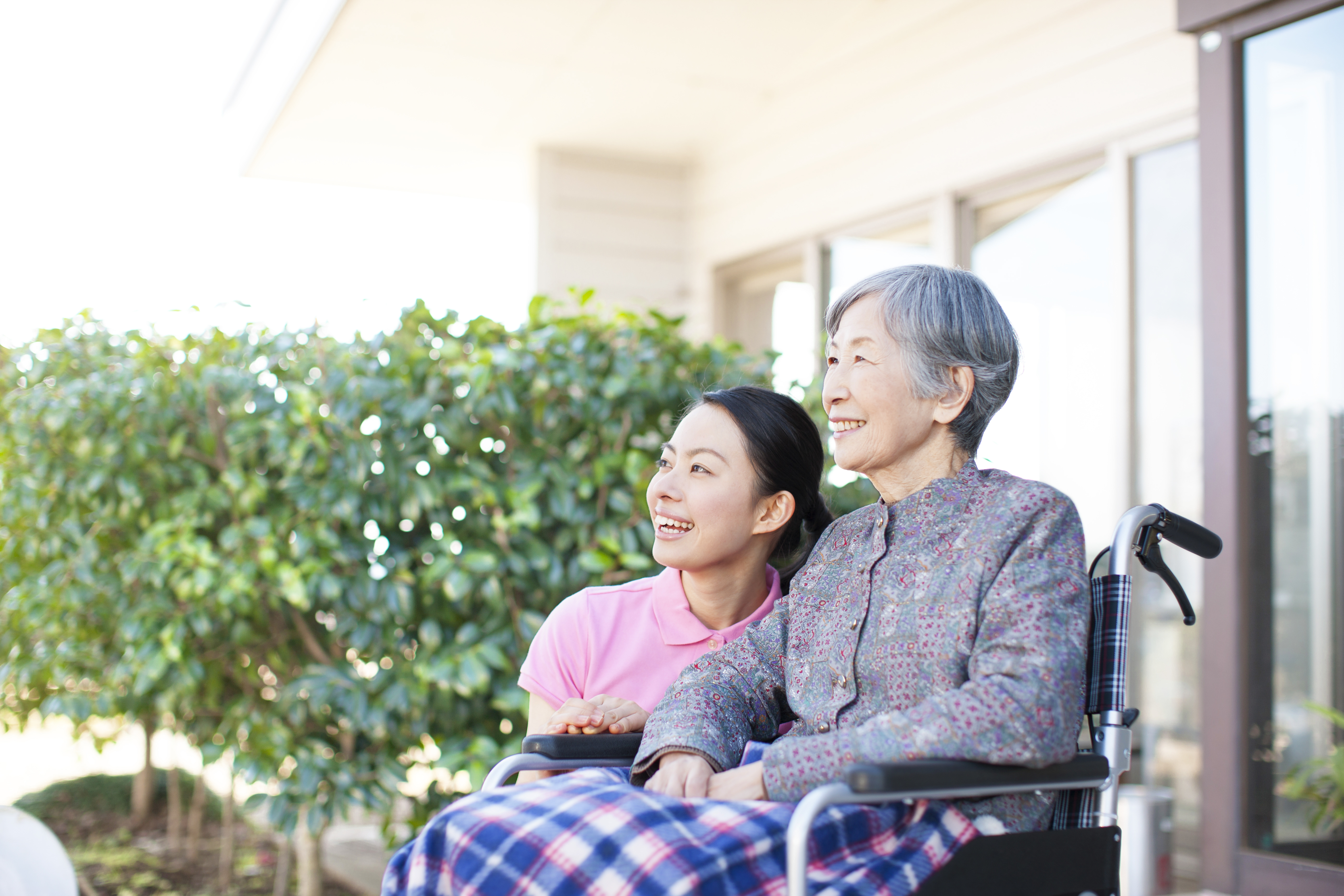 Some seniors choose to stay in their homes later in life. Here's how you can support them through this.
April 18, 2019
#Aging and Life Planning
#Healthy Living
Contact Us
If you can't find what you're looking for or have a specific request, simply complete the form below. We're always here to help.