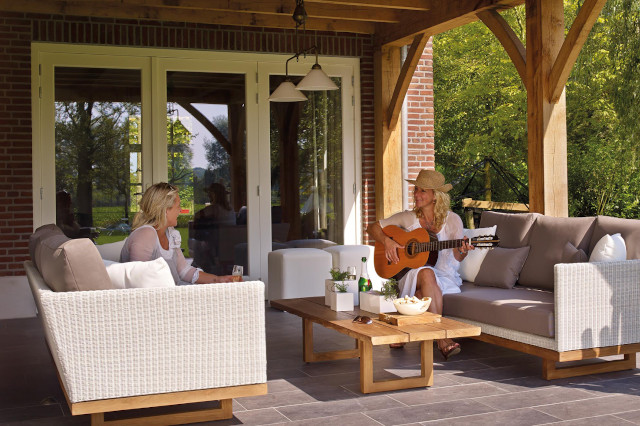 Watching the person, that you love have to disappear behind a veil of confusion can cause panic, anger, anxiety and a host of other feelings that make communicating with anyone difficult.
September 09, 2019
Right at Home Winnipeg
#Alzheimer's & Dementia
#Aging and Life Planning
Contact Us
If you can't find what you're looking for or have a specific request, simply complete the form below. We're always here to help.