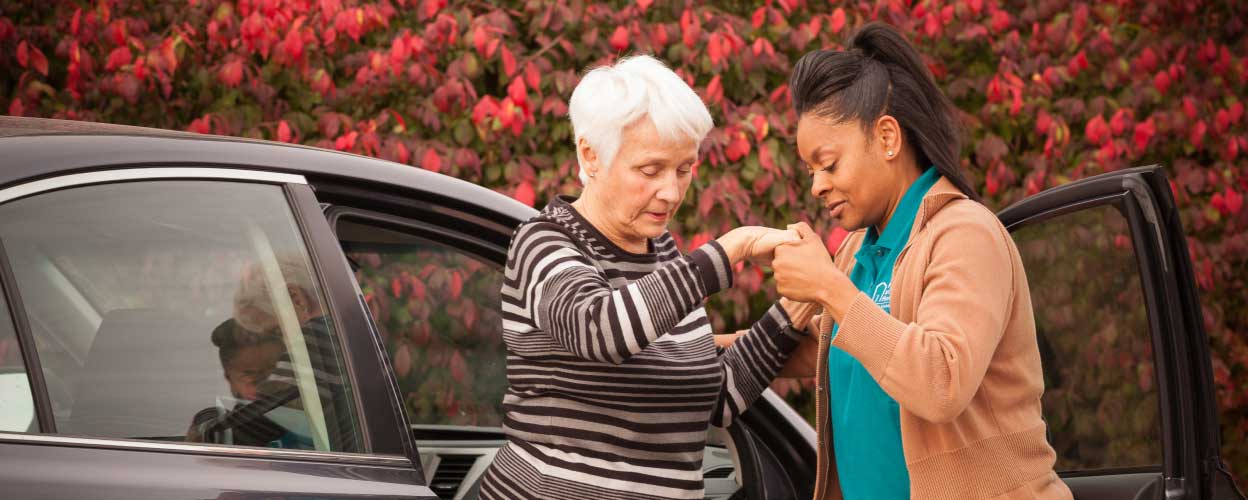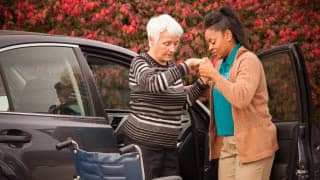 Hospital to Home
After a stay at the hospital or other care facility, there's nothing like returning to the comfort of home. A discharge from the hospital can seem like a welcome end to an injury or illness. But the transition to living at home can be daunting. It's difficult to manage appointments, medications,and the routines of daily living such as grocery shopping and housework when all you want to do is rest and recuperate. That's why we developed our RightTransitions® program.
Right at Home can help seniors and adults with disabilities get home safely and prevent further hospitalizations with regular visits by our trained caregivers. We're here to make living at home easier, so you can save your energy for recovery.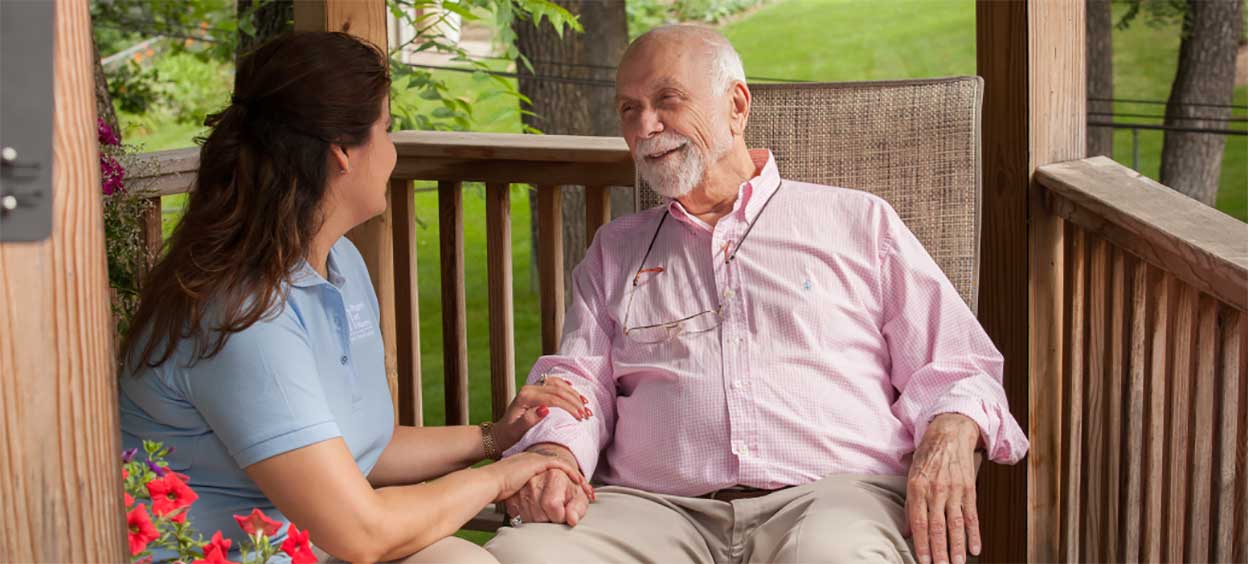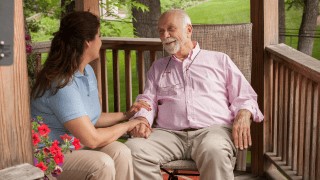 How Can RightTransitions Help?
We make transitioning from the hospital to the home easy. Your care team will communicate with your family and health care providers to notify them of any changes in condition. When developing your personalized care plan, we take into account your unique situation when offering services such as:
Tips for Healthy Aging
There's no guide book for aging. After all, it's something you only get to experience once. At Right at Home, we've cared for millions of seniors and have learned a few things along the way. So, we've compiled our knowledge into this resource section to help you and your loved ones navigate your journey.
Featured Guide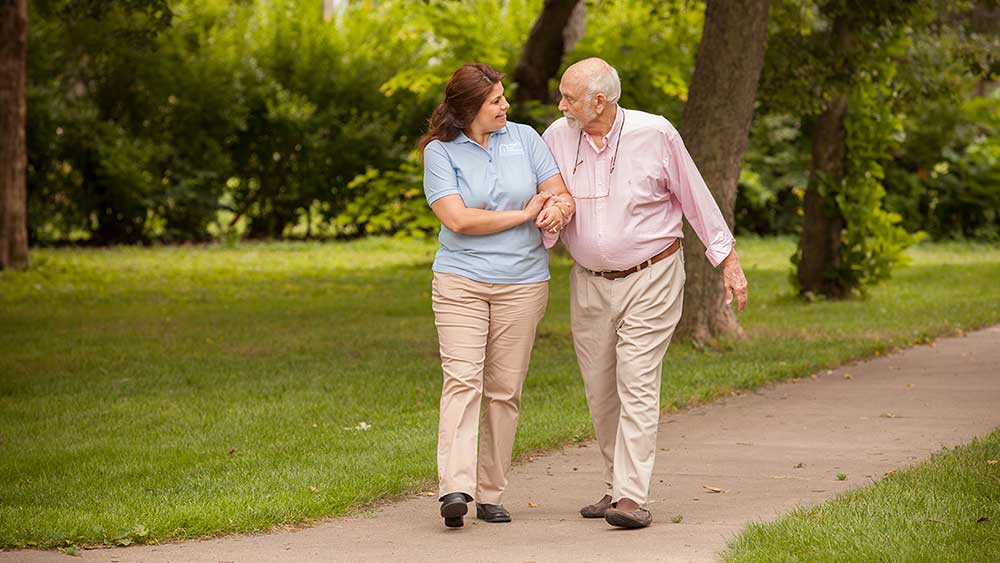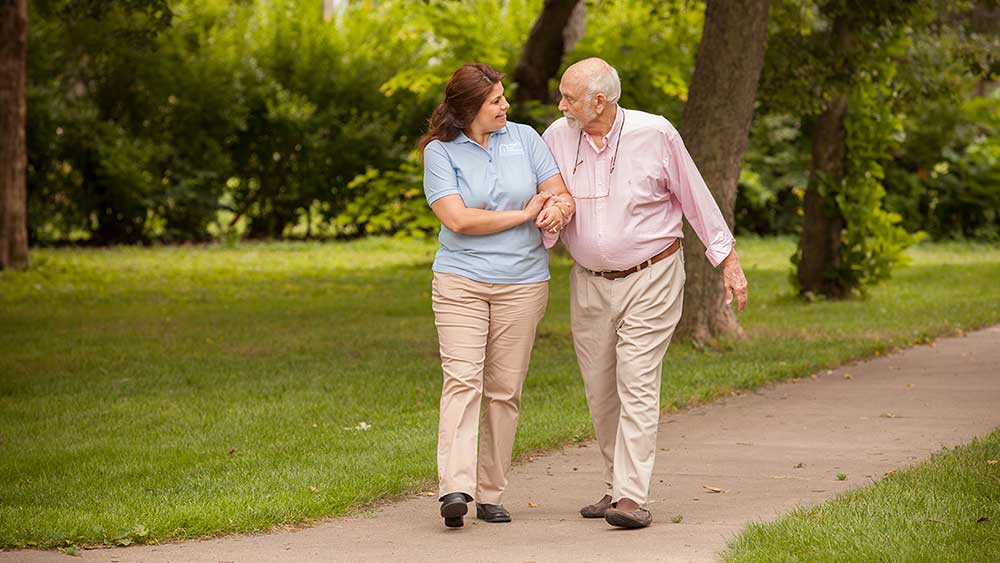 Fall Prevention Guide
Download the guide
Addressing Later-Life Sleep Problems
Read more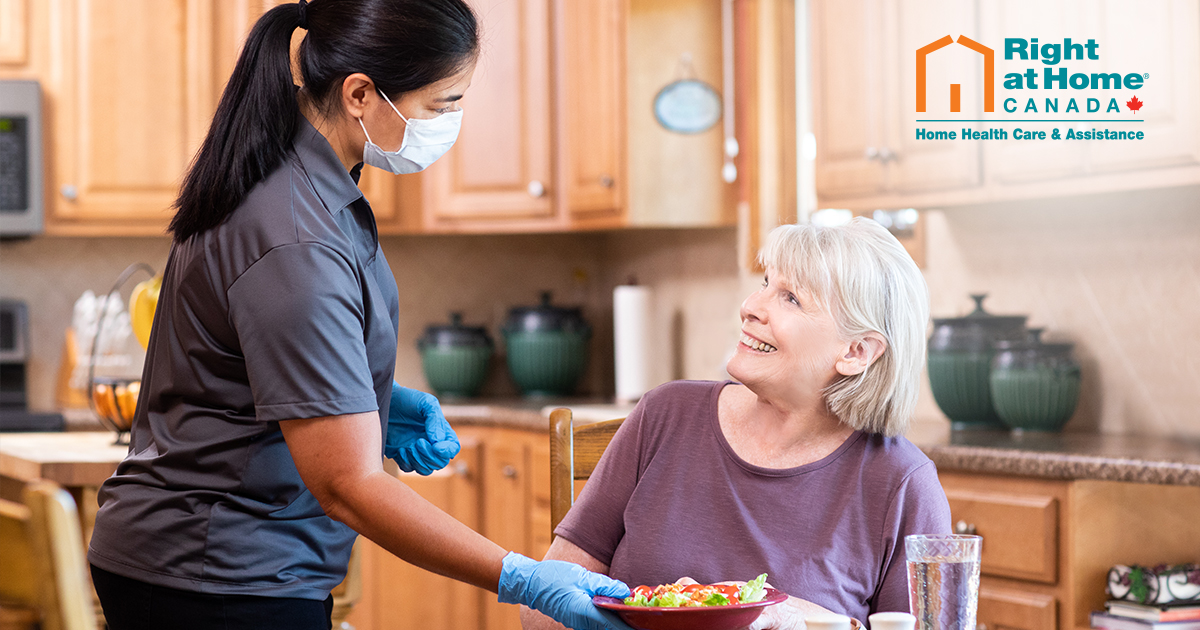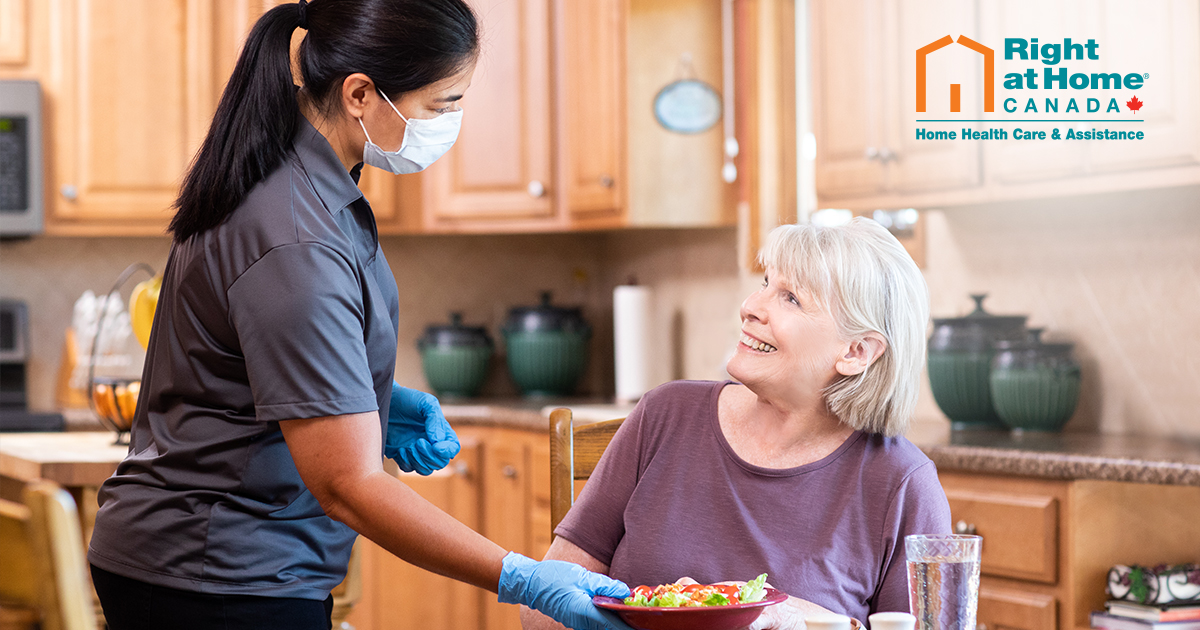 Top Questions About Geriatric Mental Health Answered
Read more
Hear What Others Are Saying
"We have been exceptionally pleased with the services provided by Right at Home ... They have provided education-based care to a loved one with advancing dementia with dignity and respect."
Michelle, Client's Family Member, Right at Home Clemson, South Carolina
Hear What Others Are Saying
"The caregivers are so nice ... They just help us with anything we need. The office staff is also great. I appreciate that they always return phone calls timely."
Donna, Client's Family Member, Right at Home Tulsa East and West, Oklahoma
Hear What Others Are Saying
"These caregivers make it possible for my husband and I to stay in our home. I'm so thankful for Right at Home and their caregivers."
Norma, Client, Right at Home Norfolk, Nebraska
Staying safe and healthy is key to avoiding return trips to the hospital. Get the right care to help you stay at home.