Private Home Care and Support
Let's start talking about living
Hear What Others Are Saying
"We have been exceptionally pleased with the services provided by Right at Home ... They have provided education-based care to a loved one with advancing dementia with dignity and respect."
Emma S, Patient's Family Member
Hear What Others Are Saying
"The caregivers are so nice ... They just help us with anything we need. The office staff is also great. I appreciate that they always return phone calls timely."
Amelia C, Patient's Family Member
Hear What Others Are Saying
"These caregivers make it possible for my husband and I to stay in our home. I'm so thankful for Right at Home and their caregivers."
Sophia M, Client
Our Award Winning Service is Recognized Across Canada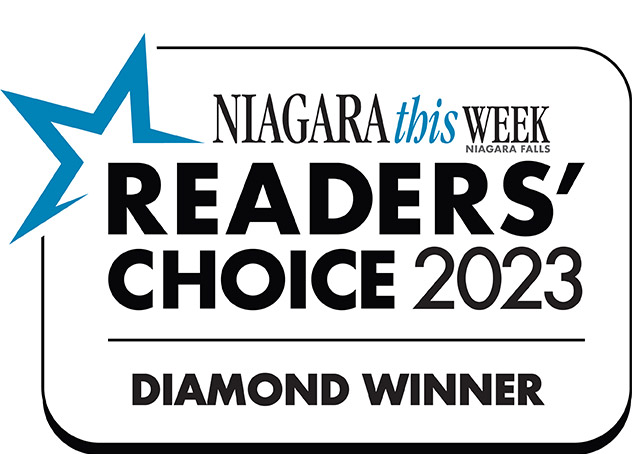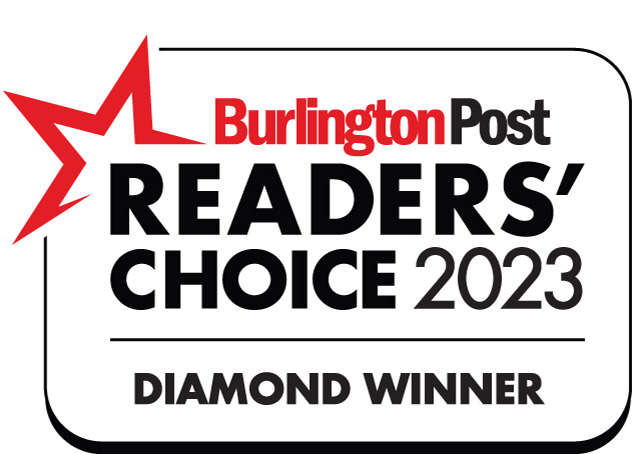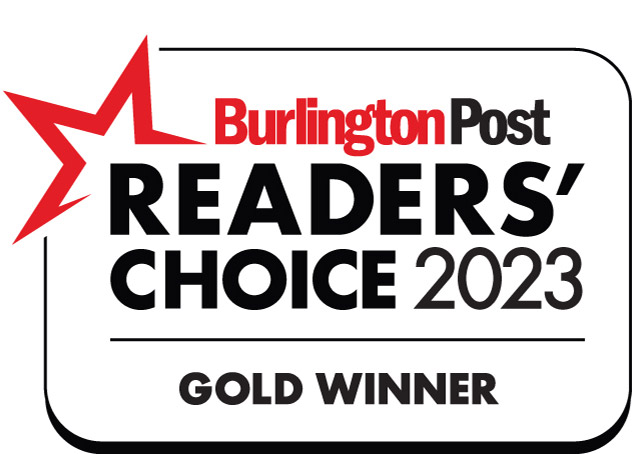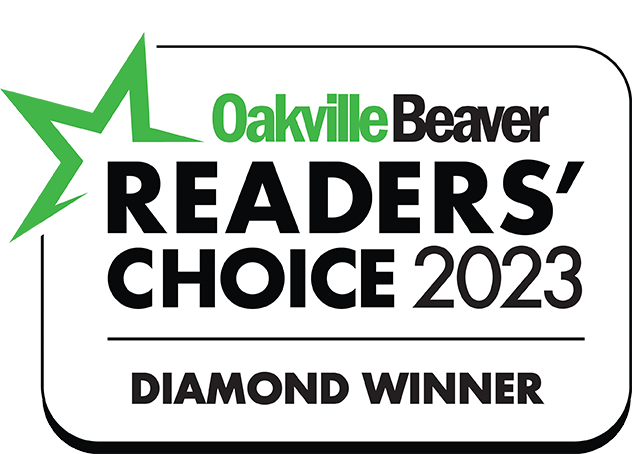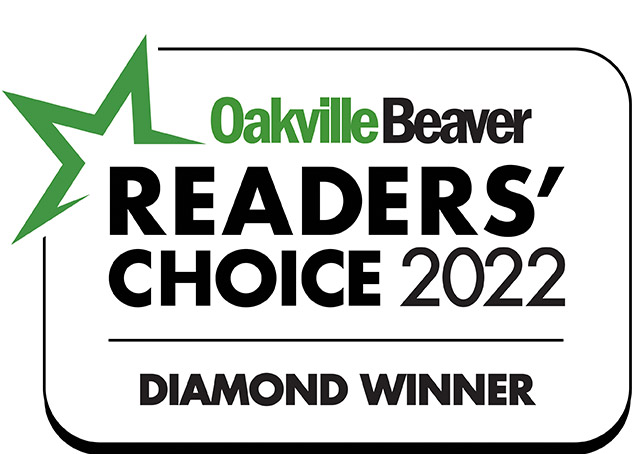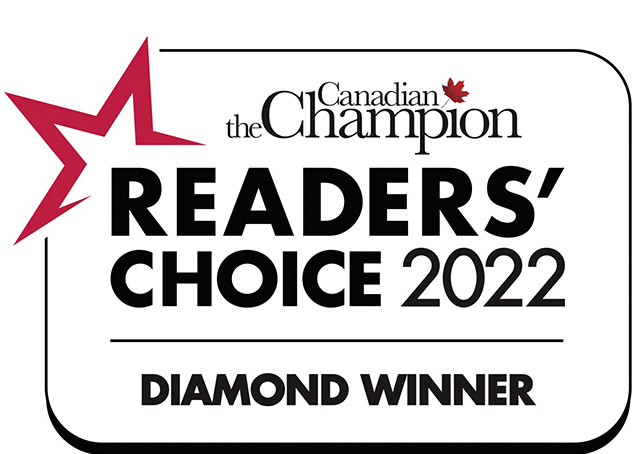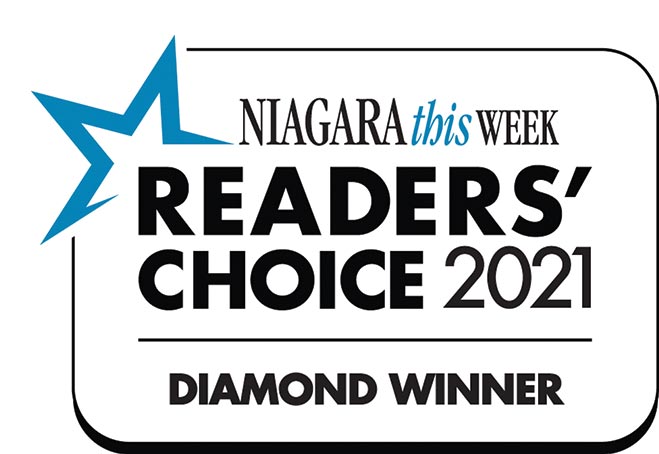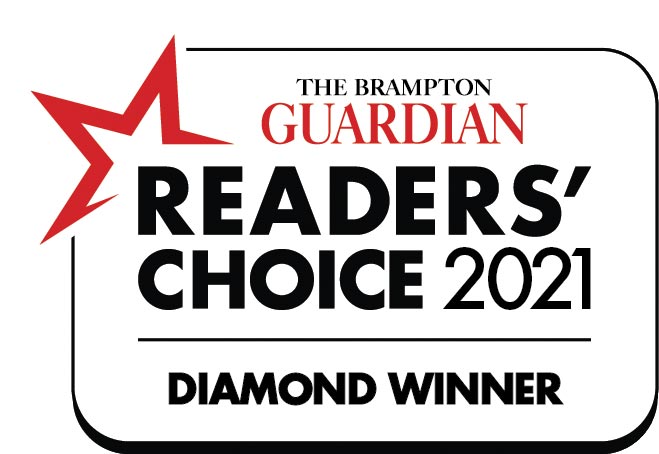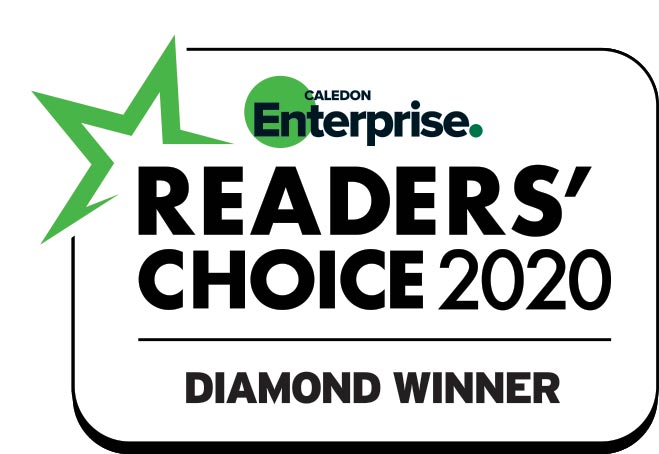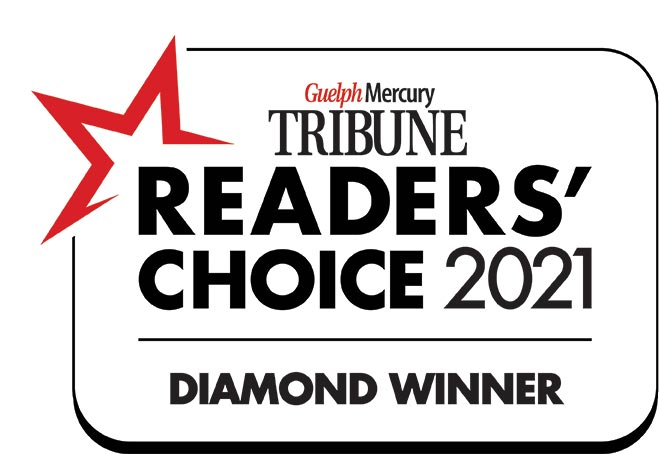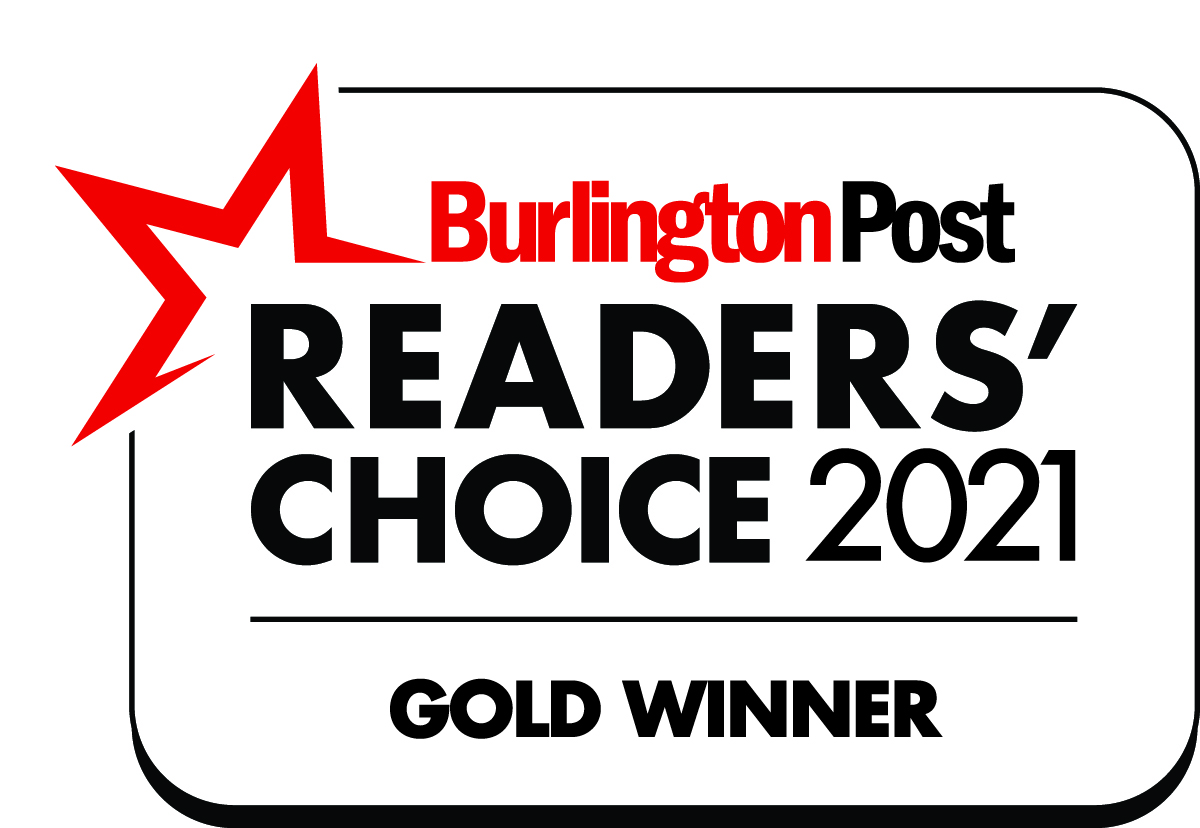 Our Story
Home—there's no place like it. It's where your memories are. Where you raised your family and where friends have gathered for life's celebrations. It's been your basecamp through good times and bad. And it's where you want to stay. At Right at Home, our intention is to help you do just that. Why? Because we exist to be your guide to living successfully at home, wherever home may be. It's our purpose.
Aging, disability, illness or injury can make living at home a challenge. We believe that no one should have to face the long list of complex decisions and unforeseen changes alone. We are experts, providing not just care, but coaching and experience to help navigate every step of the journey. Right at Home's trained caregivers are passionate about helping clients because they know with each life they impact, they are changing the world.
Learn More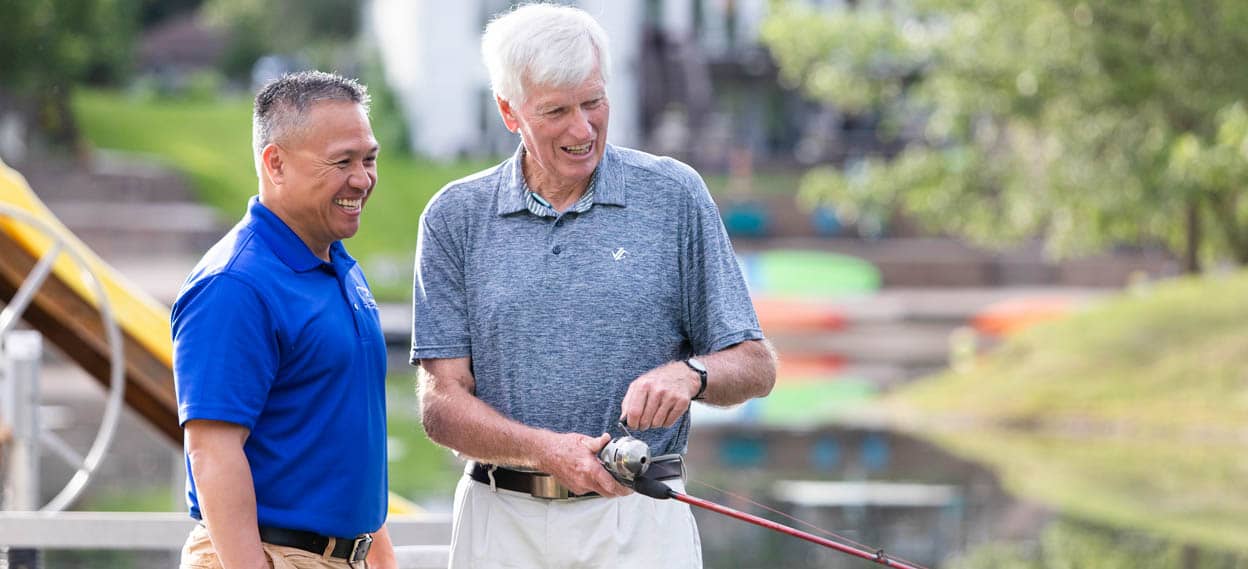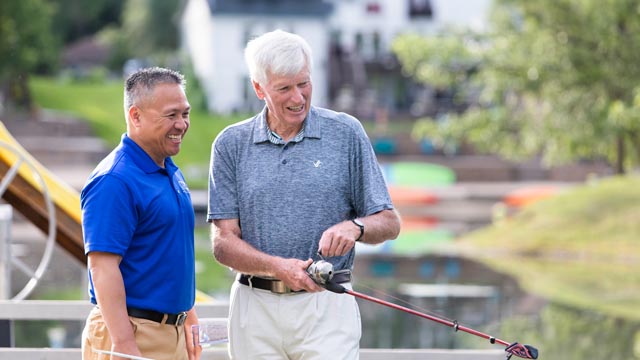 The Right at Home story isn't just one story. It's a mosaic made from the ongoing stories of all our dedicated caregivers, the people they help and the families who rely on them every day.
If you're as passionate as we are about helping people living at home stay healthy and comfortable, we want you to feel Right at Home too. Take a moment to visit our careers page.
Learn more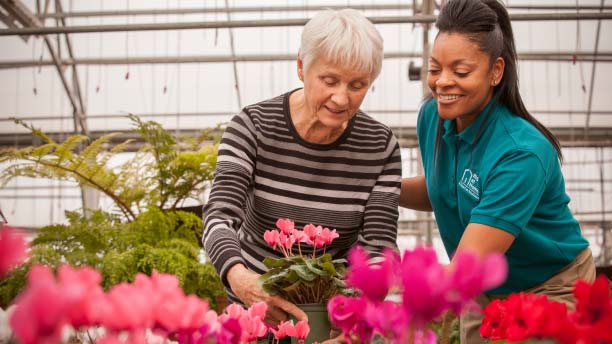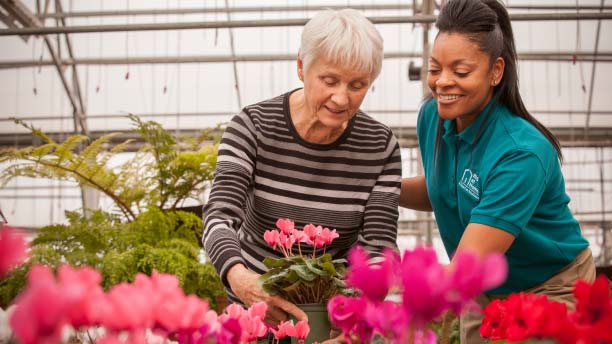 Tips for Healthy Aging
There's no guide book for aging. After all, it's something you only get to experience once. At Right at Home, we've cared for millions of seniors and have learned a few things along the way. So, we've compiled our knowledge into this resource section to help you and your loved ones navigate your journey.
We are proudly associated with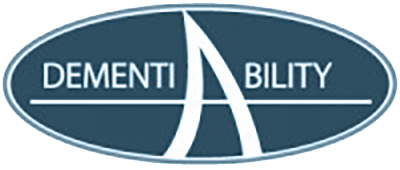 Our Newsletter
Subscribe to our complimentary newsletter and stay updated with the most recent resources and advice for families and their loved ones. From in-depth guides to our 'Ask a Care Planner' feature, our newsletter offers a range of insights for anyone navigating the complexities of aging, as well as home care and government assistance options.