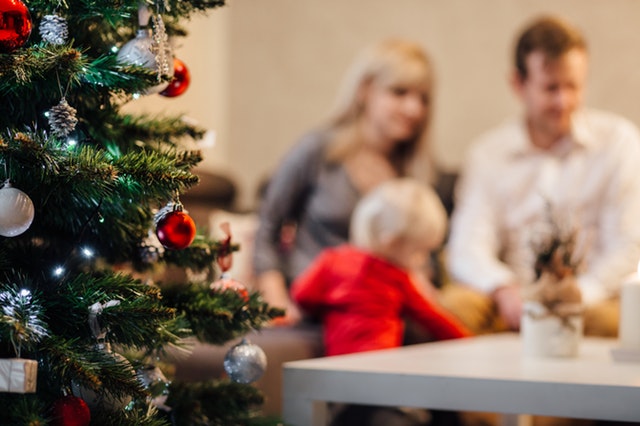 We're lucky to live in a society where public health extends beyond the physical to include mental care. Depending on the severity of dementia, and the available funds, public health services work well. It is, however, stretched thin in many areas, which can lead to some difficulties, like having different caregivers arrive to help your elderly parent.
December 31, 2019
Right at Home Winnipeg
#Alzheimer's & Dementia
#Special Care Situations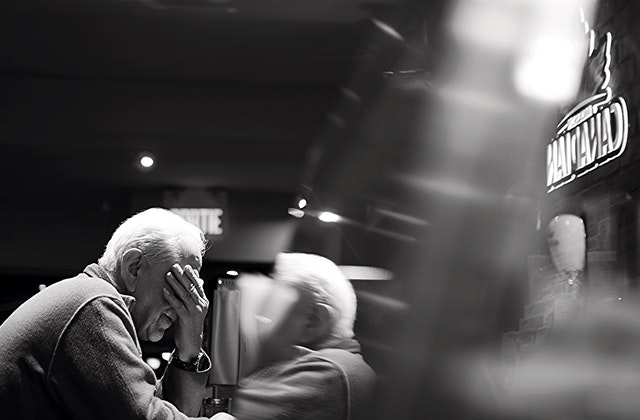 Wondering and worrying whether your loved one is going to take a sudden turn for the worst can be incredibly stressful. To help, we've compiled a list of common early signs of dementia. This way, you will have more tools available to guide you as you make decisions and work with your loved one to move forward.
November 27, 2019
Right at Home Winnipeg
#Alzheimer's & Dementia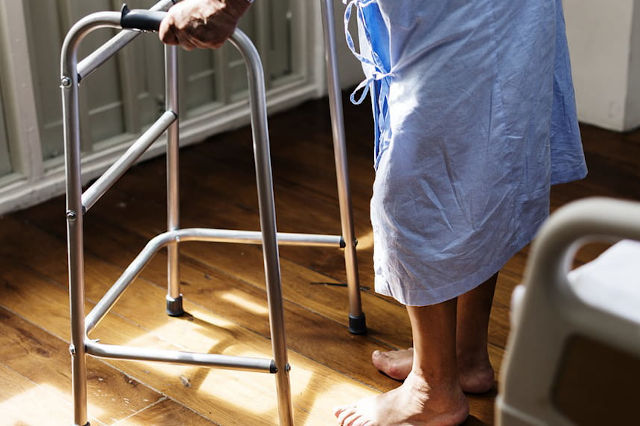 Dementia patients have to deal with regressing from a productive, functioning adult to becoming dependent and childlike once again. Dealing with fundamental difficulties like knowing where you are, or incontinence can be embarrassing and can complicate day to day life.
October 11, 2019
Right at Home Winnipeg
#Alzheimer's & Dementia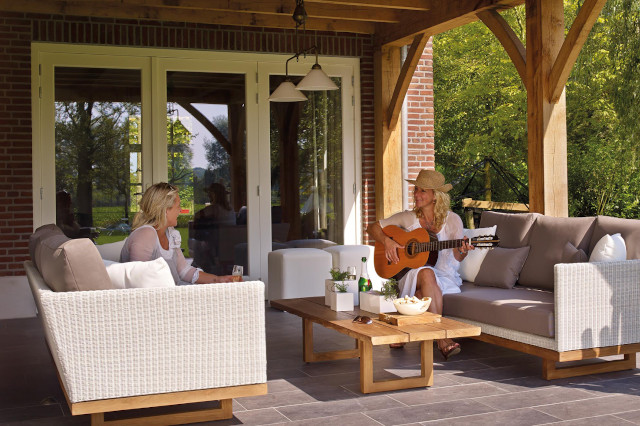 Watching the person, that you love have to disappear behind a veil of confusion can cause panic, anger, anxiety and a host of other feelings that make communicating with anyone difficult.
September 09, 2019
Right at Home Winnipeg
#Alzheimer's & Dementia
#Aging and Life Planning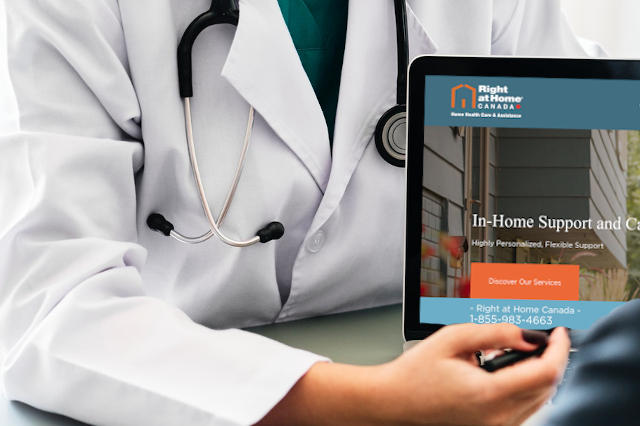 If you are looking into home care services for yourself or a loved one in need, you probably are comparing the differences between private care giving services or hiring a home care agency.
July 24, 2019
Right at Home Newmarket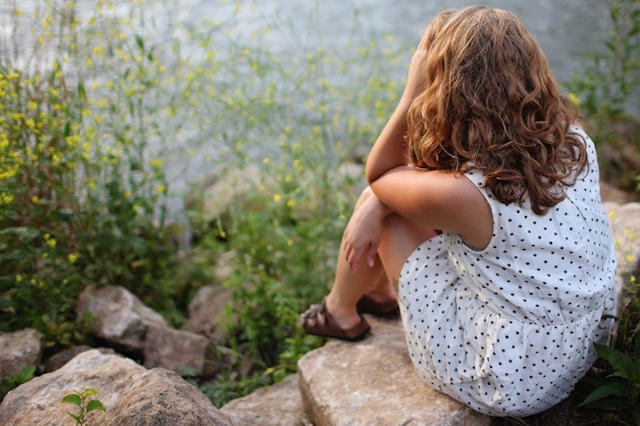 The professional journey of a caregiver working for a private home care provider, or an agency, is a rewarding one, but not without its share of guilt, grievances, and stress.
July 23, 2019
Right at Home Georgian Triangle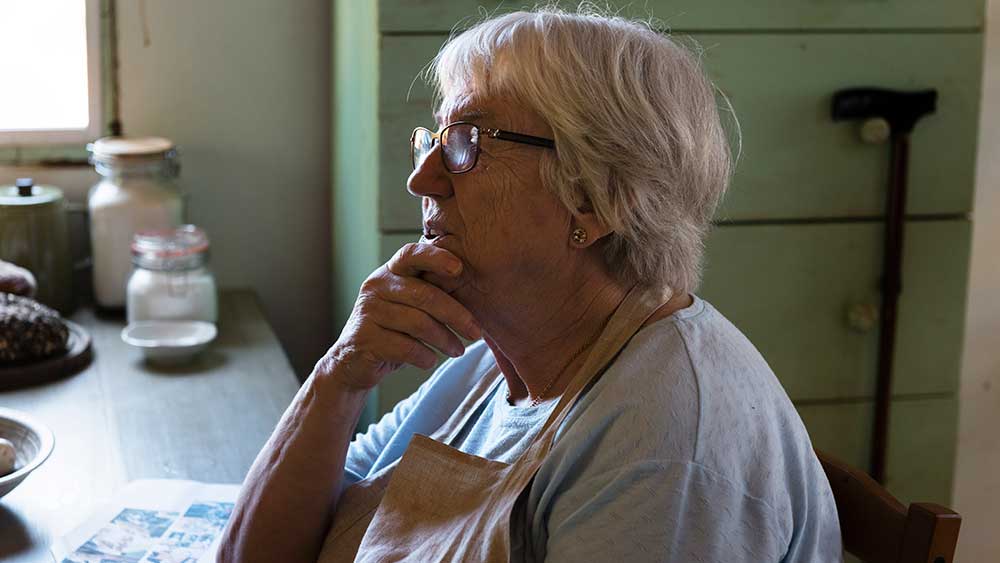 It's tempting to make light of of memory lapses as normal "senior moments," but incidences of memory loss and confusion are often the first signs that lead doctors to recognize the early stages of dementia.
July 22, 2019
Right At Home Vaughan
#Aging and Life Planning
#Alzheimer's & Dementia
On September 4, 2015, Canadian Franchise Magazine wrote a fantastic piece about the North Etobicoke home-care services provided by a local franchise owner; and about the personal journey for Right at Home North Etobicoke franchise owner, Joanne Ellis.
Close to five years later, with more experience under our belts, we want to re-visit this nostalgic article to provide Etobicoke and Ontario locals with a retrospective on the path a small-business owner in North Etobicoke had to follow to provide quality senior and in-home care services in her neighbourhood.
June 17, 2019
Right at Home Etobicoke North
Contact Us
If you can't find what you're looking for or have a specific request, simply complete the form below. We're always here to help.