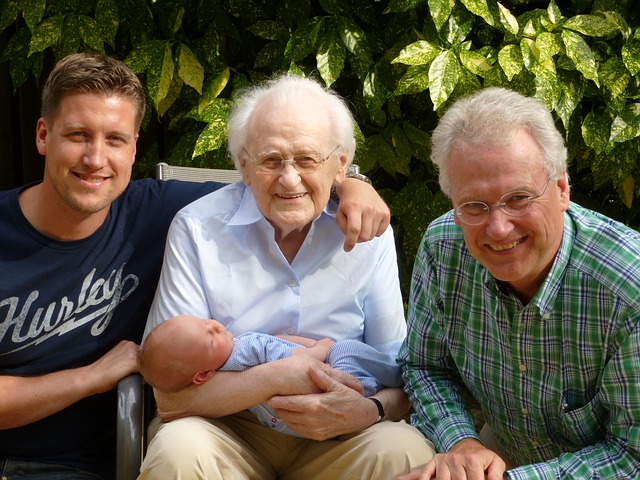 Up to 70% of men's health problems are preventable through lifestyle changes. These are steps men of all ages can take today to take charge of their health and live longer, healthier lives.
October 16, 2020
Right At Home Canada
#Aging and Life Planning
#Healthy Living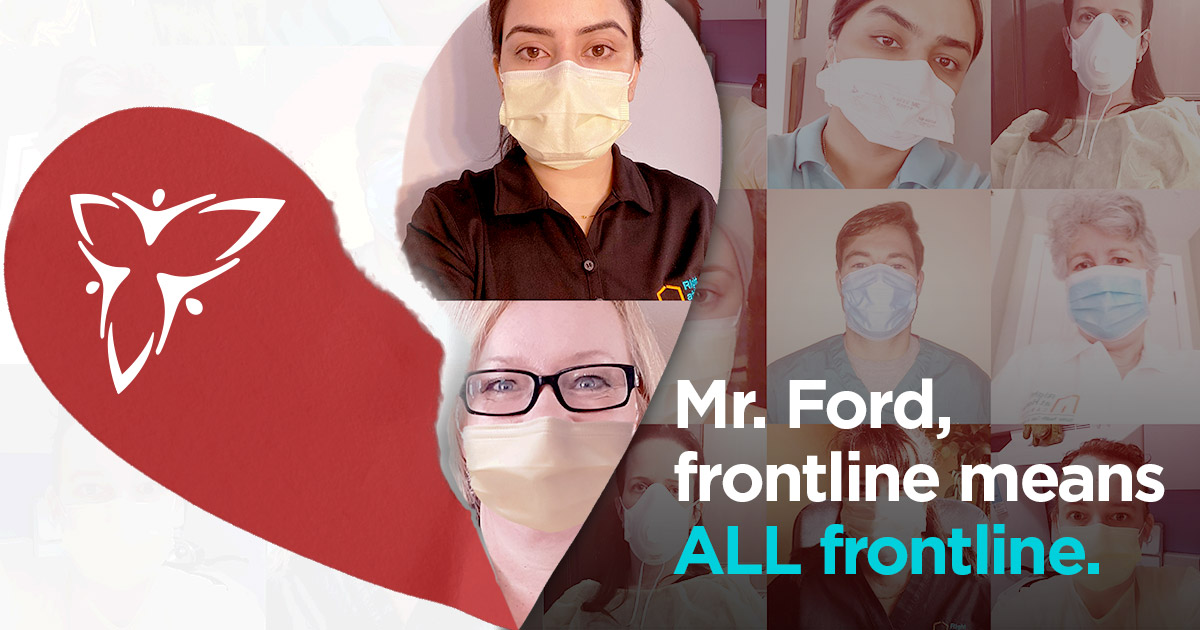 Doug Ford has decided that caregivers caring for clients who fund their own care are not deserving of "pandemic pay" ($4 hr on top of regular pay). Our Caregivers fill huge shortfalls in government-paid care, and are essential and worthy of this support. Ford won't, but we will. Right at Home is now giving all of our Caregivers pandemic pay on top of their regular wage.
May 11, 2020
Your Right at Home Care Office Owners
#Aging and Life Planning
#Eldercare Mediation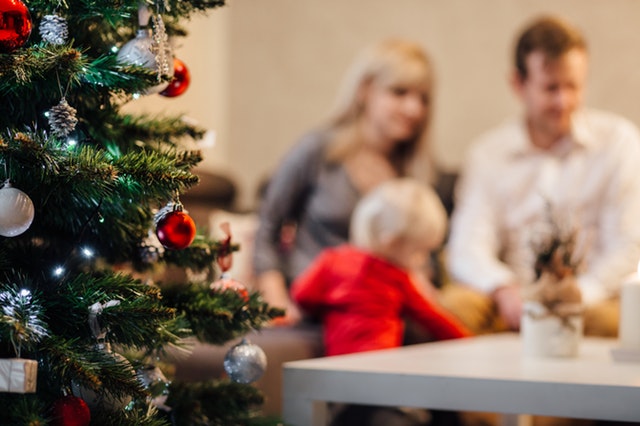 We're lucky to live in a society where public health extends beyond the physical to include mental care. Depending on the severity of dementia, and the available funds, public health services work well. It is, however, stretched thin in many areas, which can lead to some difficulties, like having different caregivers arrive to help your elderly parent.
December 31, 2019
Right at Home Winnipeg
#Alzheimer's & Dementia
#Special Care Situations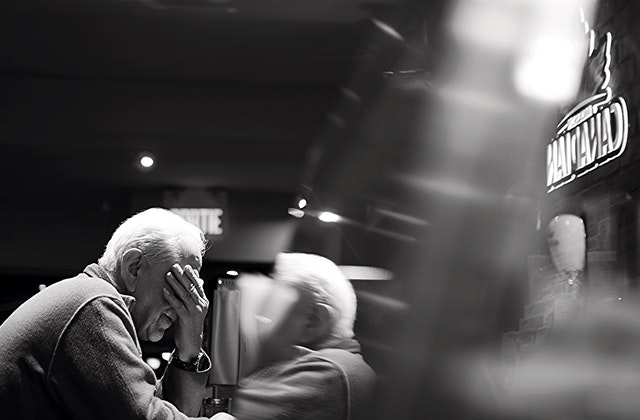 Wondering and worrying whether your loved one is going to take a sudden turn for the worst can be incredibly stressful. To help, we've compiled a list of common early signs of dementia. This way, you will have more tools available to guide you as you make decisions and work with your loved one to move forward.
November 27, 2019
Right at Home Winnipeg
#Alzheimer's & Dementia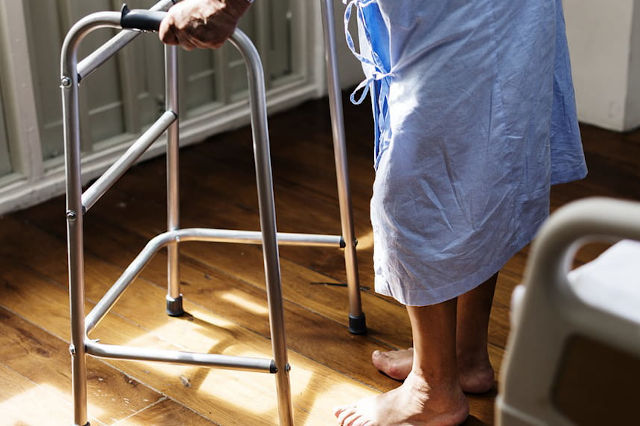 Dementia patients have to deal with regressing from a productive, functioning adult to becoming dependent and childlike once again. Dealing with fundamental difficulties like knowing where you are, or incontinence can be embarrassing and can complicate day to day life.
October 11, 2019
Right at Home Winnipeg
#Alzheimer's & Dementia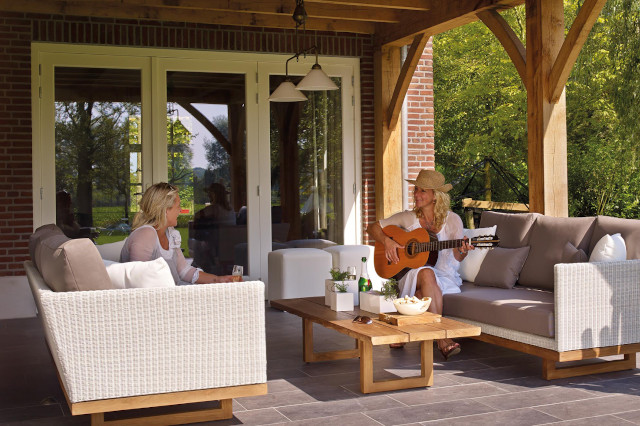 Watching the person, that you love have to disappear behind a veil of confusion can cause panic, anger, anxiety and a host of other feelings that make communicating with anyone difficult.
September 09, 2019
Right at Home Winnipeg
#Alzheimer's & Dementia
#Aging and Life Planning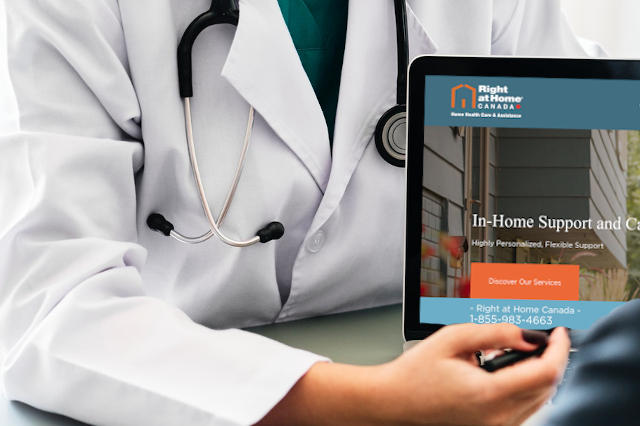 If you are looking into home care services for yourself or a loved one in need, you probably are comparing the differences between private care giving services or hiring a home care agency.
July 24, 2019
Right at Home Newmarket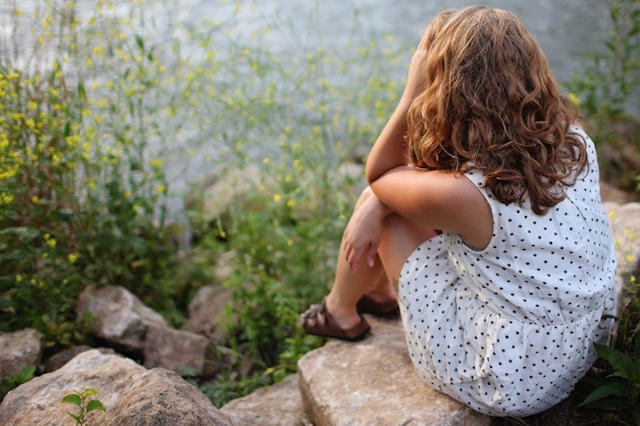 The professional journey of a caregiver working for a private home care provider, or an agency, is a rewarding one, but not without its share of guilt, grievances, and stress.
July 23, 2019
Right at Home Georgian Triangle
Contact Us
If you can't find what you're looking for or have a specific request, simply complete the form below. We're always here to help.