0 results found.
Please try another search term.
Tips for Healthy Aging
There's no guide book for aging. After all, it's something you only get to experience once. At Right at Home, we've cared for millions of seniors and have learned a few things along the way. So, we've compiled our knowledge into this resource section to help you and your loved ones navigate your journey.
Featured Guide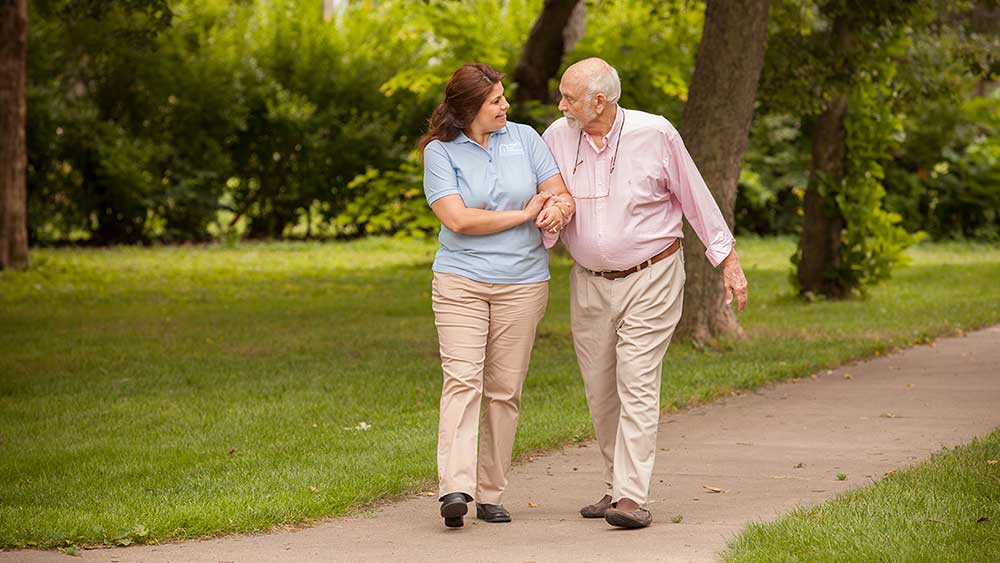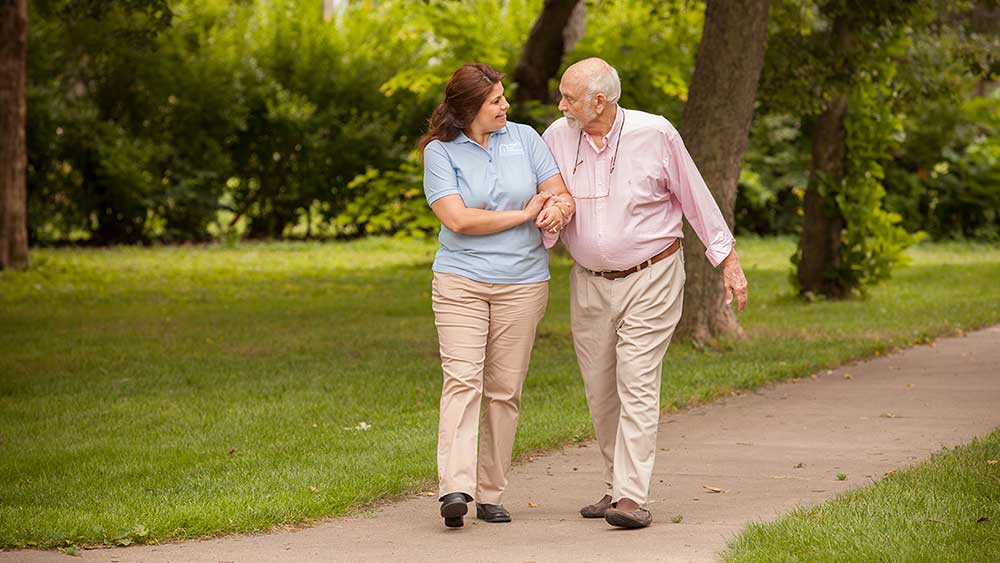 Fall Prevention Guide
Download the guide
Addressing Later-Life Sleep Problems
Read more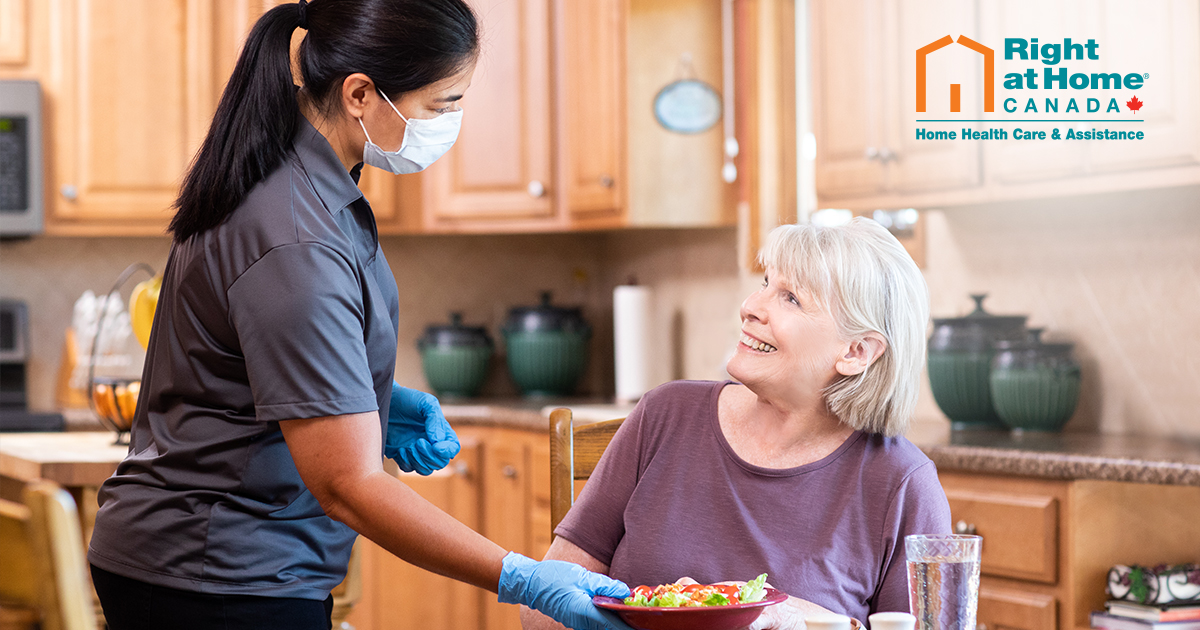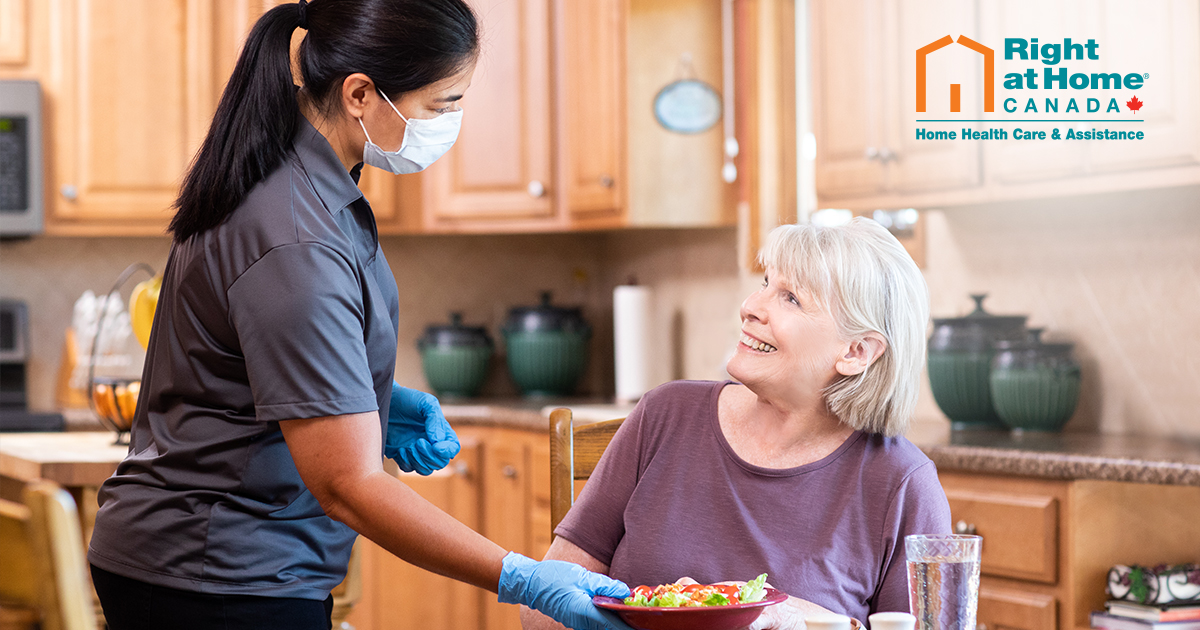 Top Questions About Geriatric Mental Health Answered
Read more