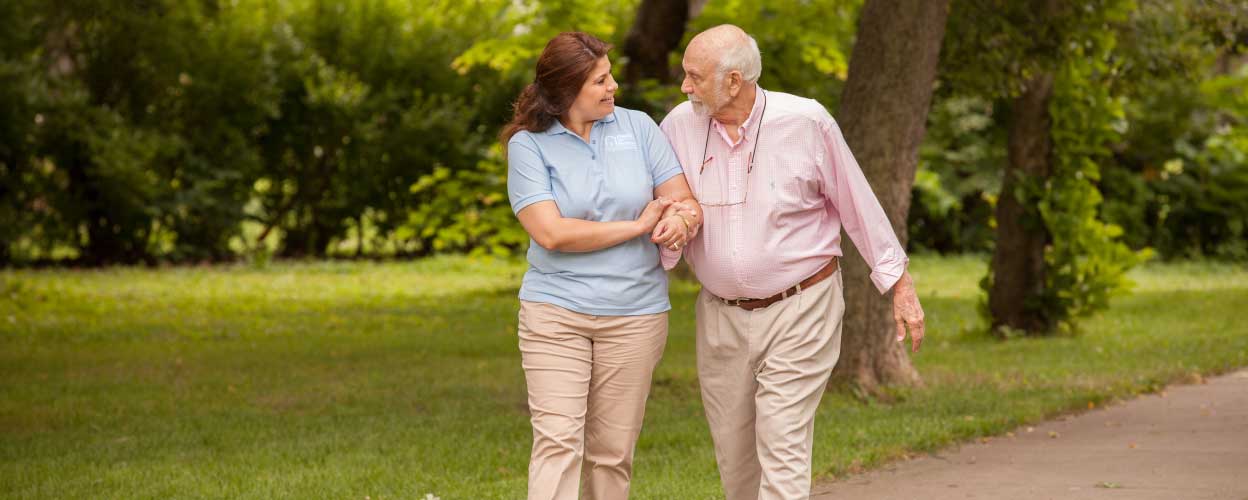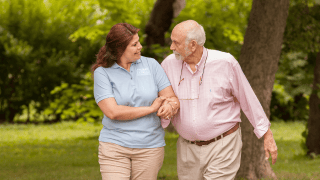 Guides
There is no single roadmap for the aging journey. Whether you are plotting a course for your own future, or you're helping a loved one, chances are you will run into obstacles you hadn't anticipated. For decades, families all over the world have trusted Right at Home to guide them through these times.
We don't believe there should be secrets when it comes to aging, so we are sharing our best tips, along with the combined knowledge of our global network of aging experts. Our guides can help you get ahead of, or overcome, some of the more challenging aspects of the aging journey.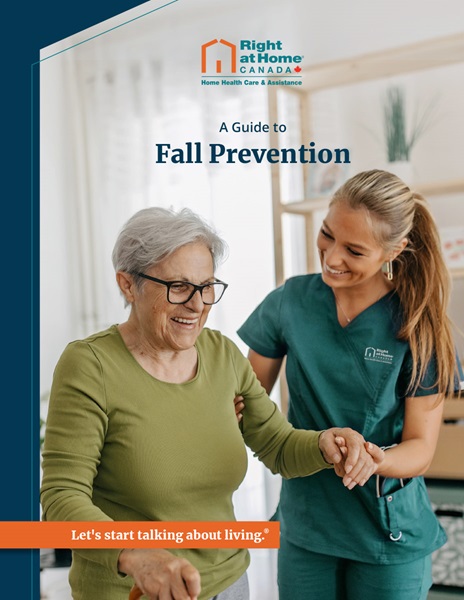 Fall Prevention Guide
It's important that you take time to assess an aging loved one's house for anything that might be a health risk.
Learn more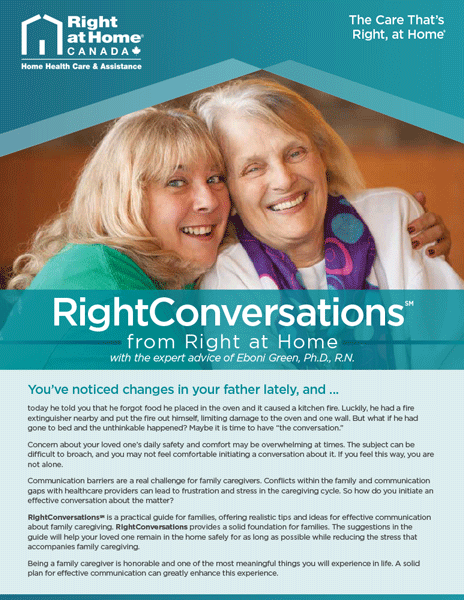 RightConversations
Communication barriers are a real challenge for family caregivers. Conflicts within the family and communication gaps with healthcare providers can lead to frustration and stress in the caregiving cycle.
Learn more