Right at Home Georgian Triangle
Let's start talking about living
Hear What Others Are Saying
"We wanted to let you know that Nico is amazing, and we are so grateful for him and his skills. Calling your organization was the best decision we made and I think the only thing keeping my mom sane. What you do is so incredibly invaluable. Thank you."
A. B., Patient's Family Member, Collingwood
Hear What Others Are Saying
"I want to thank you for your help and the services you provided for Norm. He repeatedly told our friend on Friday evening that 'this nice young lady came to visit him, and we went for a walk and had a really nice visit.' He really liked Amy and they chatted along like old souls."
Brenda, Patient's Family Member, Collingwood
Hear What Others Are Saying
"Helen just left and I have to tell you how delighted I was with how caring and careful a nurse she is. She was tactful, patient and kind. Thank you so much for your efficiency, clear communication and for sending us the perfect person for the job."
Kate, Patient's Family Member, Collingwood
Our Story
Home—there's no place like it. It's where your memories are. Where you raised your family and where friends have gathered for life's celebrations. It's been your basecamp through good times and bad. And it's where you want to stay. At Right at Home, our intention is to help you do just that. Why? Because we exist to be your guide to living successfully at home, wherever home may be. It's our purpose.
Aging, disability, illness or injury can make living at home a challenge. We believe that no one should have to face the long list of complex decisions and unforeseen changes alone. We are experts, providing not just care, but coaching and experience to help navigate every step of the journey. Right at Home's trained caregivers are passionate about helping clients because they know with each life they impact, they are changing the world.
Learn More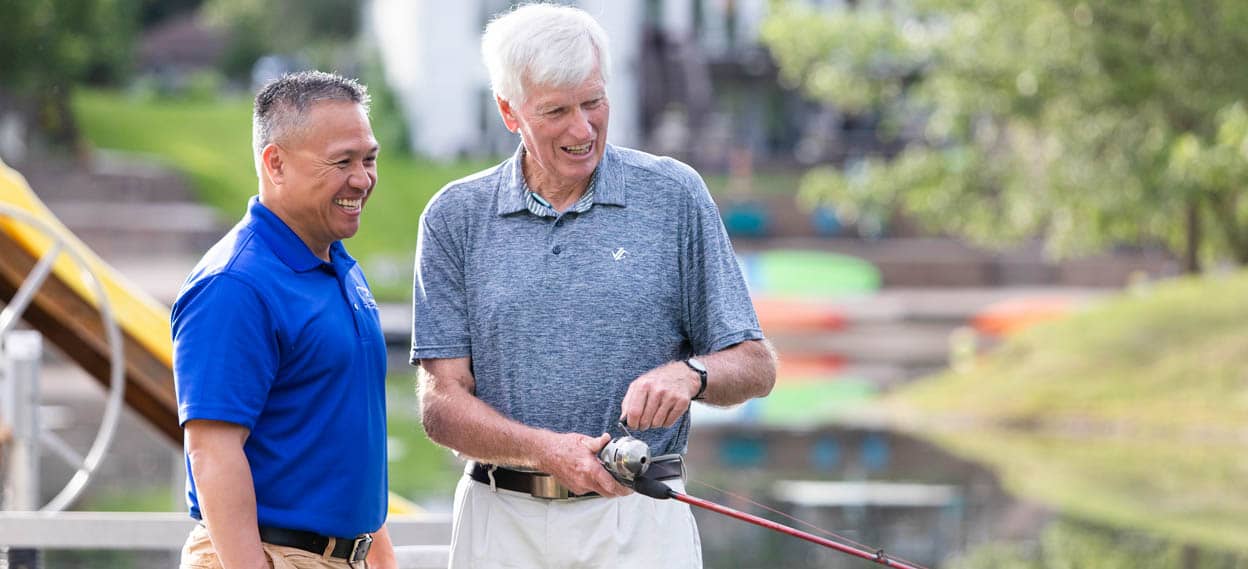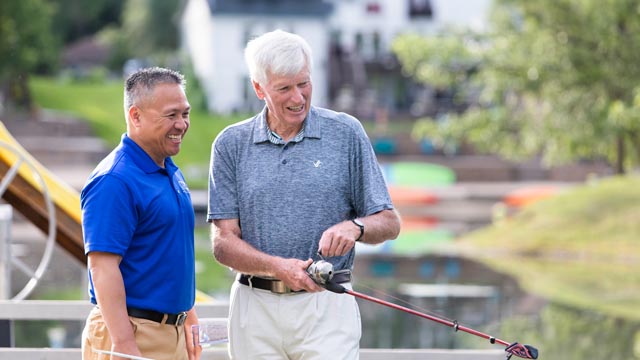 The Right at Home story isn't just one story. It's a mosaic made from the ongoing stories of dedicated caregivers, the people they help and the families who rely on them every day.
If you're as passionate as we are about helping people living at home stay healthy and comfortable, we want you to feel Right at Home, too. We invite you to visit our careers page.
Learn more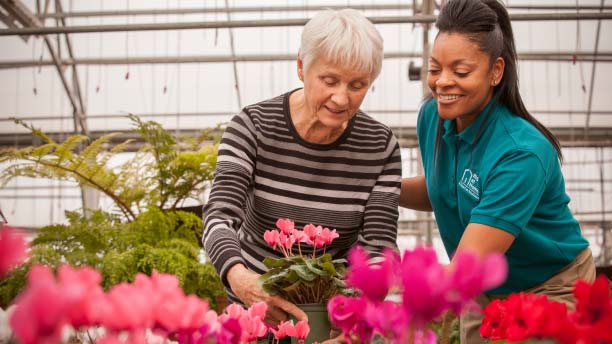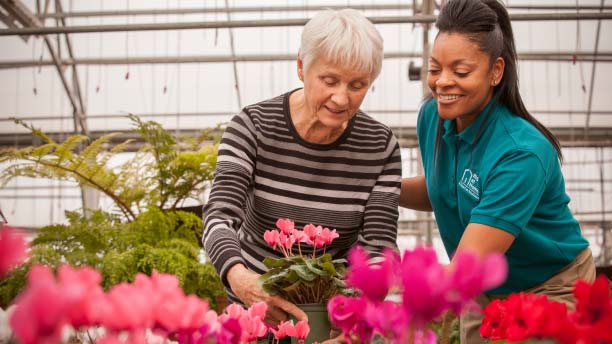 We are proudly associated with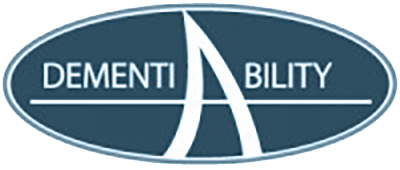 Tips for Healthy Aging
There's no guide book for aging. After all, it's something you only get to experience once. At Right at Home, we've cared for millions of seniors and have learned a few things along the way. So, we've compiled our knowledge into this resource section to help you and your loved ones navigate your journey.
Featured Guide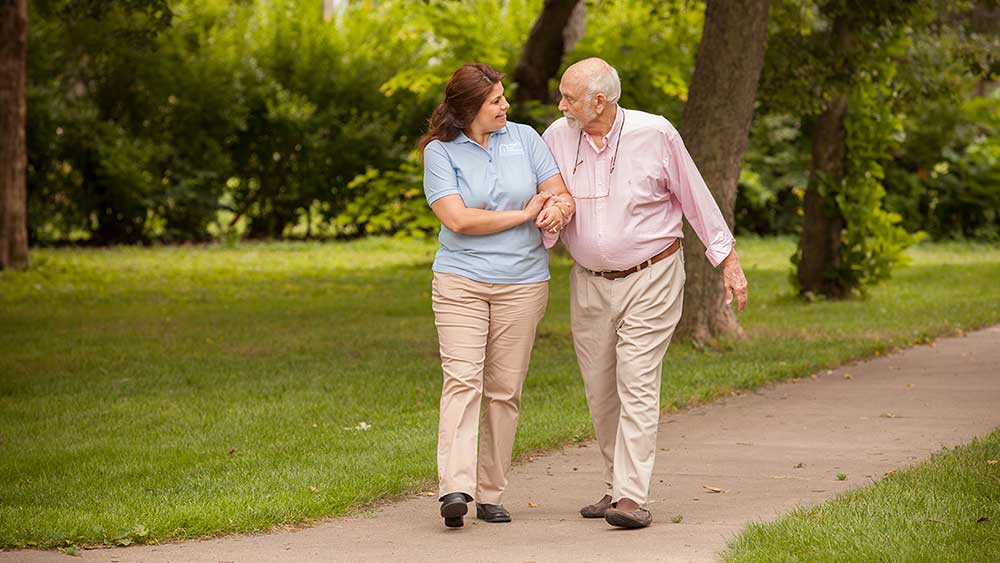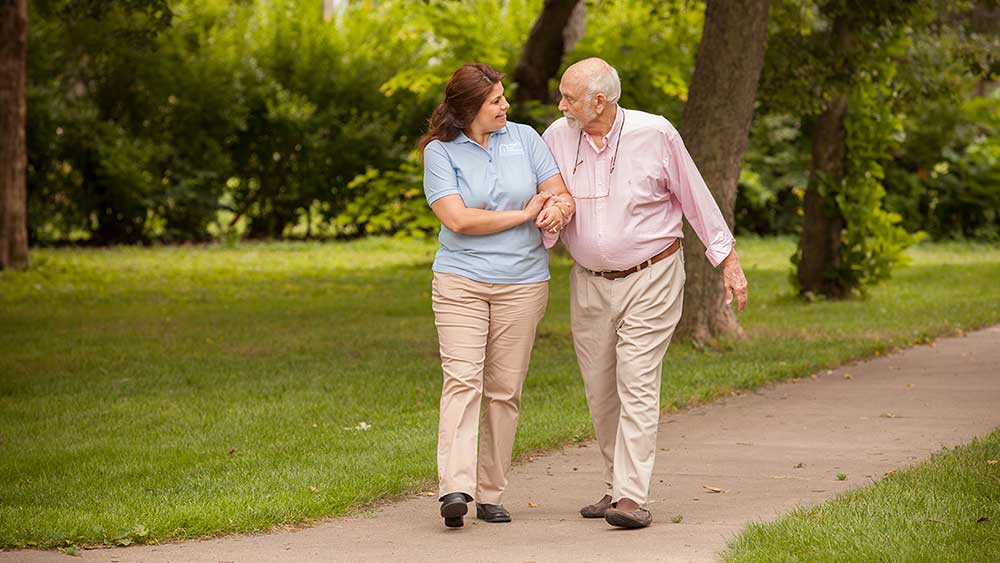 Fall Prevention Guide
Download the guide
Addressing Later-Life Sleep Problems
Read more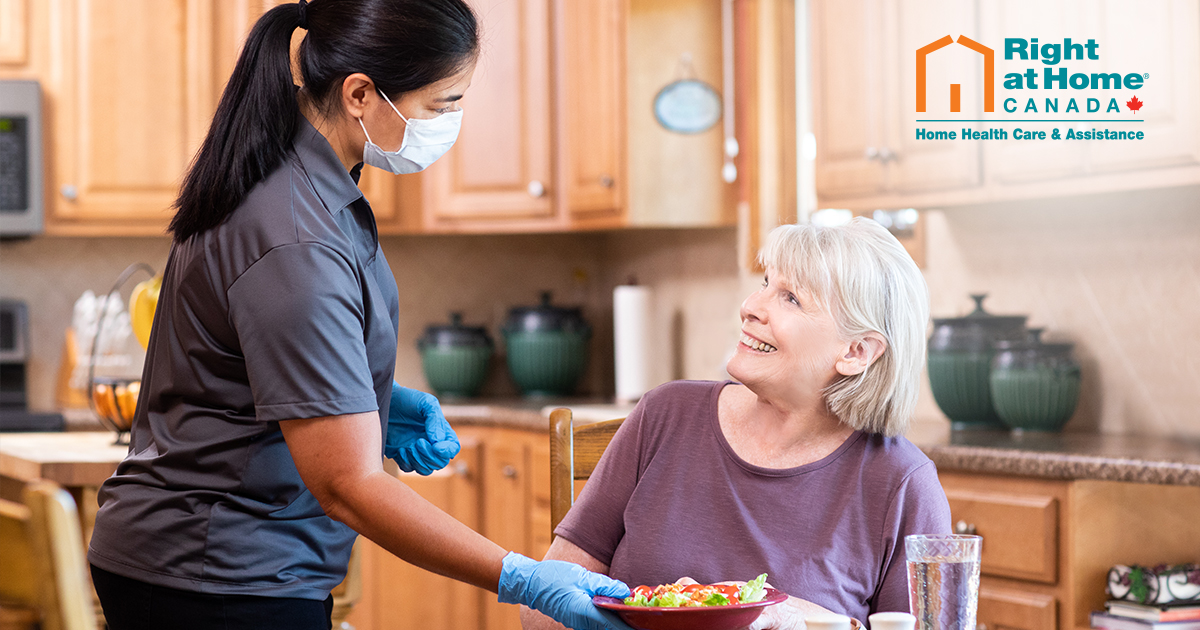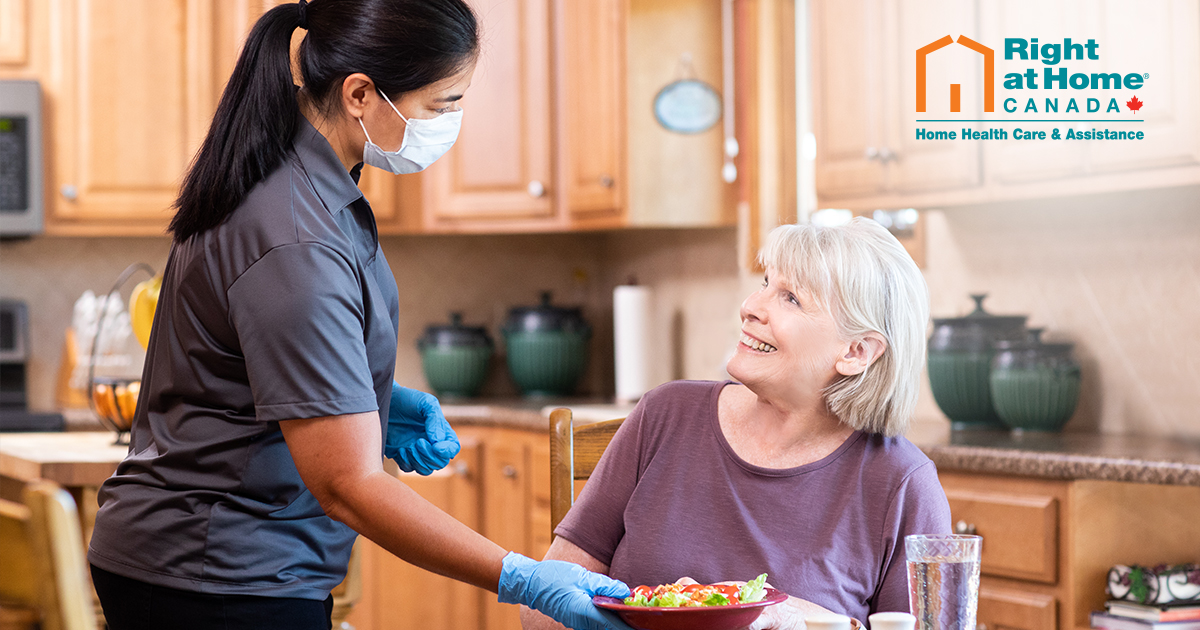 Top Questions About Geriatric Mental Health Answered
Read more
Our Newsletter
Subscribe to our complimentary newsletter and stay updated with the most recent resources and advice for families and their loved ones. From in-depth guides to our 'Ask a Care Planner' feature, our newsletter offers a range of insights for anyone navigating the complexities of aging, as well as home care and government assistance options.