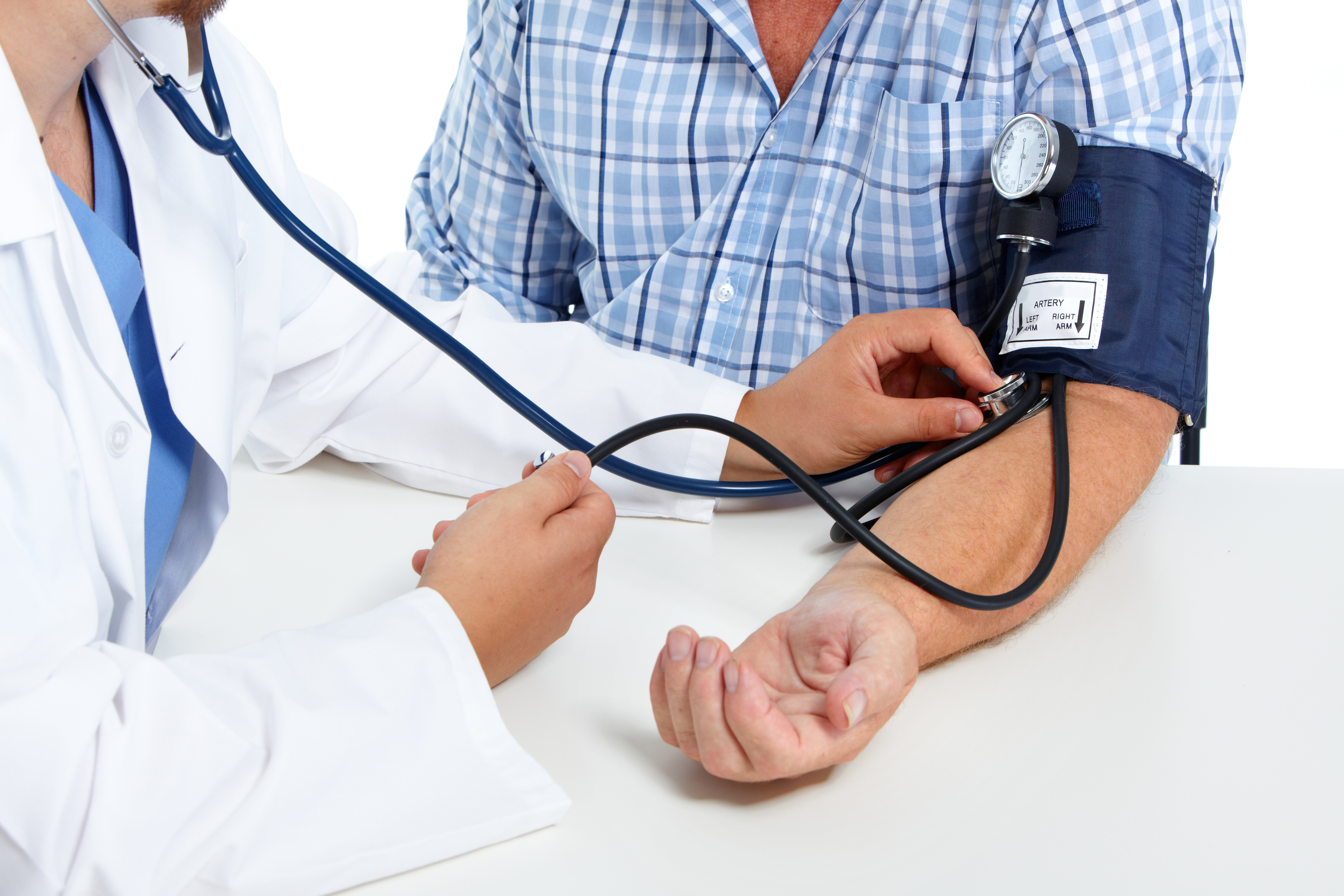 Managing high blood pressure can be challenging to say the least. But it can be done with in-home care.
June 28, 2019
Right At Home Georgian Triangle
#Support for the Caregiver
Contact Us
If you can't find what you're looking for or have a specific request, simply complete the form below. We're always here to help.