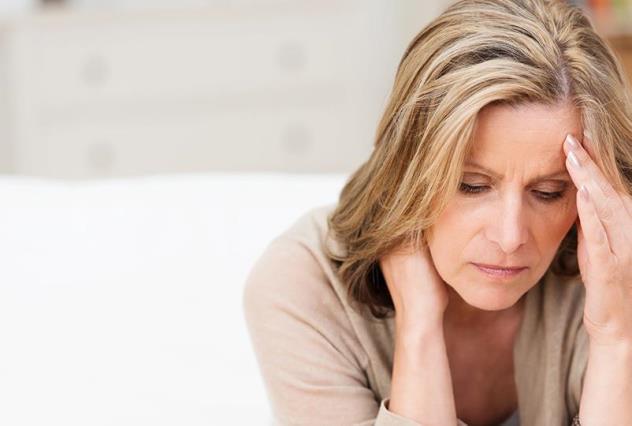 Have you taken on too much in your caregiver role? Here are signs you may have caregiver fatigue and could use assistance from a professional caregiver.
March 18, 2019
Right at Home Georgian Triangle
#Caregiver Help
#Support for Adult Caregiving
Contact Us
If you can't find what you're looking for or have a specific request, simply complete the form below. We're always here to help.