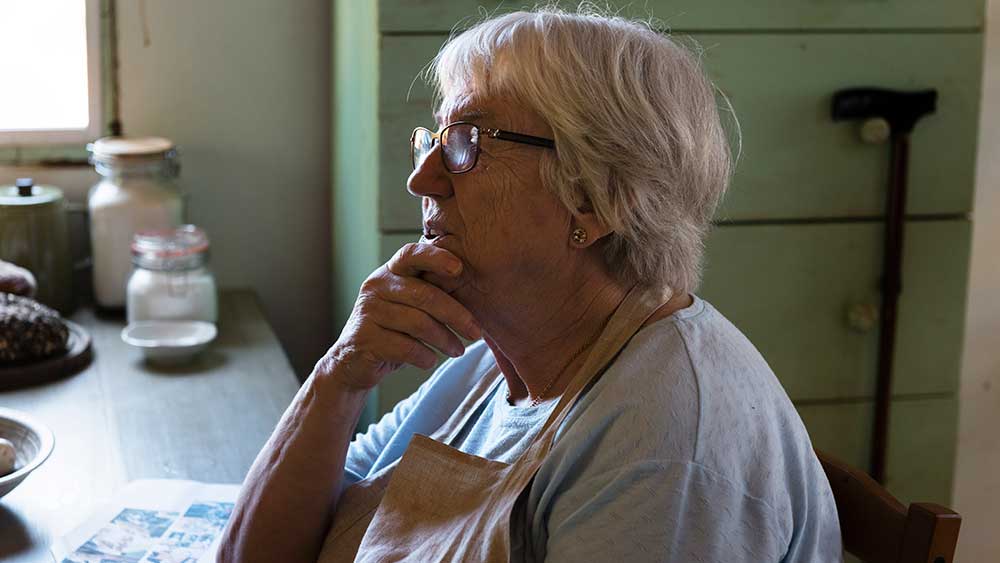 It's tempting to make light of of memory lapses as normal "senior moments," but incidences of memory loss and confusion are often the first signs that lead doctors to recognize the early stages of dementia.
July 22, 2019
Right At Home Vaughan
#Aging and Life Planning
#Alzheimer's & Dementia
Contact Us
If you can't find what you're looking for or have a specific request, simply complete the form below. We're always here to help.