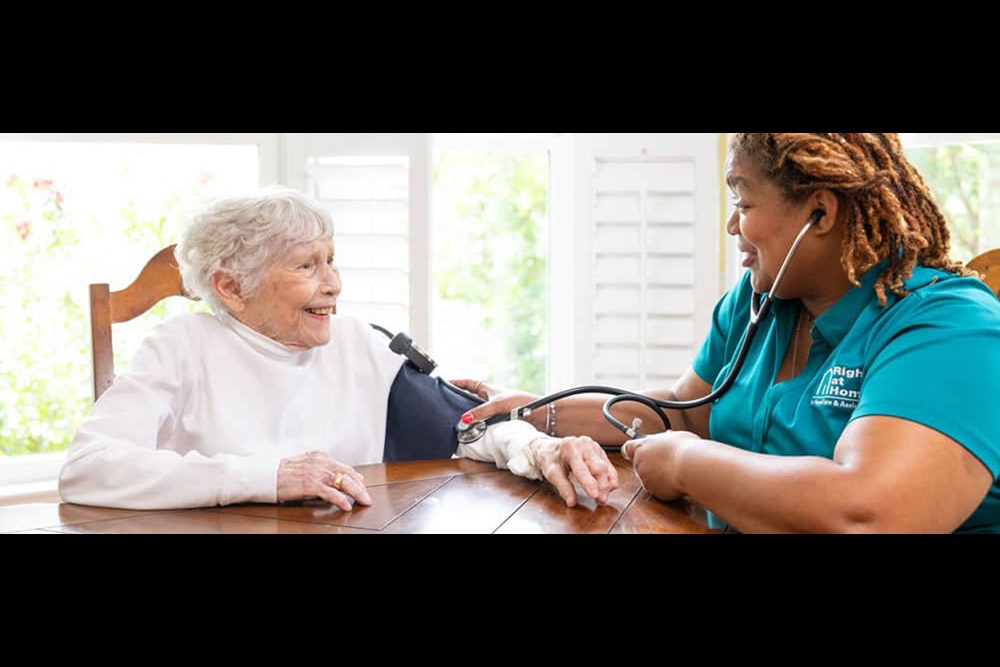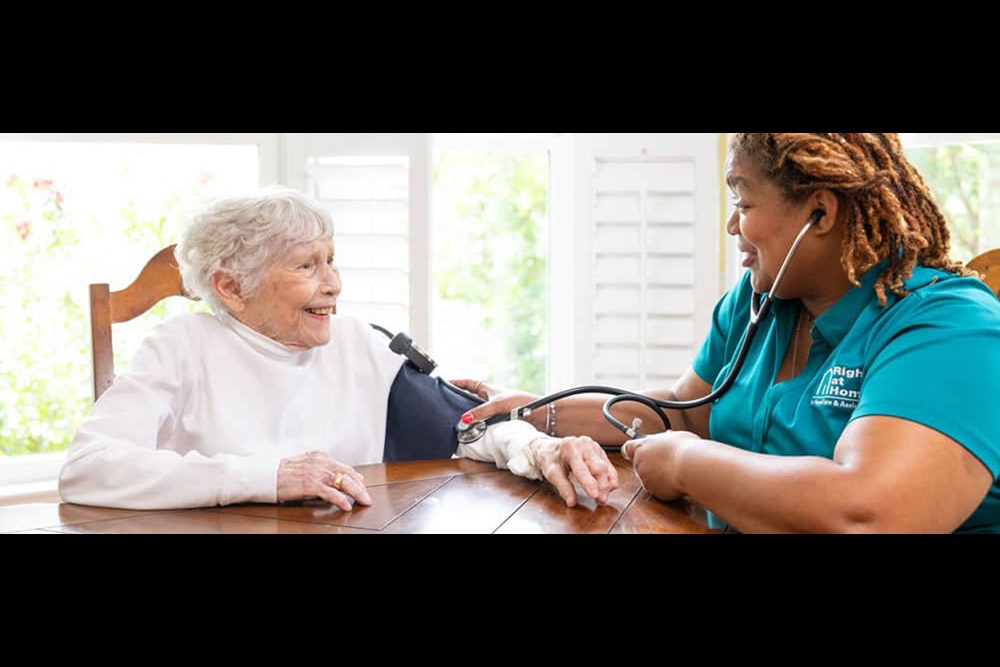 Palliative Care
Physicians usually recommend palliative care at the diagnosis of a serious, chronic or life-threatening illness. It is designed to improve the quality of life of patients and help them manage their disease or illness. Our person-centered approach can help those living with congestive heart failure, cancer, dementia, as well as many other diseases and chronic conditions.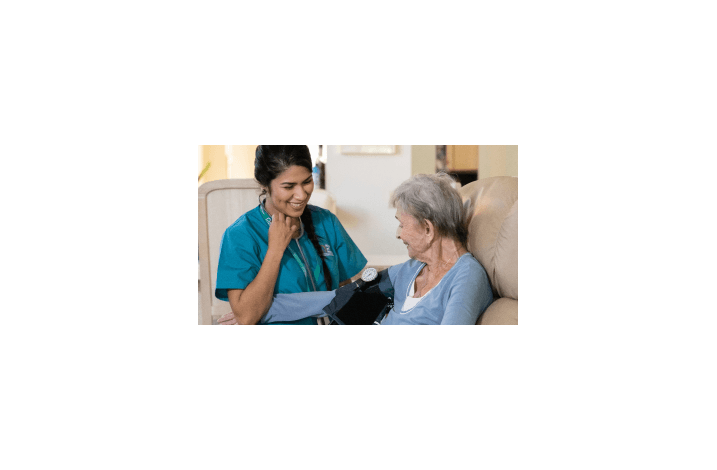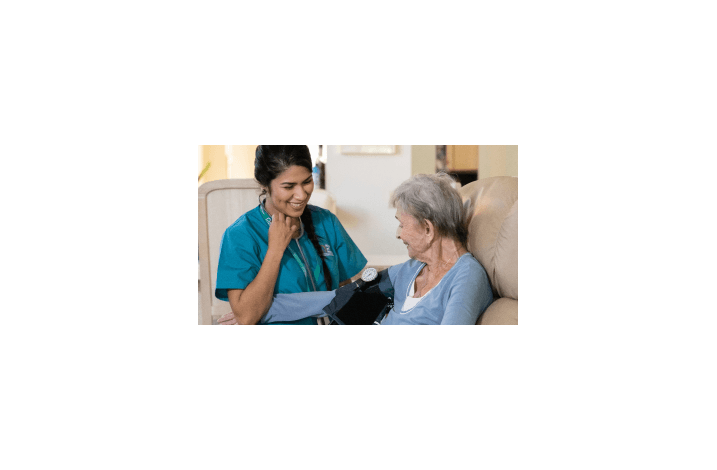 Palliative Care for Seniors in Their Homes
There are so many options available to those in palliative care, from emotional and spiritual counseling to relieving pain to ongoing physician visits and treatments. Right at Home can support you or your loved one at home by providing help with medication reminders, transportation to appointments, meal preparation and running errands. Our trusted caregivers are there for much needed companionship as well as respite care so family members can take time to care for themselves.
In addition to respite care and companion care, we also provide personal care in many areas. This includes:
Bathing and showering assistance
Bed baths
Grooming
Oral hygiene
Toilet and incontinence care
Skilled nursing care is also available as allowed by state law for the medical needs of palliative care.
Tips for Healthy Aging
There's no guide book for aging. After all, it's something you only get to experience once. At Right at Home, we've cared for millions of seniors and have learned a few things along the way. So, we've compiled our knowledge into this resource section to help you and your loved ones navigate your journey.
Featured Guide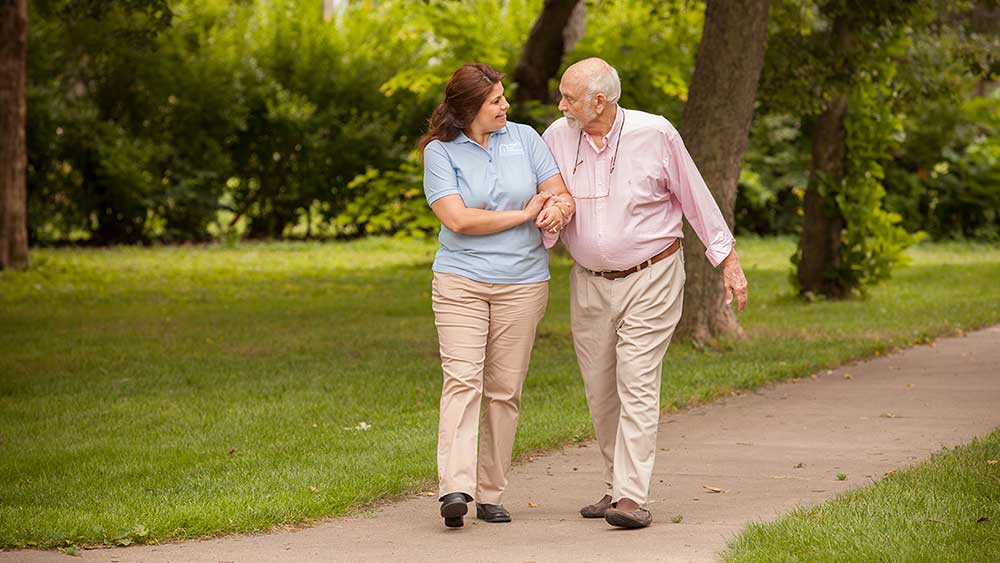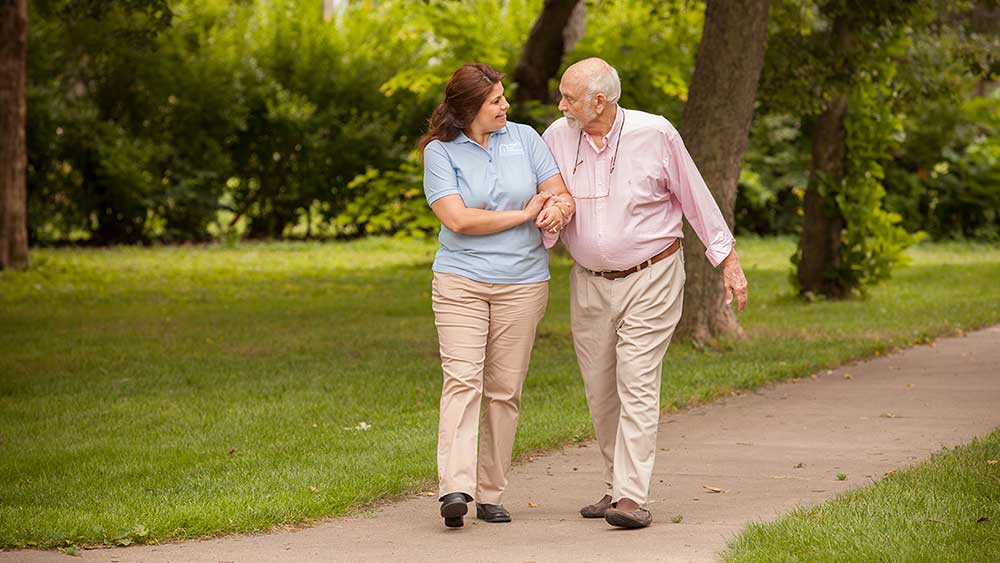 Fall Prevention Guide
Download the guide
Addressing Later-Life Sleep Problems
Read more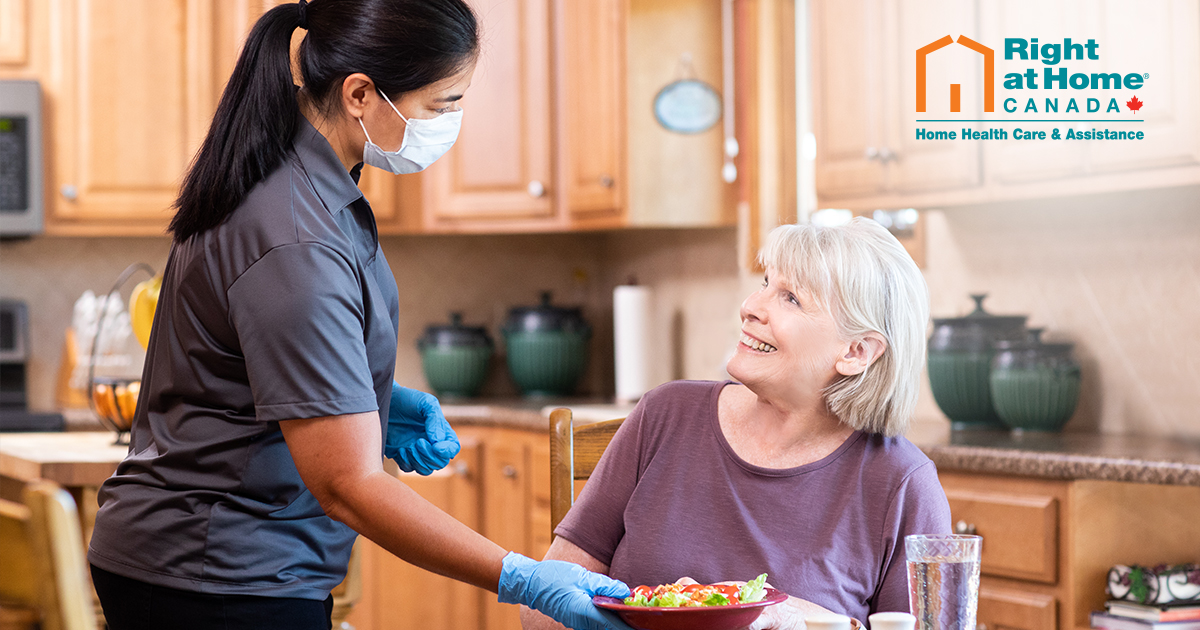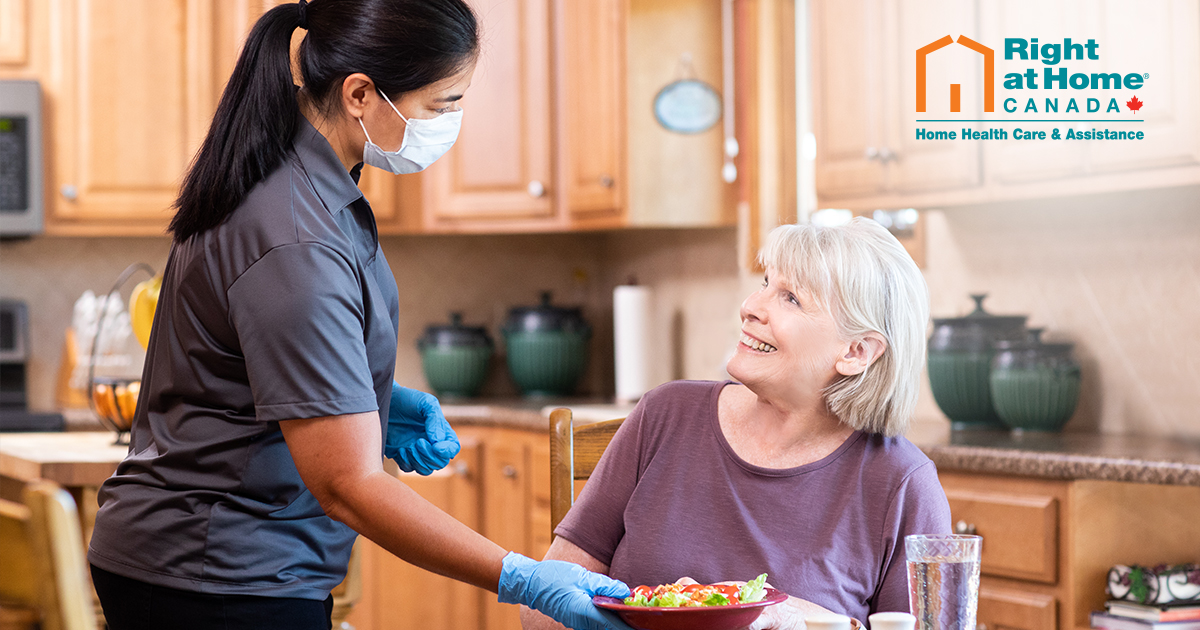 Top Questions About Geriatric Mental Health Answered
Read more