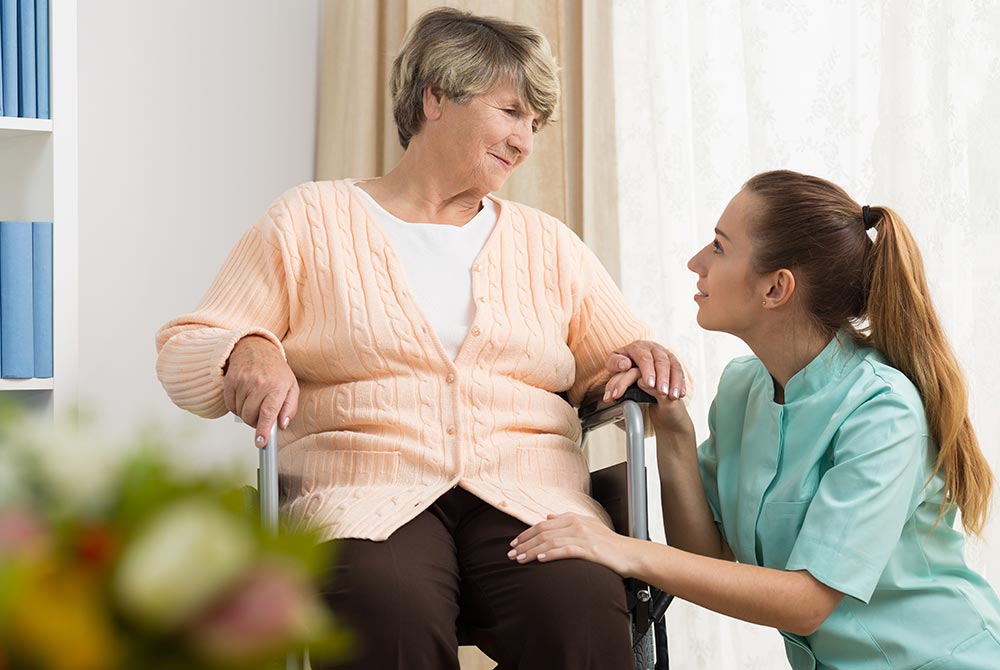 Some life changes—like needing reading glasses—go with the territory of reaching a certain age. But some aches, pains and "senior moments" can actually stem from treatable conditions. Seniors shouldn't suffer in silence when these troublesome symptoms strike.
May 27, 2019
Right at Home Barrie
#Aging and Life Planning
#Healthy Living
Contact Us
If you can't find what you're looking for or have a specific request, simply complete the form below. We're always here to help.