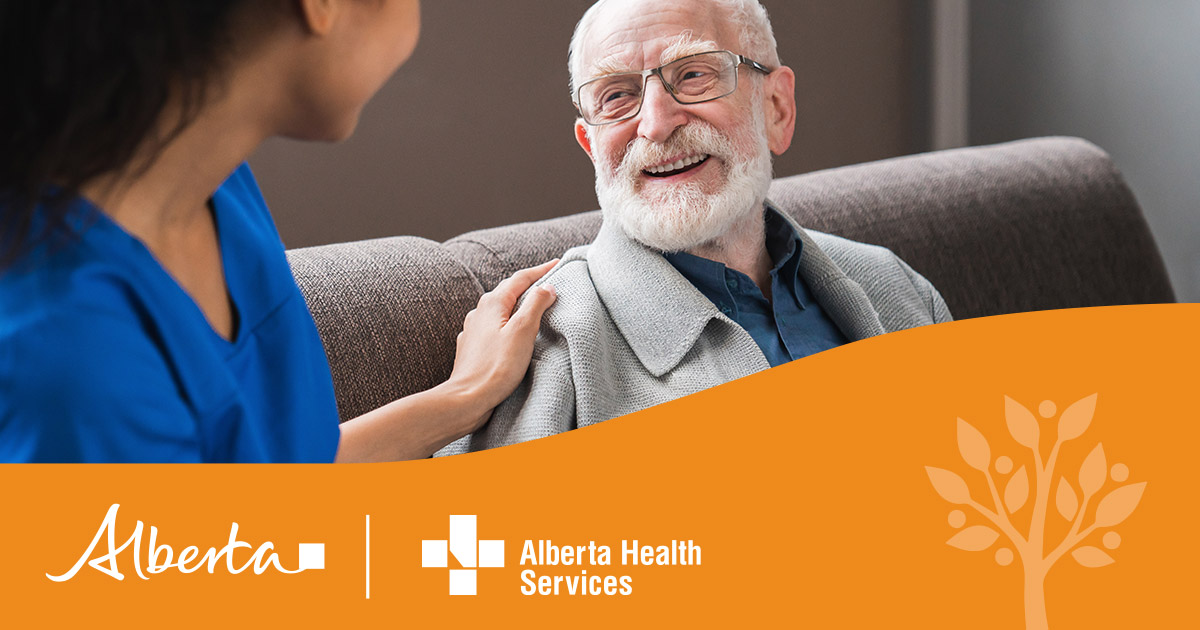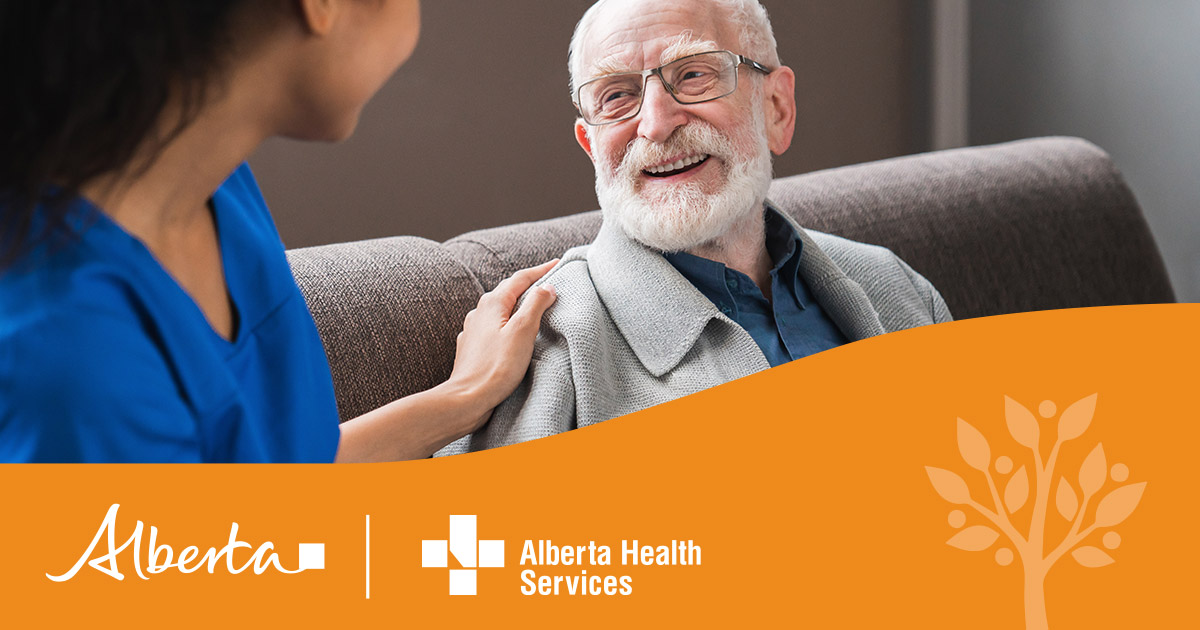 AHS Self Managed Care & Right at Home
Do you currently receive AHS homecare? Are you unhappy with the level of care or quality in services? If so, you have the opportunity to use Right at Home, a home care provider of your choice.
Alberta Health Services has created several financial initiatives to help you access the care you need. Some of these initiatives; Cleint Directed Home Care Program, and Self Managed Care. We encourage you to ask your AHS Case Manager about the best options for you based on you or your loved ones specific circumstances and family situation.
Right at Home is approved by AHS, to provide care for any of these programs:
Self Managed Care Program
Information on the Self Managed Care Program can be found here. https://www.albertahealthservices.ca/assets/info/seniors/if-sen-self-managed-care-brochure.pdf
The Invoicing Program
The Invoicing Program is similar to the Self Managed Care program, with the exception that you pay for your care upfront, and Alberta Health Services reimburses you with a specific monthly amount. http://careathomebyexquisicare.com/wp-content/uploads/2021/03/Considering_Invoicing.pdf
If you are currently in hospital, speak to your AHS Discharge Coordinator about this program.
Why Right at Home?
Over 20 years of experience. Right at Home has been providing award winning customized senior care and home care for over 20 years.
YOUR Caregivers are all part of YOUR Care Team. This means that there is no revolving door of Personal Support Workers and Nurses. With the help of your Care Planner, you choose and get to know them. This leads to an level of care for your loved one that is unsurpassed in our industry.
Working with government support. Your Care Planner will work to help you find the government supports you are eligible for (if you would like them) and then work to find a solution for the care needs that go above what government and family can do. We will also work around the government care plan so that we are enhancing it.
We help in home, wherever home is to you.
Our Caregivers are always out in the community visiting homes, Retirement Residences, Long Term Care (LTC), hospices and hospitals.