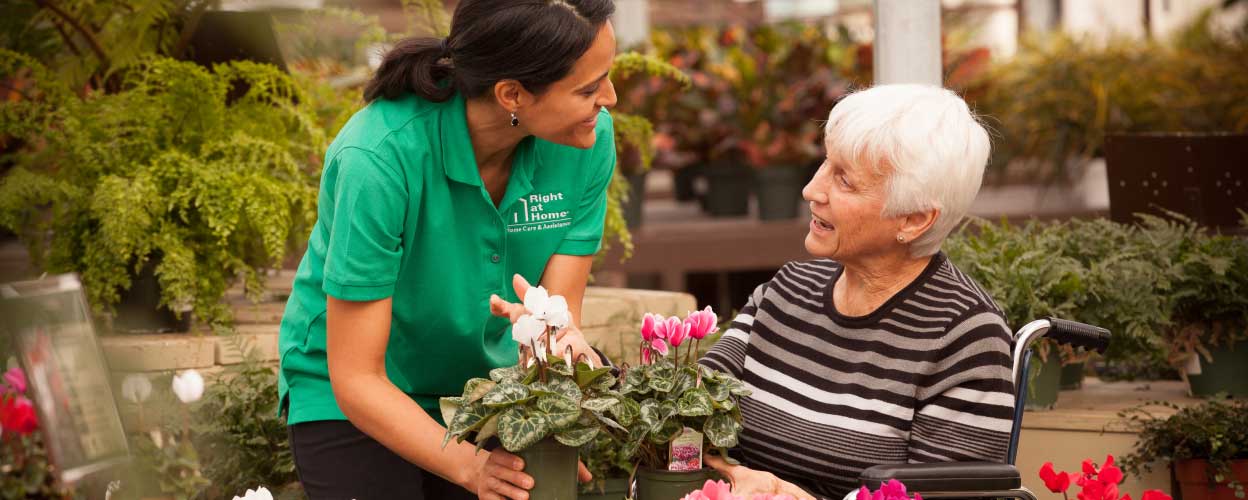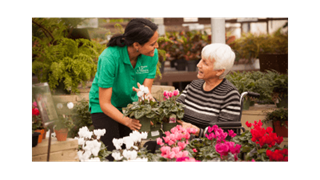 Alzheimer's, Dementia and Cognitive Change
No matter the cause, conditions that result in a change of mood, memory or the thinking process are especially tough. When these are associated with aging, we often call them "Alzheimer's," but in reality, Alzheimer's is just one of many different disorders of the brain.
Caring for a family member or friend with cognitive difficulties is demanding. If you're doing it by yourself, it's even tougher. At times, it can feel like you're battling both the disease and the person. They need a sense of normalcy, but they don't always act like they want it. Even when you're doing everything right, it can feel like you're doing everything wrong. It drains you emotionally and physically.
We believe that it doesn't have to. Our approach is about helping you reclaim precious moments with your loved one, so instead of worrying about their bad days, you can celebrate their good days. Most of all, we want to be there for both of you so you don't have to do it alone.
Right at Home offers a customized care plan with a combination of personal care, companionship and homemaking, and just as importantly, we can provide respite care for you and your other loved ones.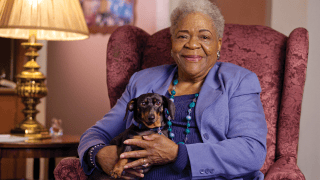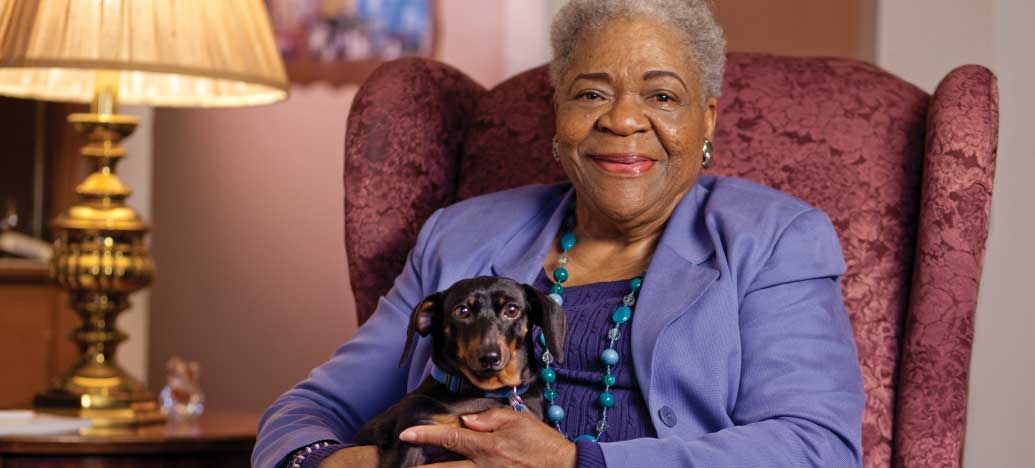 Right at Home Dementia and Cognitive Support Program
What if every person with dementia, no matter how serious their disease, still had the ability to be present and aware of their surroundings? That's the question that inspired our approach. To us, it's not unrealistic. Instead, we've made it a fundamental goal of our care program. This method is customized to the needs of every dementia patient, and delivered by certified providers. It consists of reinforcing the three key grounding principles: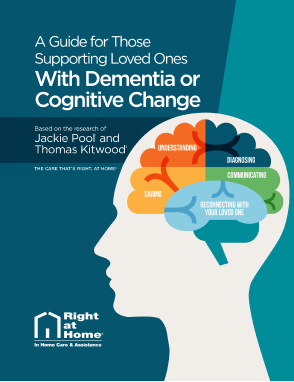 Feeling Lost?
Let Us Help You Care for Those With Dementia
It can be especially hard to help someone with dementia like Alzheimer's when the condition is so difficult to understand. In this guide, we'll give you the basics of what causes dementia, along with some strategies for care.
Learn more
Right at Home's Dementia Guide Video Series
In this collection, gerontologist Diane Darby Beach, Ph.D., will take you through some of the most important details of how cognitive change can progress, so you can be more prepared for whatever the future brings.
Watch the series
Tips for Healthy Aging
There's no guide book for aging. After all, it's something you only get to experience once. At Right at Home, we've cared for millions of seniors and have learned a few things along the way. So, we've compiled our knowledge into this resource section to help you and your loved ones navigate your journey.
Featured Guide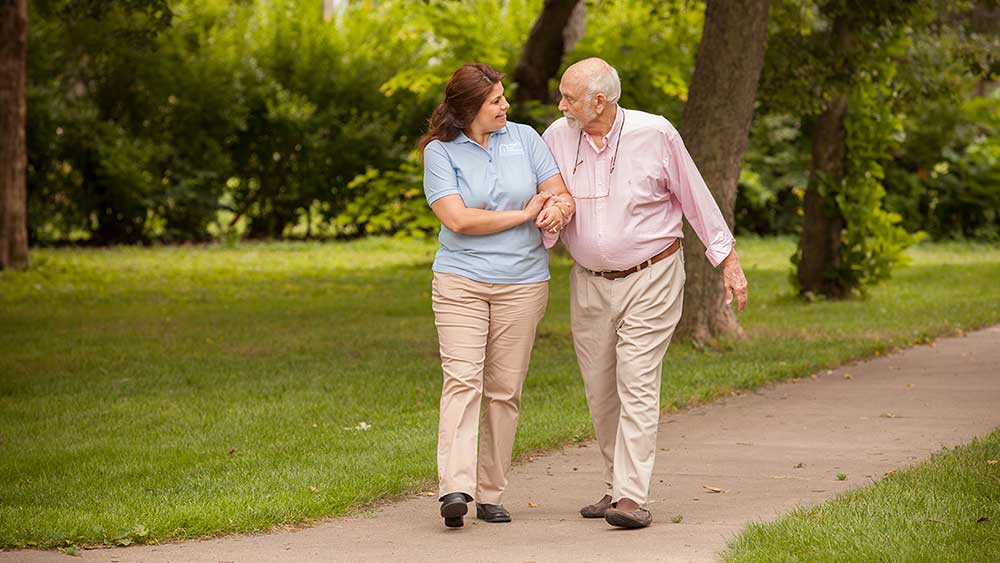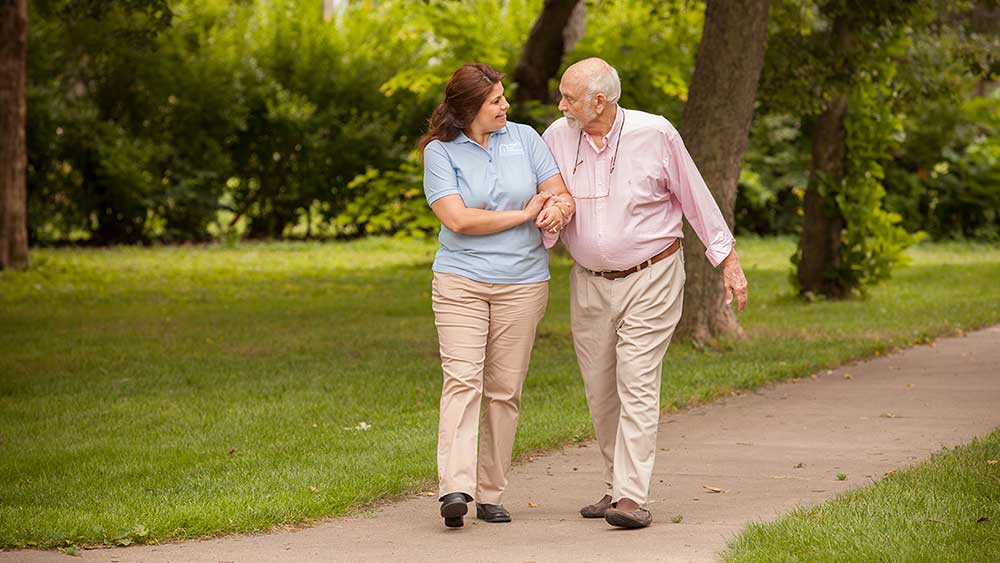 Fall Prevention Guide
Download the guide
Addressing Later-Life Sleep Problems
Read more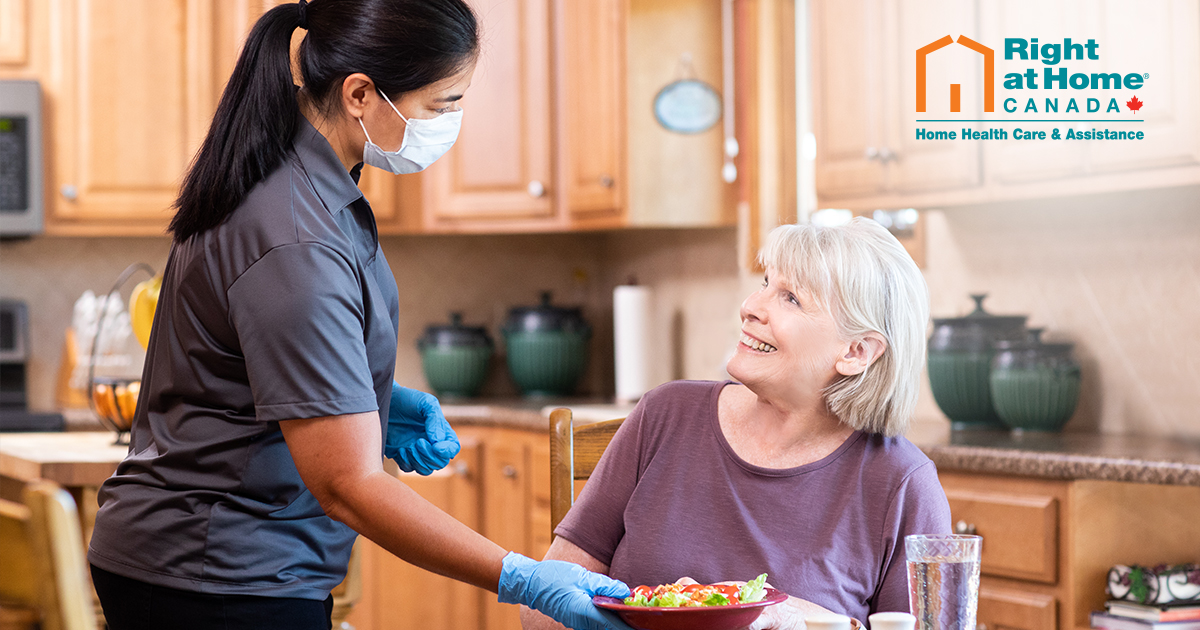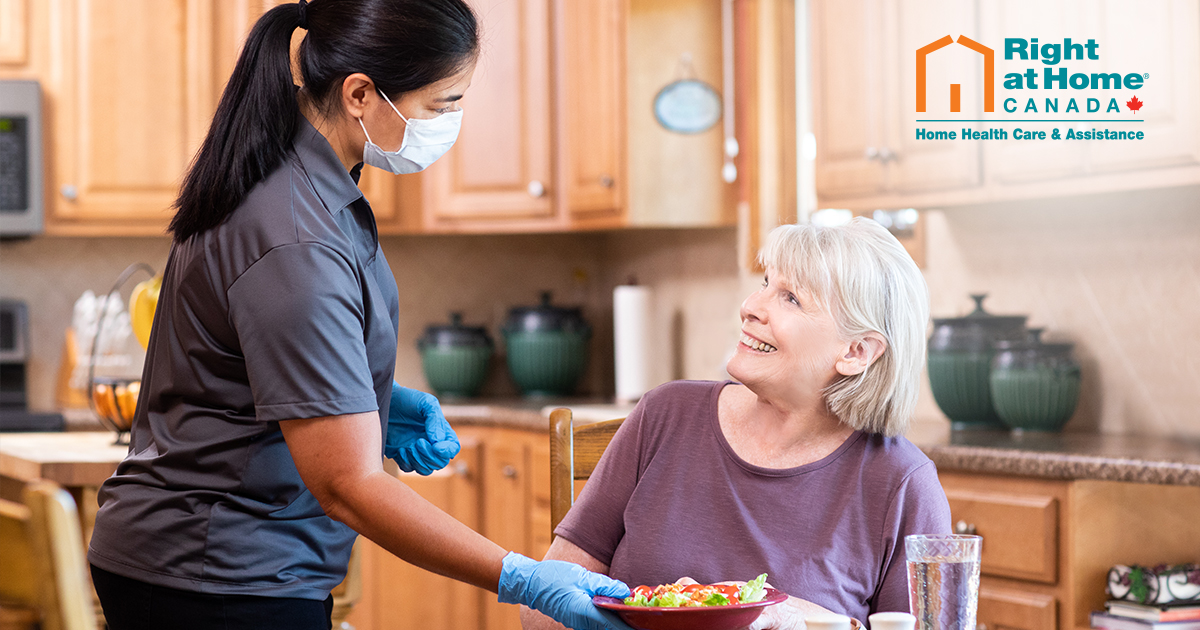 Top Questions About Geriatric Mental Health Answered
Read more
Hear What Others Are Saying
"We wanted to let you know that Nico is amazing, and we are so grateful for him and his skills. Calling your organization was the best decision we made and I think the only thing keeping my mom sane. What you do is so incredibly invaluable. Thank you. "
A. B., Patient's Family Member, Collingwood
Hear What Others Are Saying
"I want to thank you for your help and the services you provided for Norm. He repeatedly told our friend on Friday evening that "this nice young lady came to visit him, and we went for a walk and had a really nice visit." He really liked Amy and they chatted along like old souls."
Brenda, Patient's Family Member, Collingwood
Hear What Others Are Saying
"Helen just left and I have to tell you how delighted I was with how caring and careful a nurse she is. She was tactful, patient and kind. Thank you so much for your efficiency, clear communication and for sending us the perfect person for the job."
Kate, Patient's Family Member, Collingwood
Need time for yourself? We're there for you at any time, anywhere.