COVID-19
New
In these strange and challenging times, Right at Home is here to support you, your family, and our Caregivers, in the safe delivery of the care and professional support you trust.
Our highest priority is the health and safety of our Clients and our Caregivers. Because of this, we follow key processes and procedures:
Health screens for every client before each caregiver visit
Health screens for every caregiver prior to the start of each day
A policy of wearing a mask for every client, every time
Keeping client care teams small and dedicated to specific settings or families
PPE protocol above best practice guidelines from Public Health
Client and caregiver access to our RN for any COVID-related questions, discussions, fears
...more in the link below
Continue reading for more information, toolkits and other resources
Greater Vancouver Home Care Services
---
Providing expert, personalized in-home care for more than 20 years, Right at Home has helped thousands of Canadians and their families deal with the challenges brought about by ageing and disability. It can be a very stressful and confusing time dealing with a system that provides little in the way of guidance. Even just knowing who to approach for assistance is difficult, especially during periods of stress and anxiety.
You can count on Right at Home to help you through each step of the process. Our care coordinators will explain how we work and answer all your questions. Our team of experienced professionals keeps seniors and disabled adults safe, comfortable, and happy wherever they call home.
To set up private home care for yourself or your loved one, contact us today.
Fall Prevention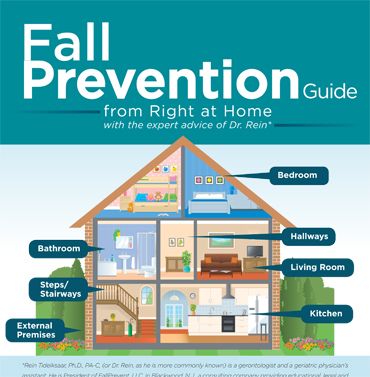 RightConversations
What Makes Right at Home the Best: Personalized Service
---
No two individuals are the same, and neither are their care needs. Our care coordinators work closely with clients and their families to come up with an individualized plan. That ensures clients receive the precise attention they need to overcome health and mobility challenges and function better with conditions like dementia, heart disease, paraplegia, and severe arthritis.
Want to learn more about Right at Home's individualized care services and how we accomplish our mission of "Adding Life to Years"? Contact Right at Home Greater Vancouver today at (604) 563-4663 (HOME)
Who We Are
---
Thanks to advances in medical care, people are living longer than ever before. Unfortunately, there is no getting past the fact that advancing age or disability brings new challenges. Transitioning from a life of independence to one of managed care can be quite tricky. The government is also not keeping up with the demand for beds, resulting in long waitlists.
Fortunately, there is an excellent alternative: professional, personalized home care services in Greater Vancouver BC, provided by Right at Home Canada. It allows our elderly and physically challenged loved ones to continue living safely in the familiar and welcoming home they have enjoyed for decades.
Care Services
Our Mission: Adding Life to Years
---
Right at Home's skilled workers come into your home and help you perform the activities of living that now present a challenge. Care services can be anything from assisting for a brief period while you recover from surgery or visiting daily to aid with essentials like nutrition, medication, and mobility.
Let our award-winning compassionate and professional home health care service providers work with your needs to design a care program that meets you and your loved ones needs.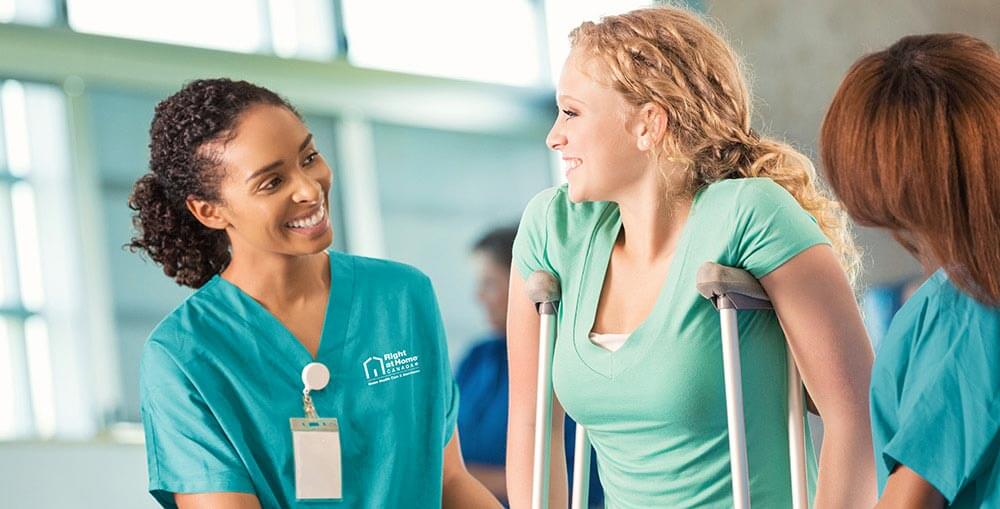 Our Caregivers
More than just insured & bonded. What makes our Caregivers so great? Read about the Professional Support Worker program and how it's redefining quality care.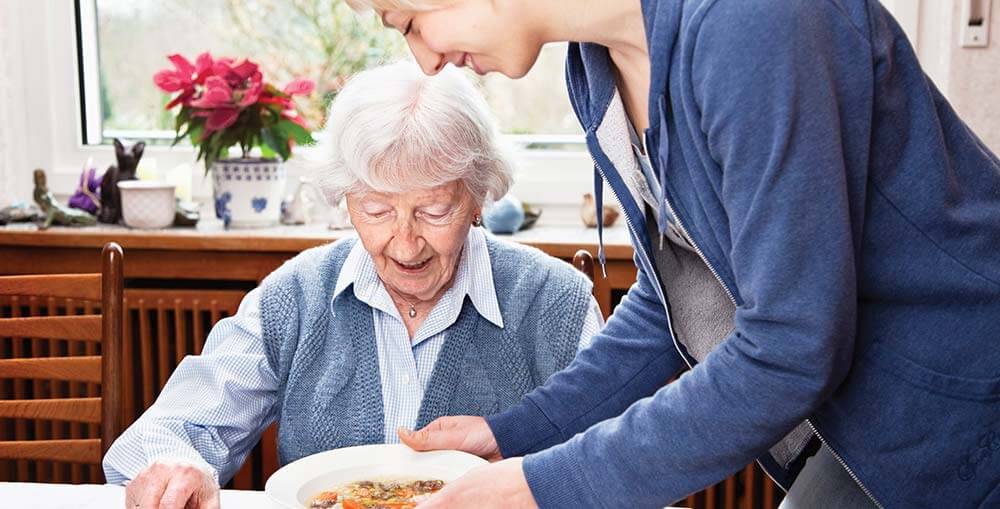 How we work
Our custom built Care Plan is only part of our process that is designed to give you the best care possible. A free in-home assessment, Caregiver matching and more.