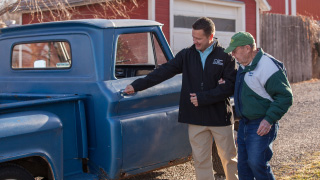 Preferred Partnerships
Right at Home is positioned to be a true navigator alongside our clients and their families in the aging journey. Through the development of national preferred partnerships and strategic relationships, we are able to provide our clients with the products and services they need to age successfully in the home.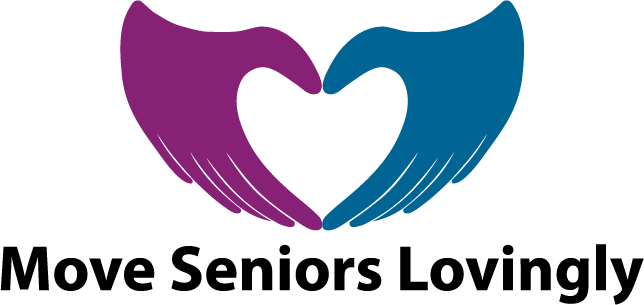 Move Seniors Lovingly (Ontario)
Move Seniors Lovingly is a full-service senior moving and downsizing company that assists seniors, empty nesters, and their family members in all aspects of the move transition. Whether you move to an apartment, independent living, assisted living or long-term care facility, they are here to help you through the entire process and make sure you receive the care you deserve. Move Seniors Lovingly takes pride in their detailed, multifaced approach from downsizing and space planning to a completed, fully functional home on the evening of the move-in.
www.moveseniorslovingly.com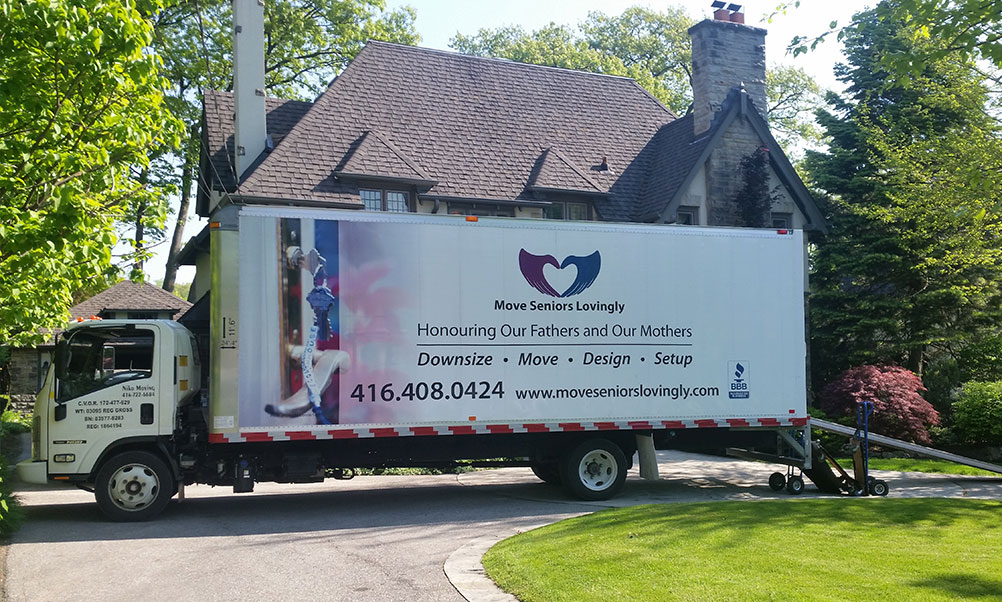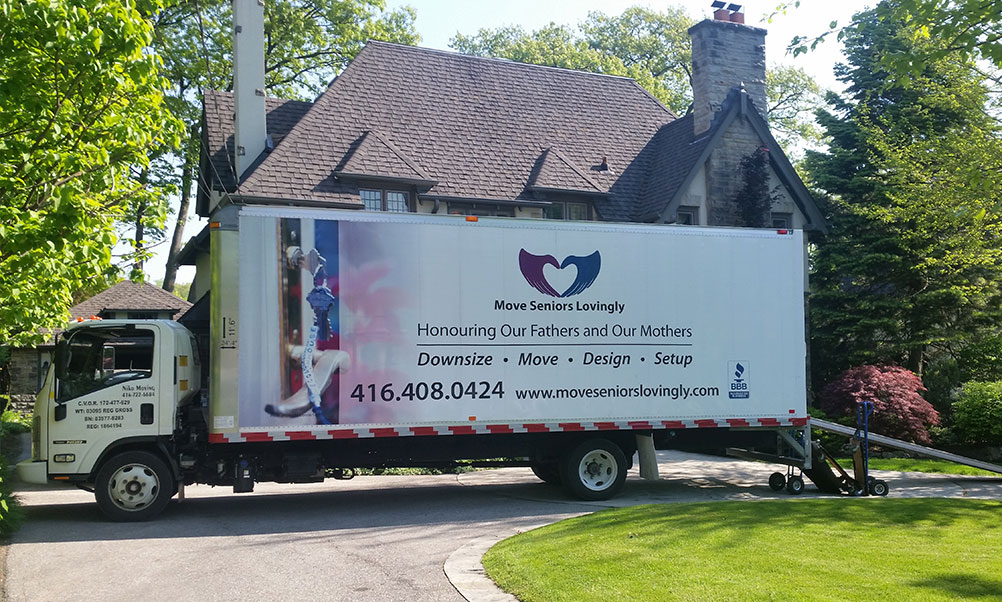 Invisible Care
Invisible-Care has a management team of Occupational Therapists ensuring the referral source is always speaking to a regulated health professional that understands the unique needs of each client and team.
Invisible-Care works with all teams and support models from personal support, developmental support and rehabilitation support. We have trained staff with experience in communication, traumatic brain injury, mental health and all staff are supervised by an Occupational Therapist.
www.invisiblecare.ca