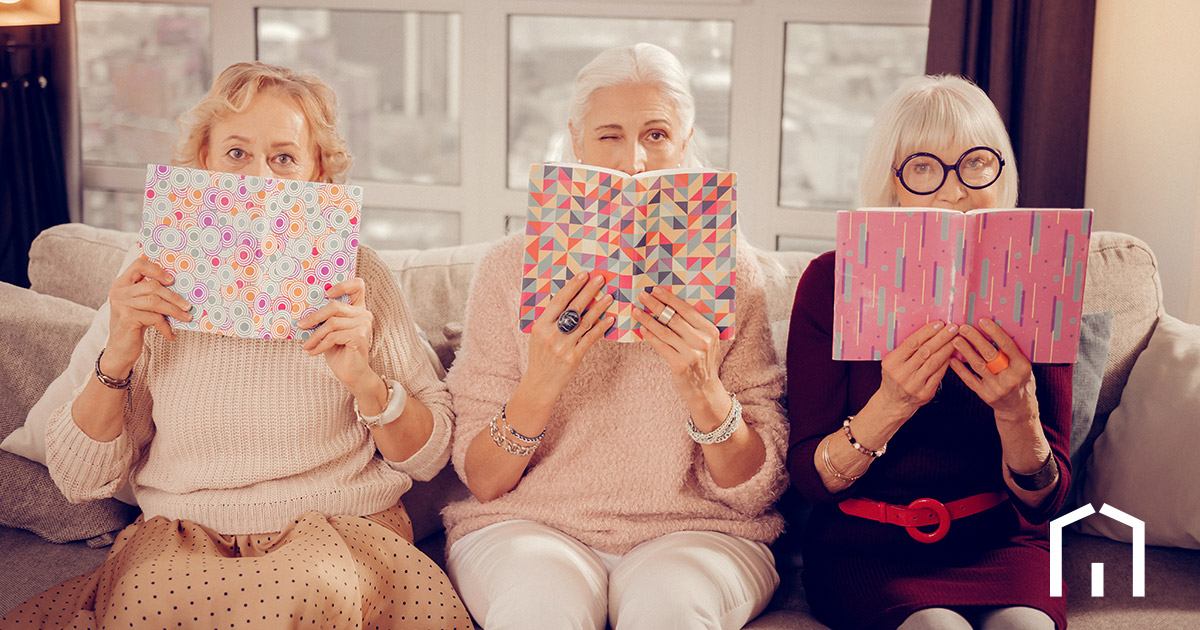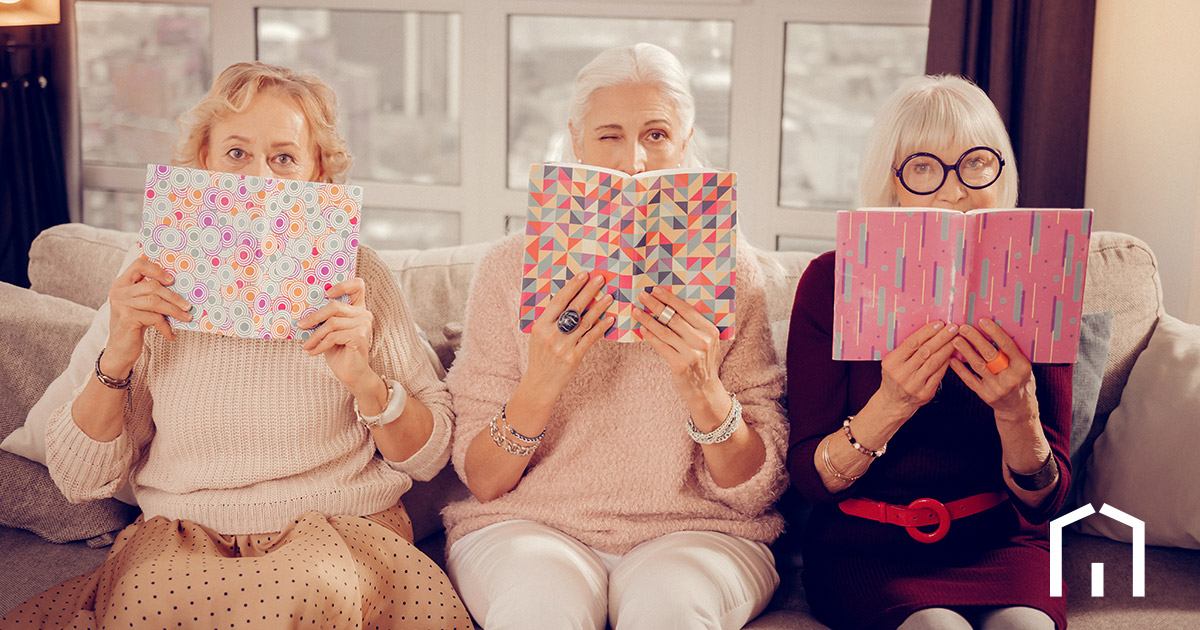 Fresh Ways to Send Loneliness Packing
Most of us have felt the sting of loneliness at some point in our lives. It is a normal part of life, along with all the times we may have wished for the opposite—just a few minutes of peace and quiet! But too much loneliness and isolation can actually lead to physical and mental health problems as you age.
"Social isolation is a serious yet under-recognized public health problem that is often associated with old age", said Jianfeng Feng of Fudan University in China, in an article published by the Fisher Center for Alzheimer's Research Foundation in New York City. Dr. Feng's team studied more than 460,000 adults in the U.K., aged 57 and older, for 12 years. "Given the findings of this study", she said, "social isolation may be an early indicator of an increased risk of dementia". Other studies in other countries have come to the same conclusion.
But the effects of loneliness on aging do not stop there. "There is robust evidence that social isolation and loneliness significantly increase the risk for premature mortality, and the magnitude of the risk exceeds that of many leading health indicators," said Julianne Holt-Lunstad, Ph.D., a professor of psychology and neuroscience at Brigham Young University in the U.S., in an article published by the American Psychological Association. In fact, notes the article, social isolation can cause as much harm as "smoking 15 cigarettes a day or having alcohol use disorder".
If you are an older adult and need some ideas for banishing loneliness, we can help. You have probably heard many of the typical suggestions for coping with loneliness, like volunteering, visiting the local senior center, and going to an exercise class. With a bit of imagination and by focusing on your interests, you can increase the fun factor. Here are a few suggestions for staying connected with other people that you may not have considered.
Join or Start a Reading Group
Whether you are a seeker of science fiction, a lover of poetry, or a nonfiction fan, you are likely to find people who have the same interest. Check with your local library or bookstore, which often host reading groups. If you do not find one, why not ask for their help starting one? They will get more readers or buyers, and you will gain a new way to connect with others. Here is how it works: Members of the group read the same book, then gather (in person or online) to discuss it and give their insight on the characters and plot. Reading groups often meet monthly to chat about the latest book the group has read, but they could meet on any schedule. For a twist, consider hosting a "silent reading" group, where people read their own book in the same place. A silent reading party has been going strong in the lounge of a Seattle hotel in the U.S. since 2009!
Host a Game Day
Lots of families and young adults enjoy "game nights", but there is no reason to restrict the fun to the evening hours. Plenty of people are at their sharpest earlier in the day. Especially if the games you want to play involve logic or strategy, your group may appreciate this tweak in the usual timing. Offer tea and coffee, and ask guests to bring a snack to share. Depending on how many people you invite, you can have more than one game going. Think cards, board games, or even jigsaw puzzles.
Join a Pen Pal Organization
You may already enjoy exchanging emails or handwritten letters with friends, children or grandchildren. Why not extend your reach? Start locally—perhaps residents of a local senior living community or nursing home would enjoy exchanging letters. If you would rather connect with someone nationally or internationally, there are numerous safe, well-run companies that have been around for years. These sites offer privacy and security measures and may suggest you get a post office box or similar service if you prefer not to share your home address. Look for Worldwide Snail Mail Pen Pals on Facebook, or search for the websites of PenPal World, PostCrossing (postcards only), and the International Geek Girl Pen Pals Club (where you need not be a geek or a girl).
Start a Baking Group
Who says cookie exchanges are only for Christmas? The joy of baking and sharing goodies is seasonless, and grandkids are not the only ones who enjoy a good treat. If you know a few other people who enjoy baking, why not have a monthly exchange? It can be fun to share favourite family recipes and even try new things—and maybe have a chuckle—with a forgiving group of co-bakers. Try taking inspiration from birthdays, holidays, the seasons, or local events. You could even share your cookies, pies and other treats with the local firefighters, police department or mail carriers.
When You Enjoy It, You Will Stick With It
The more you enjoy what you are doing, the more likely you will stick with it. Your new activity or hobby may even lead to other ways to connect with people. And remember, your Right at Home professional carer can help with mobility issues so you can gather with your new friends. The carer also would be happy to visit for a social call or activity. Let us help you tackle loneliness.
A final note: If you are experiencing loneliness or isolation, you may be at risk for depression or other health problems. It is important to talk to your healthcare provider for further assistance.
Why Right at Home?
Over 20 years of experience. Right at Home has been providing award winning customized senior care and home care for over 20 years.
YOUR Caregivers are all part of YOUR Care Team. This means that there is no revolving door of Personal Support Workers and Nurses. With the help of your Care Planner, you choose and get to know them. This leads to an level of care for your loved one that is unsurpassed in our industry.
Working with government support. Your Care Planner will work to help you find the government supports you are eligible for (if you would like them) and then work to find a solution for the care needs that go above what government and family can do. We will also work around the government care plan so that we are enhancing it.
We help in home, wherever home is to you.
Our Caregivers are always out in the community visiting homes, Retirement Residences, Long Term Care (LTC), hospices and hospitals.