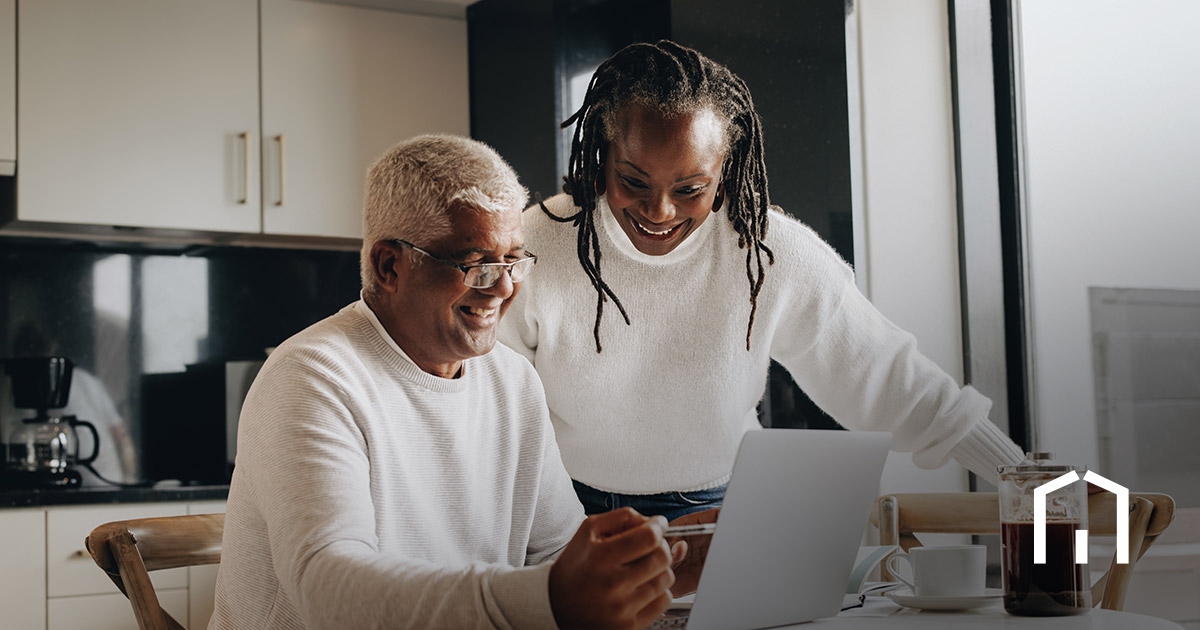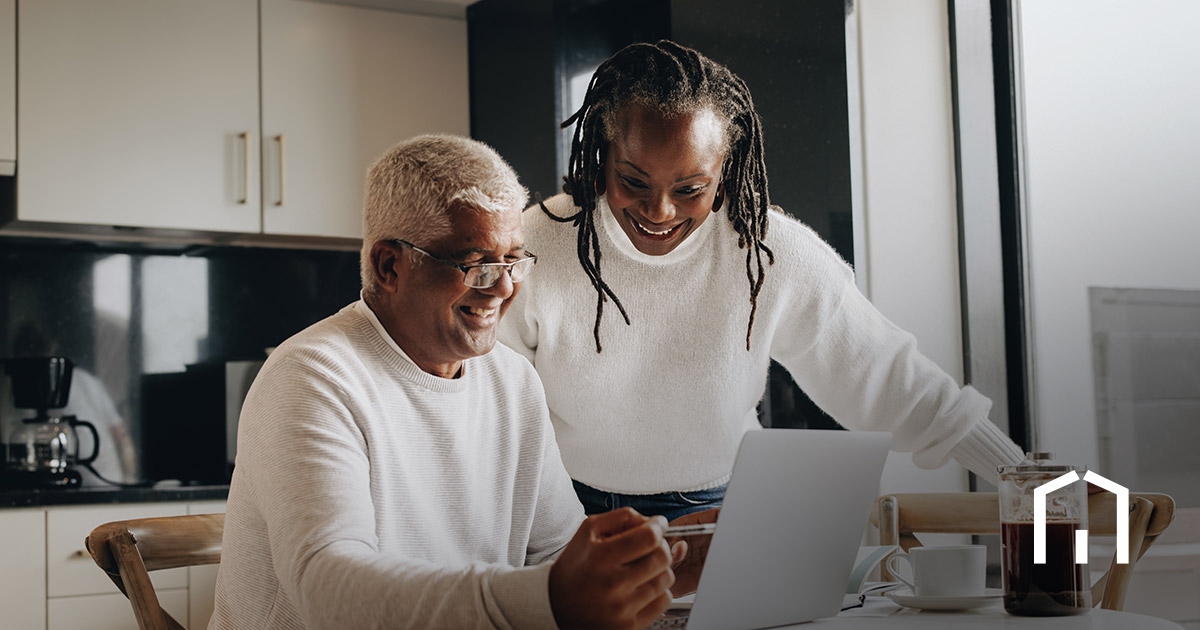 How To Make a Plan To Age Well
Aging is a natural part of life, a voyage that everyone is on. Like any other journey, it requires preparation, guidance and support. Yet too many people delay or avoid the planning altogether. Aging can be an adventure—but it does not have to be like swashbuckling through a mysterious jungle. Here are some tips that can help you navigate your senior years with confidence and grace.
What Support Systems Will I Need as I Age?
Planning to age well requires thinking about the different types of support systems that may be needed. You may face a variety of challenges that call for more than just medical support. These challenges may include the following:
Family and friends: Emotional connections and support from family, friends and neighbors are often crucial, but these relationships may change or become strained as time goes on.
In-home assistance: From daily chores to more personal needs, handling everyday tasks may become more challenging.
Companionship: Feelings of loneliness and isolation can affect well-being, especially if family members live far away or close friends are lost.
Specialized care: Medical conditions or mobility challenges may necessitate specific care, therapies or home modifications.
You would not have to face these challenges alone, and they need not become burdens for family members. Right at Home can serve as a comprehensive solution, providing the assistance, companionship and specialized care needed. Whether it is supporting your physical or emotional well-being or alleviating stress on family caregivers, Right at Home can integrate into your existing support system, ensuring you receive the compassionate and professional care you want or need. The aim is to complement the love and care provided by family and friends with professional support tailored to your needs.
What Plans Will I Need To Make Ahead of Time?
The idea of planning for your senior years can feel overwhelming. There is so much to think about! But, as with anything else, taking the time to think about what lies ahead can make the journey smoother and less stressful. Do not try to do it all at once. Do allow yourself to change your plans as your needs or interests evolve. Here are some key topics to think about:
Living arrangements: Do you prefer to remain in your current home, downsize or consider a retirement community? If you had to move to a retirement community, what are your options, and what would you do with your current home?
Health care planning: Beyond current medical needs, it is important to think about long-term health care planning. This includes knowing how chronic conditions may affect your life and the medical support you may need in the future.
Financial preparations: Assess your financial position, budget for unexpected expenses and ensure that funds will be available if your care needs change.
Legal considerations: Writing a will, naming a power of attorney and organizing other legal documents only get more important with age.
Social and emotional well-being: Planning for social engagement, hobbies and activities that keep you connected and fulfilled is just as essential as other practical considerations.
By understanding and addressing these essential topics, you are setting the stage for a senior life that is not just well planned but also well lived.
While this list may seem daunting, you do not have to tackle it alone. Right at Home recognizes the complexity of planning for the golden years and stands ready to assist. Whether navigating the maze of health care decisions, evaluating living arrangements or simply providing a compassionate ear, Right at Home can be an invaluable partner.
Make a Planning Checklist
A comprehensive checklist ensures you do not overlook any essential details. Be sure to include:
Financial matters: Budgeting, understanding insurance, managing your assets and planning for future costs.
Medical needs: Coordinating your care with health care providers, understanding medications and planning for possible future needs.
Legal matters: Ensuring all legal documents like your power of attorney and living will are in place.
Home services/maintenance: Do not overlook regular upkeep to make home living comfortable and safe.
Aging-in-place modifications/home safety: Making necessary adjustments to your home for safety and accessibility as your needs change.
The Right at Home "RightConversations" Guide: An essential guide to having meaningful family conversations about seniors' care plans and wishes.
You Are Never Alone With Right at Home
Aging is a journey we all embark on, but it is not one you have to navigate alone. With Right at Home by your side, you have a compassionate and understanding partner ready to guide you every step of the way. Right at Home is committed to ensuring that your journey is one filled with support, dignity and peace of mind.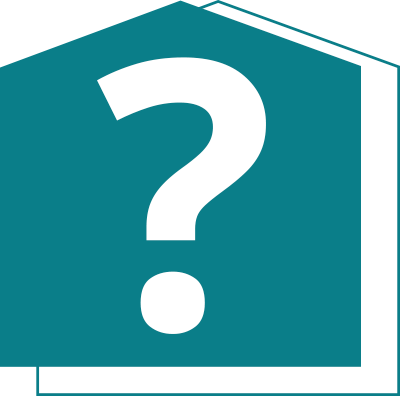 Why Right at Home?
Over 20 years of experience. Right at Home has been providing award winning customized senior care and home care for over 20 years.
YOUR Caregivers are all part of YOUR Care Team. This means that there is no revolving door of Personal Support Workers and Nurses. With the help of your Care Planner, you choose and get to know them. This leads to an level of care for your loved one that is unsurpassed in our industry.
Working with government support. Your Care Planner will work to help you find the government supports you are eligible for (if you would like them) and then work to find a solution for the care needs that go above what government and family can do. We will also work around the government care plan so that we are enhancing it.
We help in home, wherever home is to you.
Our Caregivers are always out in the community visiting homes, Retirement Residences, Long Term Care (LTC), hospices and hospitals.