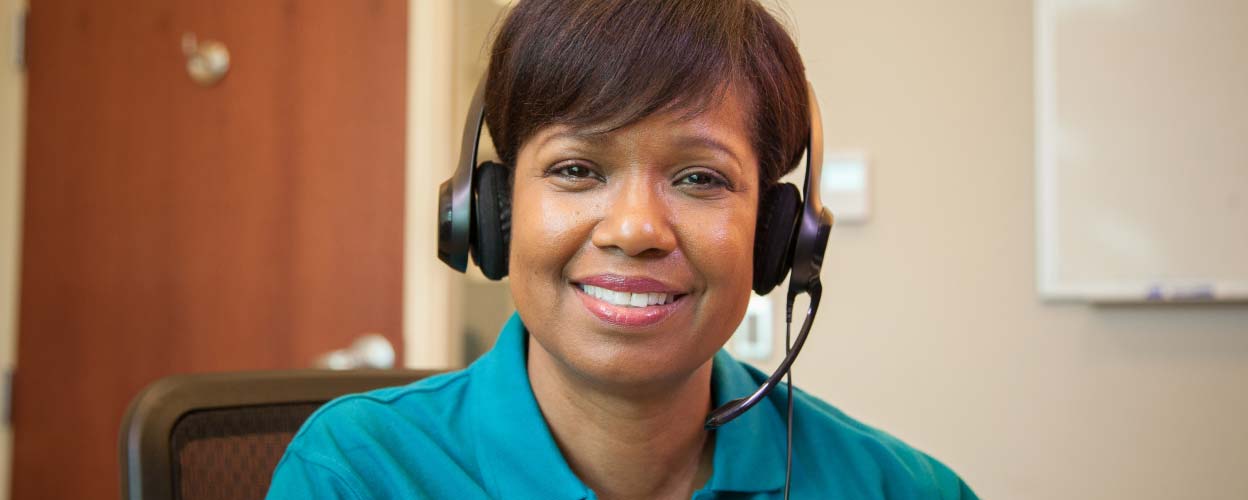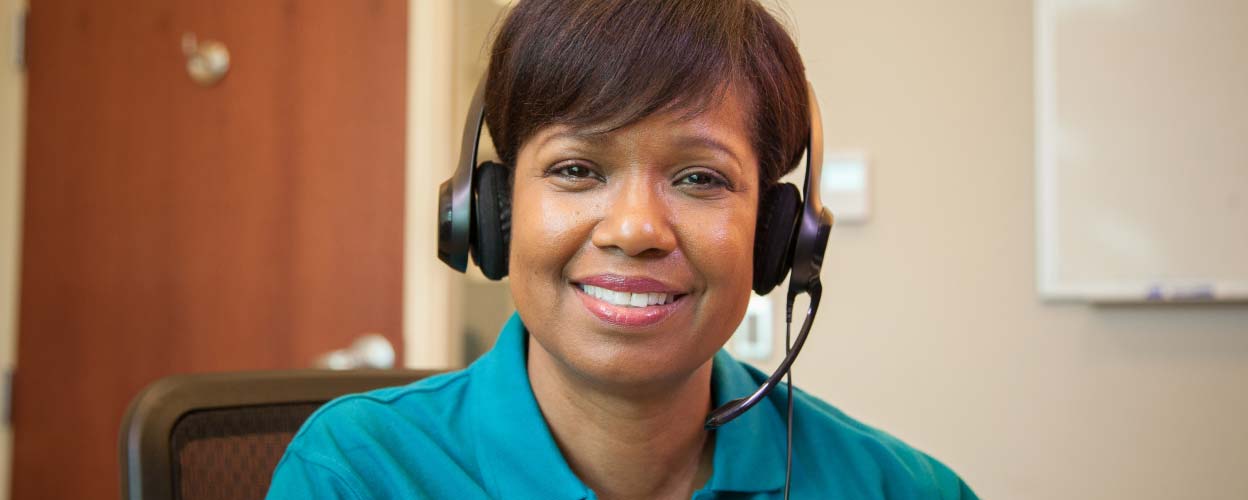 Contact Us
If you can't find what you're looking for or have a specific request, simply complete the form below. We're always here to help.
We can't wait to hear from you!
Have a question but can't find an answer?
Send us a message, and we'll be happy to get you the information you need.
Ready to grow your career with Right at Home?