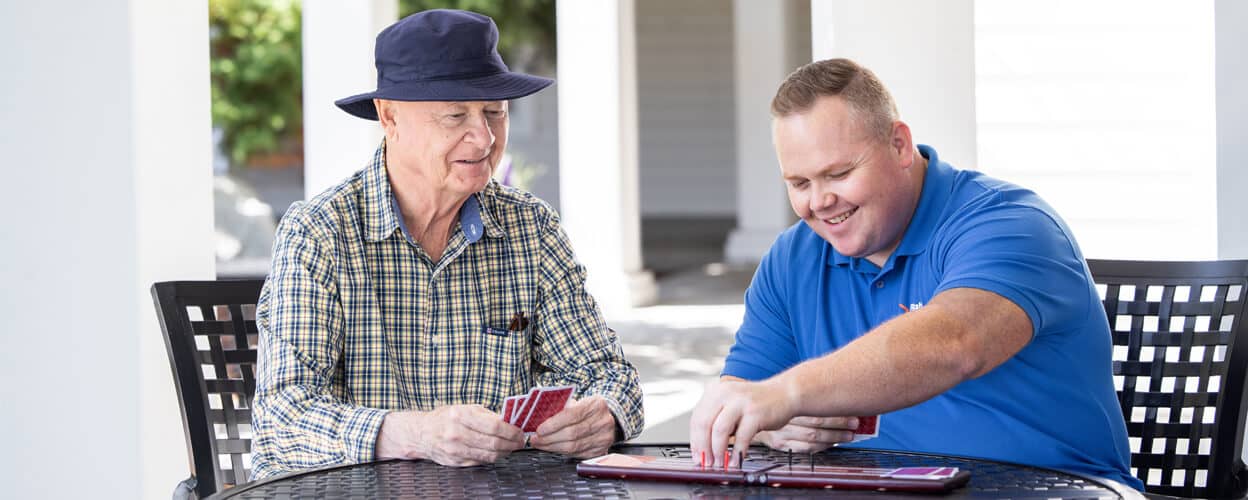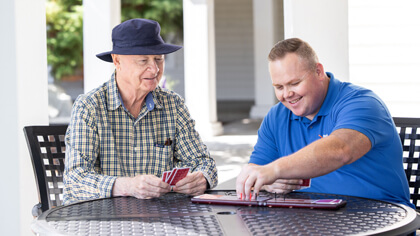 Who We Are
Right at Home was founded by Allen Hager. For many years, Allen worked in healthcare as a hospital administrator. While in the hospital environment, he watched many of his patients – especially seniors – leave the facility and return home, but not necessarily return to health. Once home, a lot of his former patients were unable to care for themselves.
Allen knew that with a little help, most of these people could lead healthy, happy lives in their own homes. But he also knew that there were very few companies that offered this kind of help. Allen didn't just jump in and start a franchising company, however.
First, he talked to dozens of families to understand the different kinds of challenges they faced and what kind of care would help. Then he became a certified nursing assistant so he could experience the needs of people who were still living in their home but who needed some professional assistance.
In 1995, Allen started Right at Home in Omaha, Nebraska. Five years later, he started branching into other regions of the country by carefully selecting franchisees who shared his passion for caring for those in their community.
Right at Home now has more than 500 locations that serve tens of thousands of clients across the United States and internationally.
Our Mission
The mission of Right at Home is to improve the quality of life for those we serve.
Our Principles
First and foremost, we exist to serve our clients. Whenever doubt exists in a situation, we consider this our guiding priority.
How we treat one another dramatically affects how we treat our clients. Every Right at Home associate deserves and receives respect, consideration and support.
We strive for creativity and innovation. New ideas and better ways of doing things are encouraged and rewarded.
Profitability is important and comes from proper execution within the framework and spirit of our mission and values.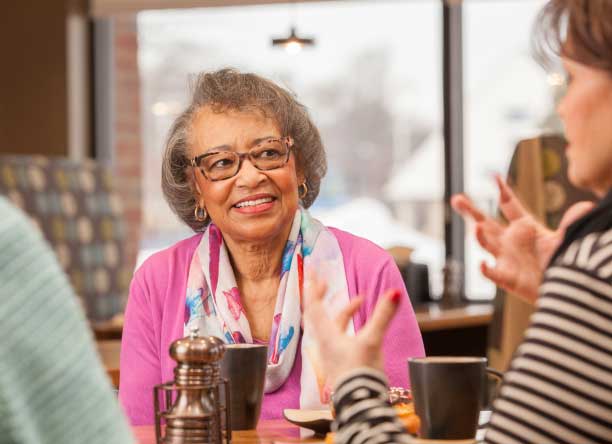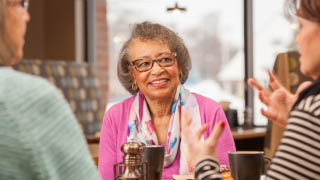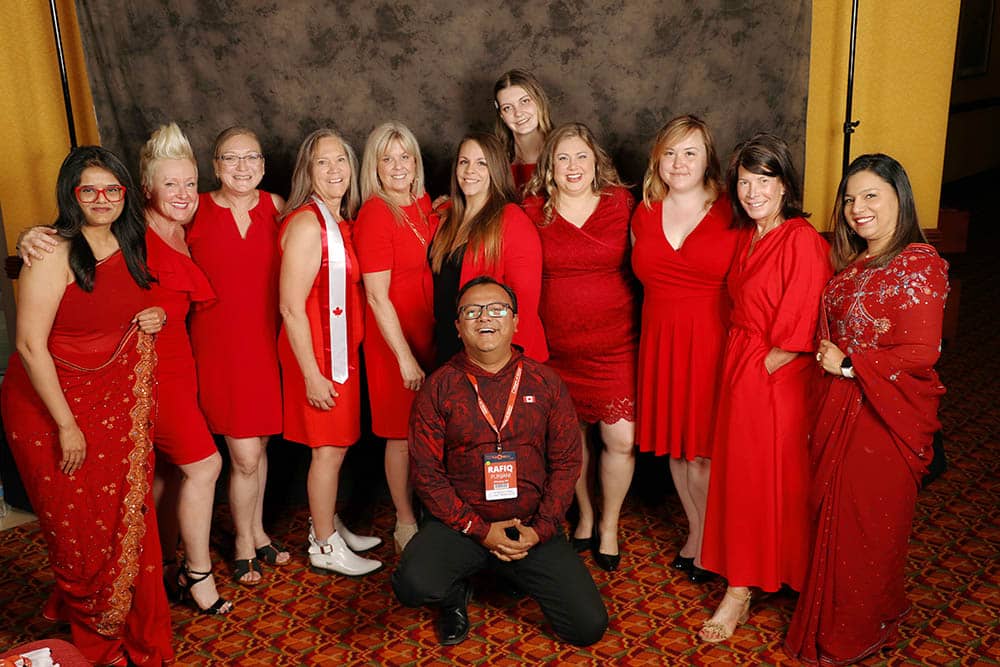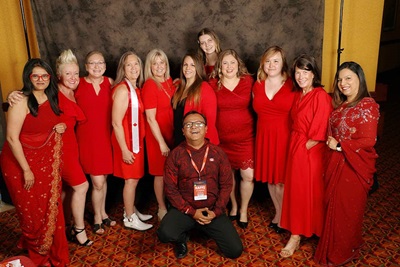 Our People
Right at Home is an in-home senior care company that chose to grow by involving like-minded, caring and passionate people. This growth and involvement is done through franchising.
Right at Home's team brings decades of business, franchising and healthcare experience to our stakeholders.
Our Awards
2017 SeniorAdvisor.com Best of Home Care
Right at Home is pleased to announce our most recent award.

2009 Entrepreneur Magazine's Franchise 500
#201 Overall
#39 Lowest Cost Franchise
#68 Fastest-Growing Franchise
#155 America's Top Global Franchise
2010 Inc. Magazine 5000
Every year, Inc. magazine recognizes the fastest-growing private companies in America. The ranking is based on percentage growth in company net sales over a five-year period.
2010 Franchise Business Review (FBR) 50
The FBR 50 Awards are an annual ranking of franchise companies by their level of franchisee satisfaction. The results are based on independent surveys of franchisees and recognize the Top 50 companies with the highest levels of overall satisfaction, as well as individual category awards. Right at Home received an Honourable Mention for this award.
Our Award Winning Service is Recognized Across Canada