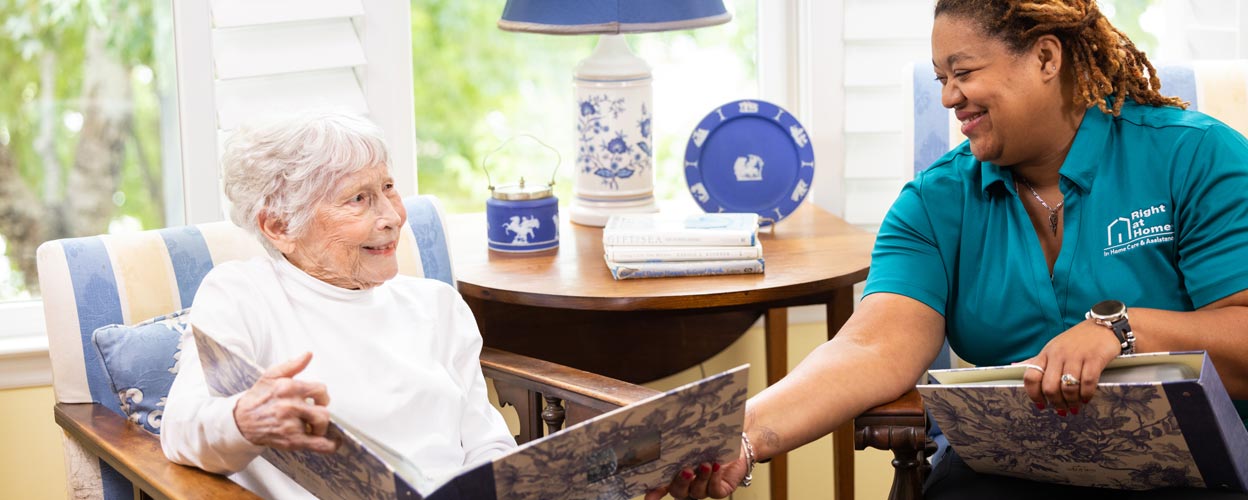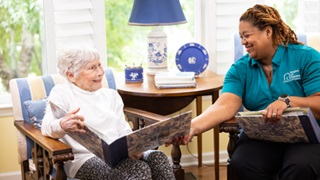 What It Takes
Being a Right at Home franchisee can be highly rewarding both personally and financially. But it requires an investment of time and money to start a business. Becoming a Right at Home franchisee is no different in that sense. But we also expect a lot of dedication and passion out of our franchisees. Do you have what it takes?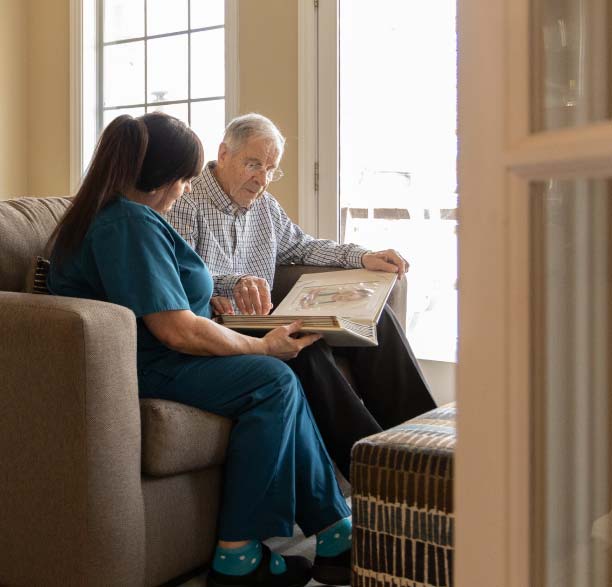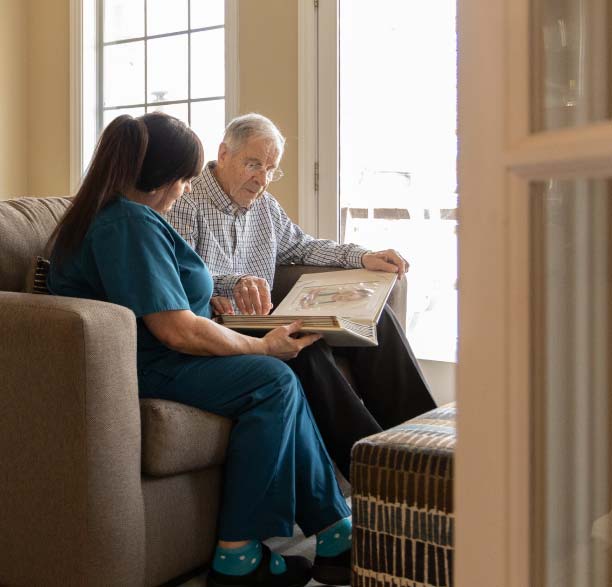 Your Commitment
The foundation of becoming a Right at Home Canada franchisee is simple. You need to commit to:
Your clients
Your caregivers
Your community
Your business
Why do we ask you to make these commitments?
We ask you to make these commitments so that we can accomplish our mission of "adding life to years." As a franchisee, you are the conduit of care to the adult with a disability or the senior who needs assistance living at home. The care that you can deliver will mean the world to them. We are creating a culture that focuses on the quality of care delivered and received. We truly believe that the quality of care is correlated by one's commitment to the bullets above.
The Ideal Owner
Our franchisees come from a wide variety of educational and business backgrounds. For some, this is their first venture into ownership. Others have run successful businesses before. Within our network, you'll find franchisees who were once in property, hotel management, business management, event planning, engineering, chemistry and accounting. And that's just the beginning.
There really is no ideal background. But there is an ideal owner: someone who wants to help individuals and communities.
Experience and Skills
We recruit people who have management and basic business experience, because we need franchisees who understand the value of a good system. Our operating systems are proven to help local Right at Home owners grow their business.
You must embrace them for success within the company and your community. And you must be comfortable implementing our marketing system throughout your territory. This includes visiting dozens of potential referral sources throughout your community every week.
Financial Requirements
As in any business there will need to be a financial investment into your operation in addition to your Franchise Fee in order to cover any working capital requirements. We will of course discuss these in detail with you at the Research and Qualification stage together with alternative funding sources that might be available for you to invest in your business. The average amount of capital required is estimated to be between $100,000 and $150,000.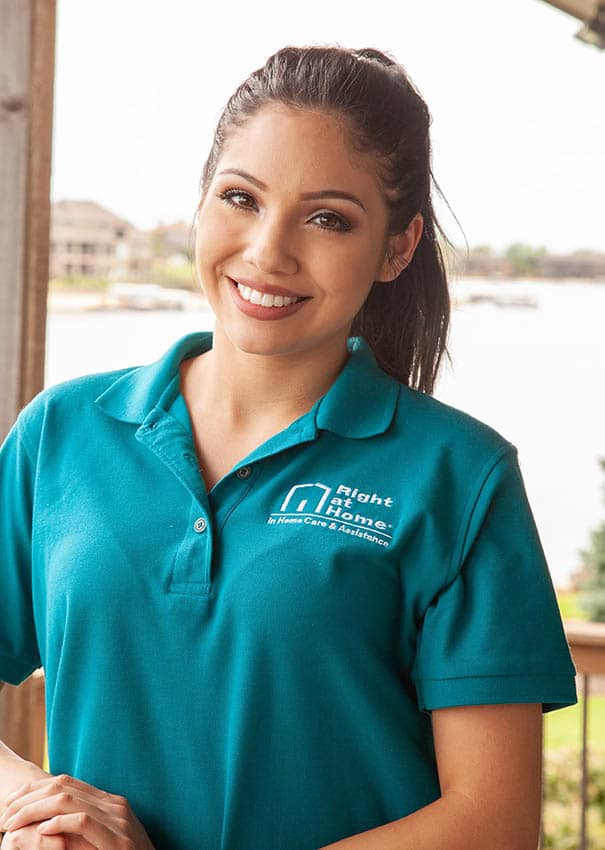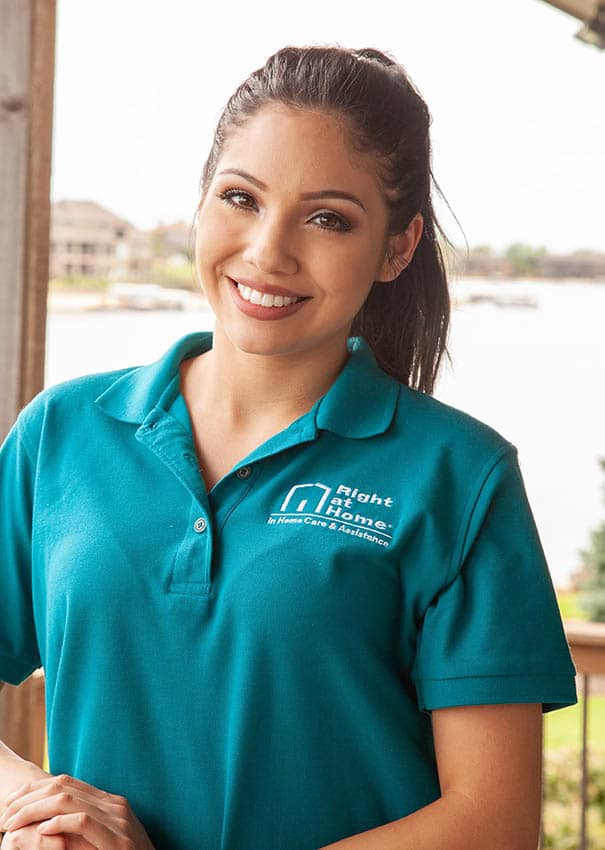 Research and Qualification Process
All potential Right at Home franchisees follow the same process. It's designed so that everyone involved – you and us – gets the information needed in the most efficient way possible to make an informed decision.
Are we the right business for you? Are you a good fit for us? Ultimately, these are the questions that need to be answered. That requires honesty and integrity on everyone's behalf. You can count on us to be honest and forthright with you, and we expect the same. After all, we hope we're going to be in business together for a long time.