Leadership and Exceptional Experience
Right at Home Canada is an in-home care company that chose to grow by involving like-minded, caring and passionate people. This growth and involvement is done through Homecare franchising. Right at Home Canada's team brings decades of business, franchising and healthcare experience and senior care to the families of elderly and our stakeholders.
Dani DePetrillo
Chief Operating Officer
Ms. DePetrillo joined Right at Home as Vice President of Health Care Services in 2012. She came with over fifteen years of operational and managerial experience in the health care field. Previous to joining Right at Home, she owned and operated a series of interdisciplinary health and wellness centres as a Regional Joint Venture Partner and Regional Manager with one of Canada's largest health care companies from 1997 to December 2011. Her experience focused on new client start-up, clinical program development, client service, human resources management, training and fiscal operations.
In addition, Ms. DePetrillo also was Director of Operations for
CAREpath Inc.
, a cancer assistance program offering nurse navigation and cancer support services to over 350,000 Canadians. Ms. DePetrillo was a Right at Home Care Office owner from 2013 – 2016, holding all key positions within the business. She assumed the role of Chief Operating Officer in October 2016, and continues to hold a key role in supporting new Care Office owners joining the Right at Home system.
Karen Platt
Systems Support Manager
Karen focuses her attention on providing support to our Canadian offices in sales & marketing, recruitment and retention, business development training and coaching lead care delivery. She joined Right at Home Canada with over 20 years of experience in social services and healthcare.
Karen has spent much of her career focused on building and managing programs for the aging population, medically fragile individuals, palliative care, and individuals with disabilities. Her passion for quality care, commitment to individualized care and leadership in aging in place combined has made her an integral member of the Right at Home Family.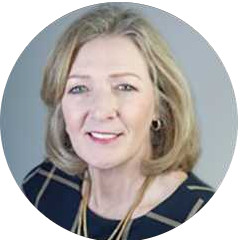 Brenda LaPointe
Franchise Support
Brenda joined Right at Home Canada in January 2014. With more than 20 years of Administrative and Franchisee support background, Brenda's expertise helps introduce new Care Office owners to the true Right at Home way. She is instrumental in guiding new Care Office owners through the fundamentals of our RightStart program, and ensuring all Policies and Procedures, agreements and brand standards are updated and upheld. She is responsible for our resource network, franchise support and all critical office administration. Over the past year, as we grow, her responsibilities have been streamlined towards franchise development and support, franchise renewals, financials and bookkeeping, payroll and legals.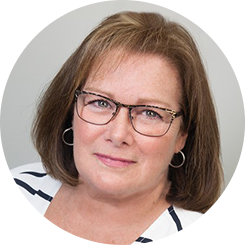 Cathy Donoahue
Administration
Cathy joined our family in 2017 providing Companion care to a few of our Seniors who will forever hold a special place in her heart. In March of 2018 Cathy joined the Corporate office and brought her experience and compassion with her. She is now an important part of our payroll and billing team. With 40 years of administrative experience, she is grateful to have found this amazing family to be a part of. In her spare time, she enjoys gardening and spending time with her two grandchildren. Life is good!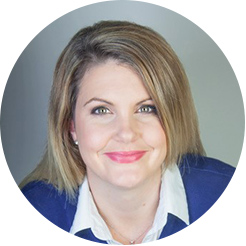 Sarah
Care Coordinator
Sarah has a passion for great service and has been active in the health care sector for over 12 years. She spends most of her spare time with family doing outdoor activities. She also loves a good laugh during any Melissa McCarthy movie.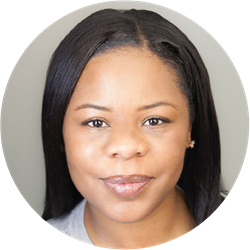 Diedre
Care Coordinator
Diedre has been a steady force on our After Hours team for more than a year now. We are thrilled to welcome her to our Care Coordination team as she comes with years of experience, skill, and a familiarity with our client and care teams. We could not be happier to have her on board to help our clients.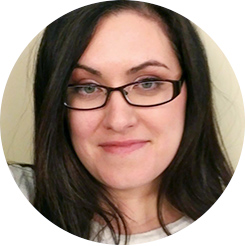 Katie
Care Coordinator
Katie has been with RAH since 2015. She is passionate about our mission and enjoys working with our caregivers, clients and families. She has training in HCF Hospice & Palliative, as well as Gentle Persuasive Approach. Her 18 years in management has provided her with the tools to assist with anything that comes her way, assisting with scheduling and maintaining the pieces in the background. She is an amateur photographer and loves spending time outdoors and with her family as much as possible.