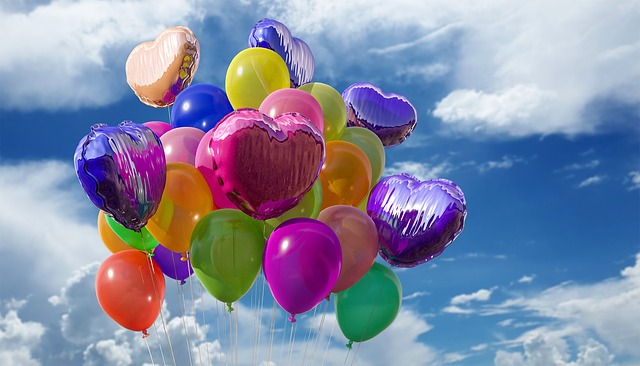 Here's to four years of providing in-home care in Collingwood! Join us to celebrate this special anniversary on June 19.

June 15, 2018
Right At Home Georgian Triangle
#Community Involvement
Breast cancer tops all cancers for women across the globe with more than 1.7 million new breast cancer cases detected worldwide in 2012 alone. Women who live in developed countries such as the United States, England and Australia experience a higher rate of breast cancer incidences. In October 1985, National Breast Cancer Awareness Month initiated its inaugural health campaign to support research, prevention, diagnosis, treatment and a cure for the disease. Today, widespread international communities join in setting aside every October as Breast Cancer Awareness Month.
October 11, 2016
John Kitchen
#Healthy Living
#Community Involvement
Perhaps you are curious about your family history and where you came from, or you want to record the paths of your ancestors as a preservation gift to your own children and grandchildren. Whatever your interest and motivation for completing your family tree, you now have easy-access tools to help you such as Internet sites, how-to books and community family research centers. In genealogy endeavors, one of the best resources is your elderly relatives.
January 07, 2016
Nancy Esson
#Community Involvement
#Healthy Living
#Aging and Life Planning
Contact Us
If you can't find what you're looking for or have a specific request, simply complete the form below. We're always here to help.