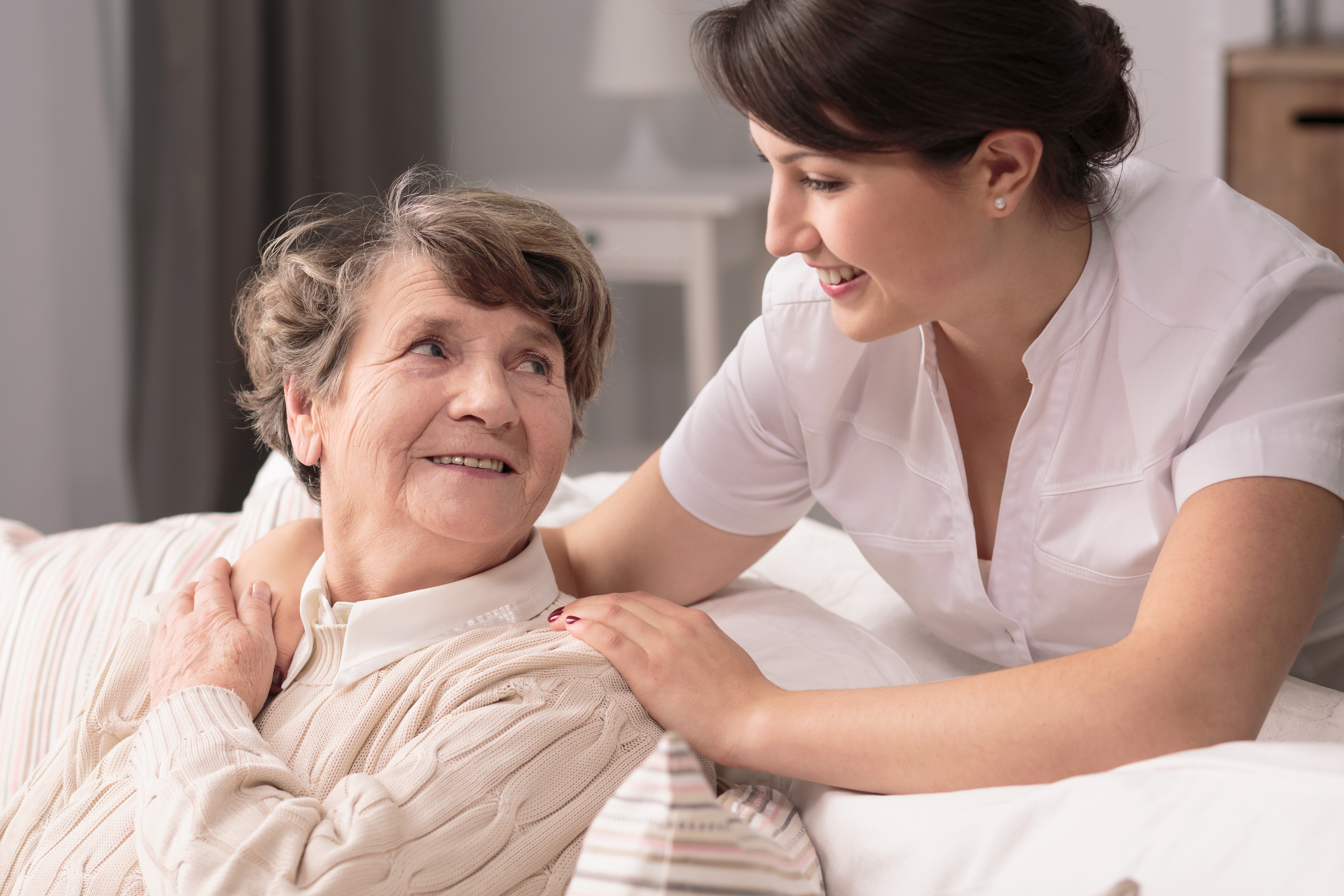 Caring for a loved one is a huge responsibility. Taking on too much can cause your health to suffer as will your capacity to provide care.
April 23, 2019
Nancy Esson
#Support for the Caregiver
Contact Us
If you can't find what you're looking for or have a specific request, simply complete the form below. We're always here to help.