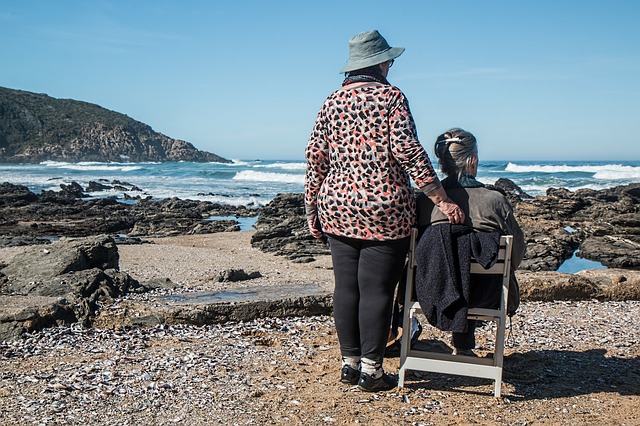 Father sometimes leaves the garage door up all night with his keys in the car. Mother stays in the same outfit for days and limits her bathing. Uncle Henry has a desk stacked with piles of bills, health insurance letters and bank statements—all unopened. At first, these behaviors seem a bit out of the ordinary, but now you are beginning to wonder if something is shifting in your elder loved ones' health and daily care needs.
November 16, 2018
Right at Home Caledon
#Aging and Life Planning
#Support for the Caregiver
Contact Us
If you can't find what you're looking for or have a specific request, simply complete the form below. We're always here to help.