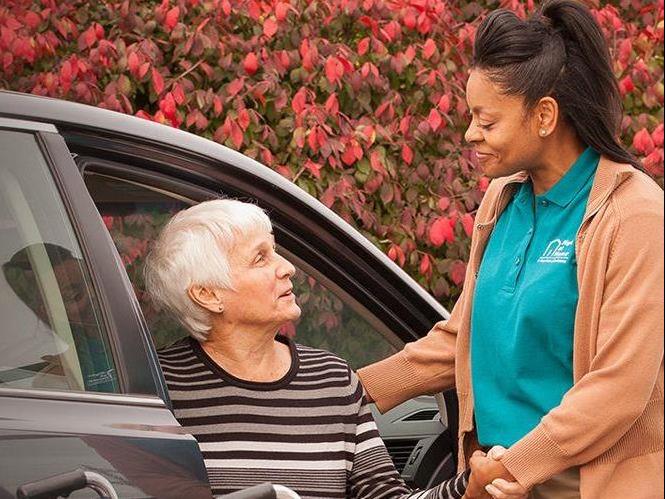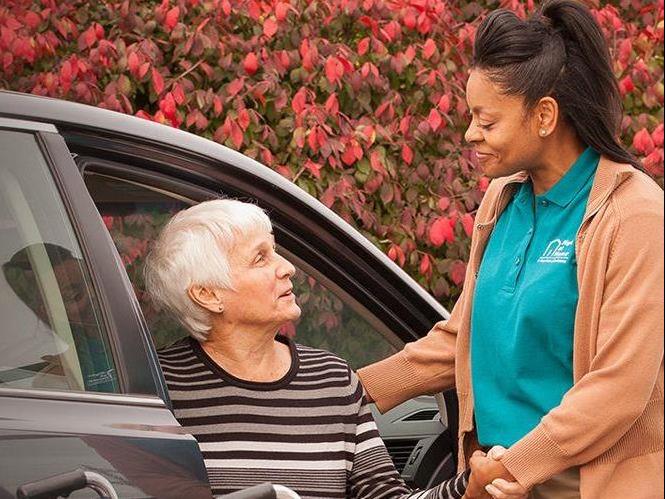 Right at Home in the Toronto Star
By Katie Daubs
The ongoing pressure an Ontario family faced to care for a terminally ill relative has been eased by a private health-care company.
Last month, the Star told the story of Doris Landry, an 84-year-old woman who outlived the 90-day funding limit for the Central CCAC's "Home First" program. In October, Landry's care was cut from eight hours a day to three hours a day. Landry wanted to stay in her niece's home in Lisle, Ont., outside of Alliston, but was unable to pay for personal support workers, and her niece Charlene Dunlevy was faced the prospect of turning down work to care for her aunt during the day.
Read the entire article "Ontario company covers cost of home care for terminally ill woman" from the Toronto Star.