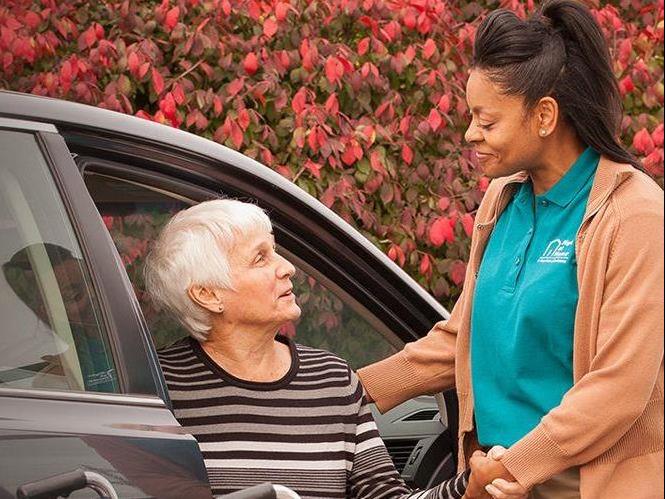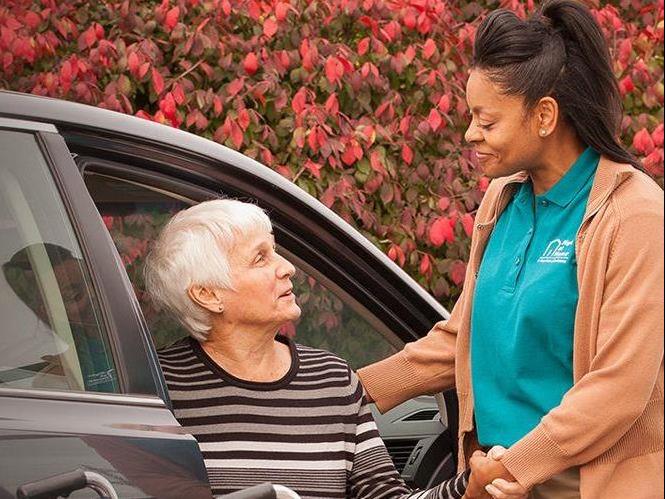 Right at Home Steps Up And Makes Things Right For Dying Woman
Recently you may have read in the Toronto Star about Doris Landry. The 84-year-old woman has out-lived her one-or-two month life expectancy and has now been stripped of the full-time in-home care that the Central CCAC and Central LHIN's "Home First" program was providing for her. Her Niece, who has been caring for her in her home, now has to decide between working, and staying at home caring for her dying Aunt. The people at Right at Home Canada saw this tough decision, and to them it's just not right.
After hearing about this dying woman's plight Dani DePetrillo, Vice President, Health Care Services at Right at Home Canada's Burlington office immediately got on the phone and contacted Ms. Landry's Niece, Charlene Dunlevy. Ms. DePetrillo offered Ms. Dunlevy at no charge, the daily in-home care needed to ensure her Aunt is well-taken care of at home. Not only does this mean that Landry will receive paramount care, it also allows Ms. Dunlevy to continue working to provide for her family.
"Ms. Dunlevy seems incredibly appreciative," says DePetrillo, "but the most satisfying thing for me, is knowing that Doris Landry can remain safely at home, where she wants to be."
Home Care is not included under the Canada Health Act. It is currently a provincially-funded service, but with limitations. This means that many people do not get the extent of in-home care they need, when they need it the most. The programs that are put in place are helping, but in the case of Doris Landry, sometimes they just aren't enough.
Right at Home Canada recognizes this gap in our healthcare system and is doing what they can to help those in need. "We have a Community Service Program Fund, which we use to provide care to our community member(s) who need it most. It's our way of giving back," says Ms. DePetrillo.
With a mission to 'add life to years', Right at Home Canada delivers highly personal home health services aimed at keeping seniors, and those who are ill or need assistance, in their homes: the place where they are comfortable, secure and where their memories live on.
Doris Landry lived a good life and deserves to live her final days in peace, surrounded by those who love her. When our healthcare system fell short, Right at Home Canada stepped up and made it right.