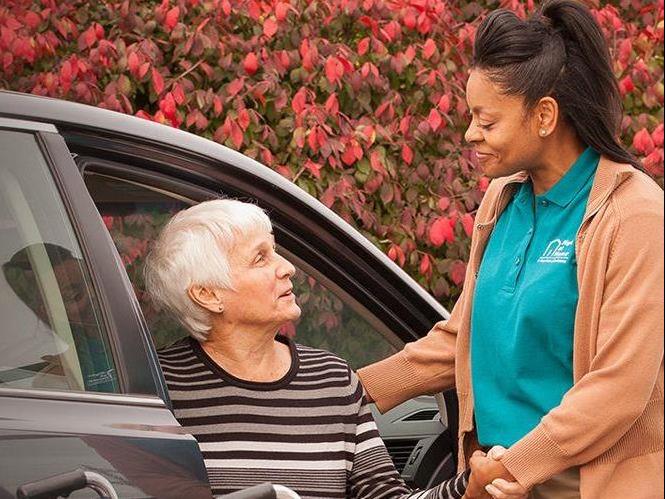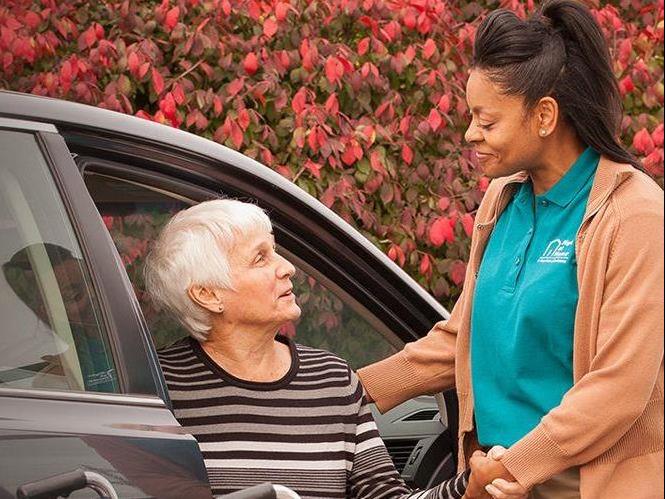 Avoiding Mistaken Identity
You may have recently heard or read about the discriminatory practices of Retire at Home, another in-home care company. We are posting today to clarify that we are NOT Retire at Home; we are Right at Home Canada. Our names may sound alike, but the similarities end there.
We do not discriminate in our recruiting or hiring practices. We are in full compliance with the Canadian Charter of Rights and Freedoms and the Ontario Code of Human Rights. At Right at Home, we provide the RightCare, focusing on the Right People doing the Right Things the Right Way for the Right Reason.
Articles related to the Retire at Home discriminatory practice:
http://www.thestar.com/news/gta/2015/07/16/white-nurses-wanted.html
http://www.cbc.ca/news/canada/hamilton/news/company-apologizes-for-white-only-nurse-job-ad-1.3153069
Please feel free to call us directly to discuss further.