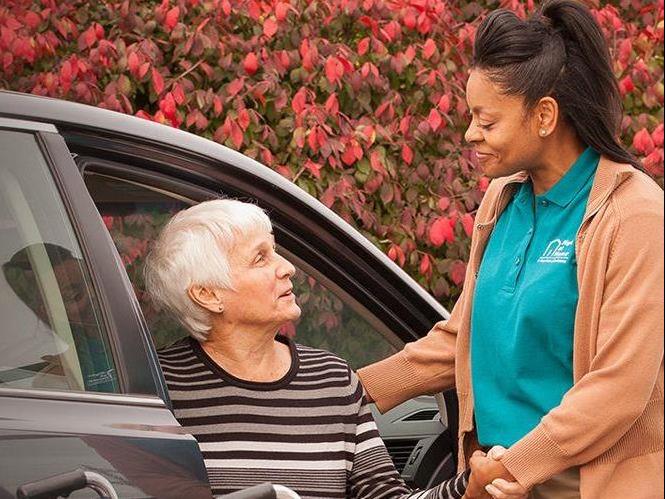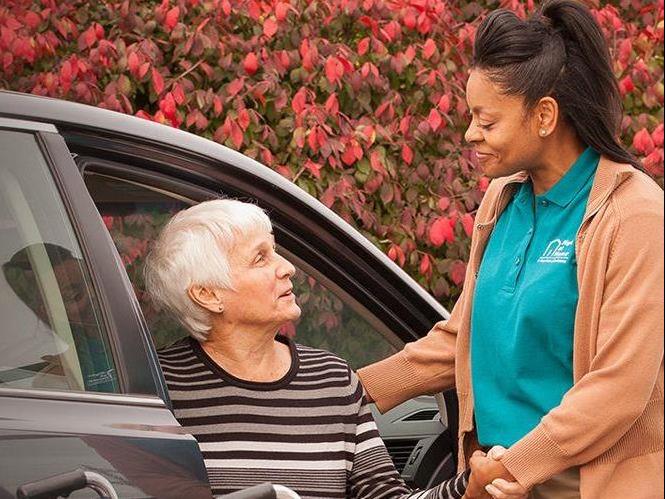 The Retiree's Guide to Staying in Your Home
Bert Taylor isn't going anywhere – at least that's the plan.
The 76-year-old professor emeritus from the University of Western Ontario bought a home in Barrie, Ont., a few years ago with his wife, and it's where he hopes to live out his retirement. "Until the end –God willing – we expect to live in this house," he says. "I have no intention of moving into a condo or apartment or seniors' home." Read More...
The_retirees_guide_to_staying_in_your_home_-_The_Globe_and_Mail.pdf