Our People
Here at Right at Home, we're dedicated to being much more than a Home Care company. We are the navigator of what comes next for older and differently-abled adults. Our mission has always been to improve the quality of life for those we serve. That means it's always about the people we serve, their families, and those who count on us the most. It is also about improving the quality of life of our dedicated local Care Office owners and their Care Team Members who work tirelessly to care for our clients. Though we make sure our 50+ offices in Canada and 600+ offices worldwide live and breathe our mission every day, we recognize that all things start with the lifeblood of our communities.
Meet ​your local Right at Home team who work behind the scenes to bring you and your loved ones the exceptional care experience we strive for every day.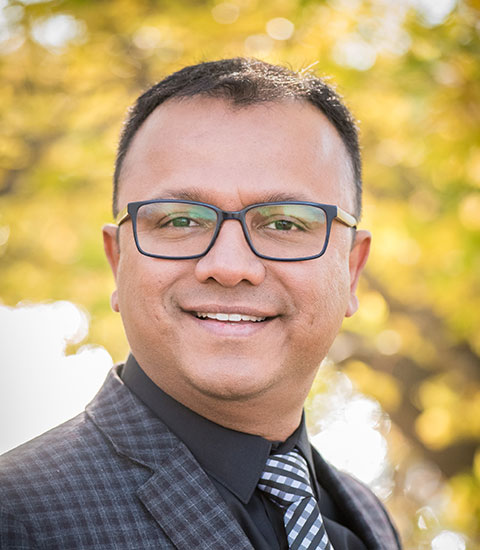 Rafiq Punjani
Managing Director
Taz Lakhani
Director of Care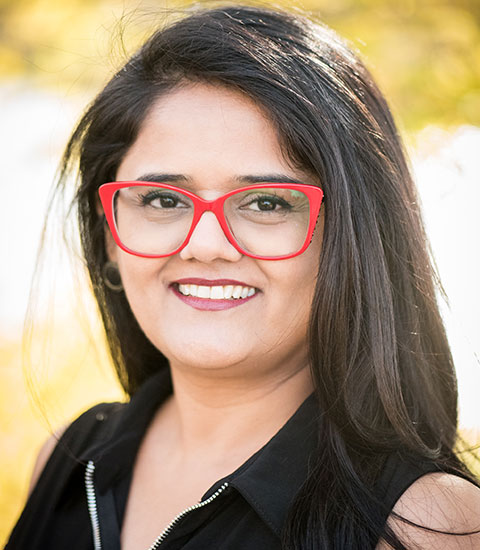 Naureen Punjani
Director Finance, Legal and H.R.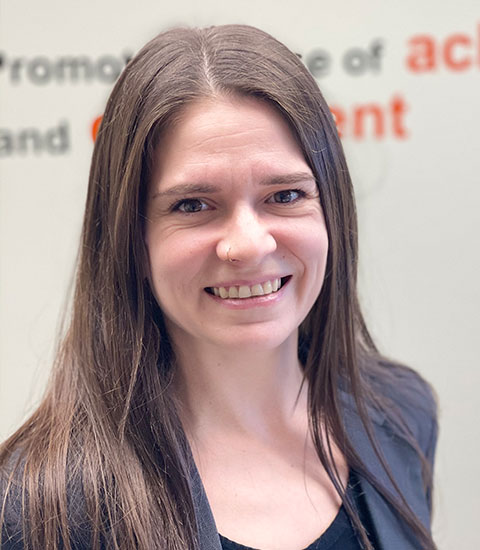 Kyla Mackay
Office Administrator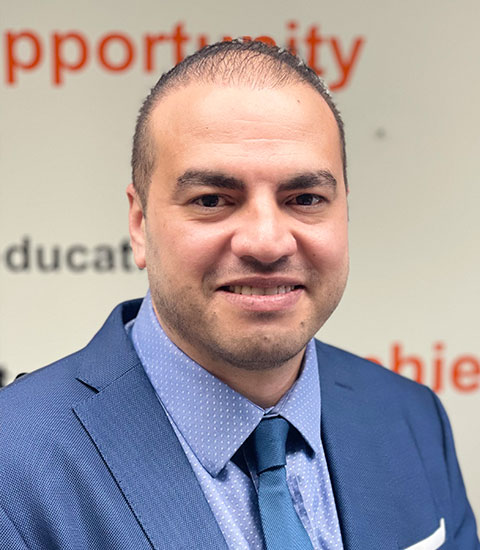 Sabri Al Jayyousi
Bookkeeper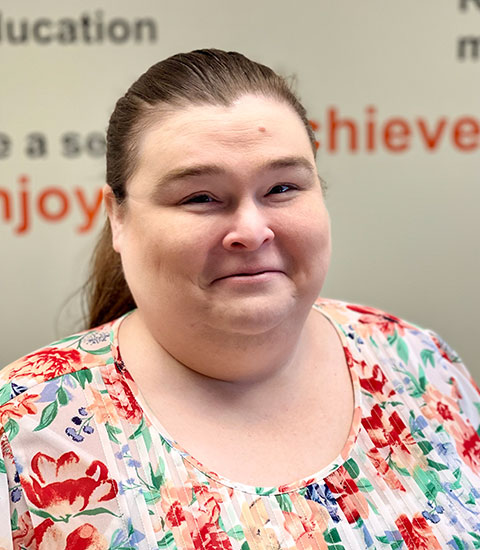 Tanya Stinson
Accounts Receivables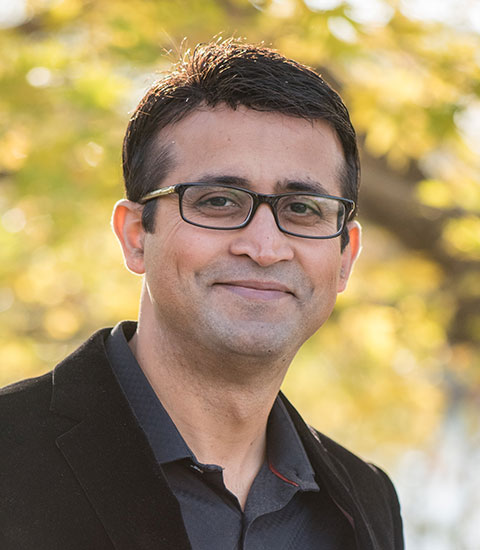 Raf Lakhani
Director of Technology and Innovation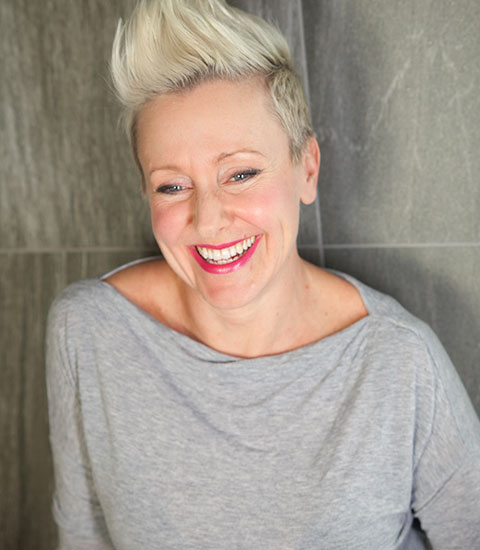 Dani DePetrillo
MVA Specialist
Karen Platt
Dementia Care Specialist, Programs Specialist