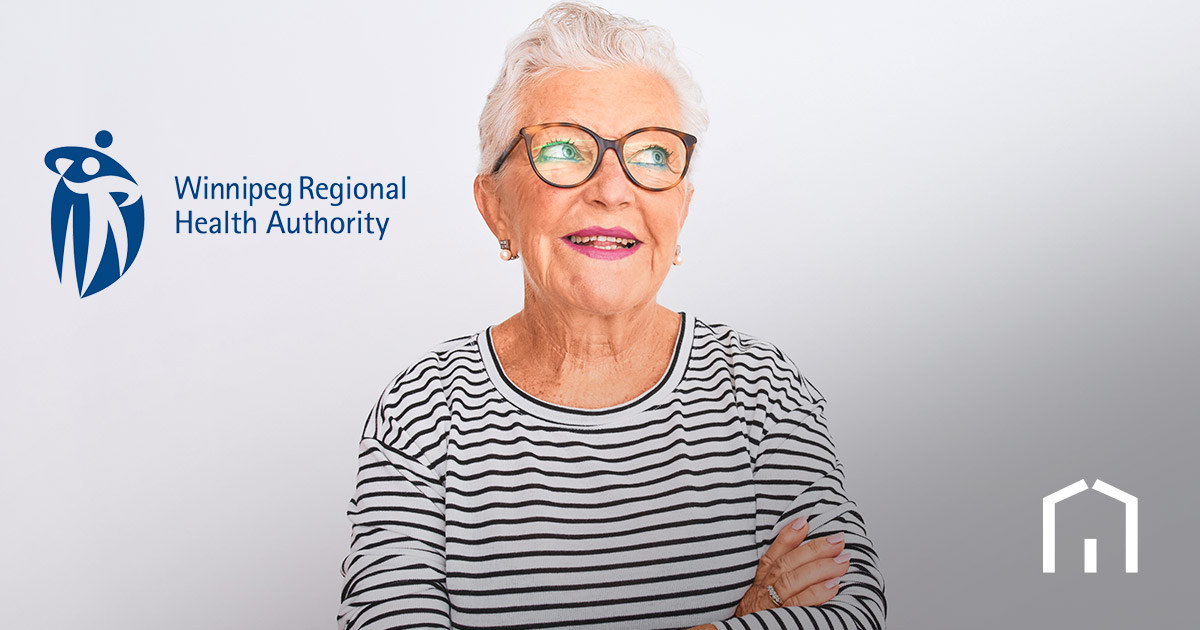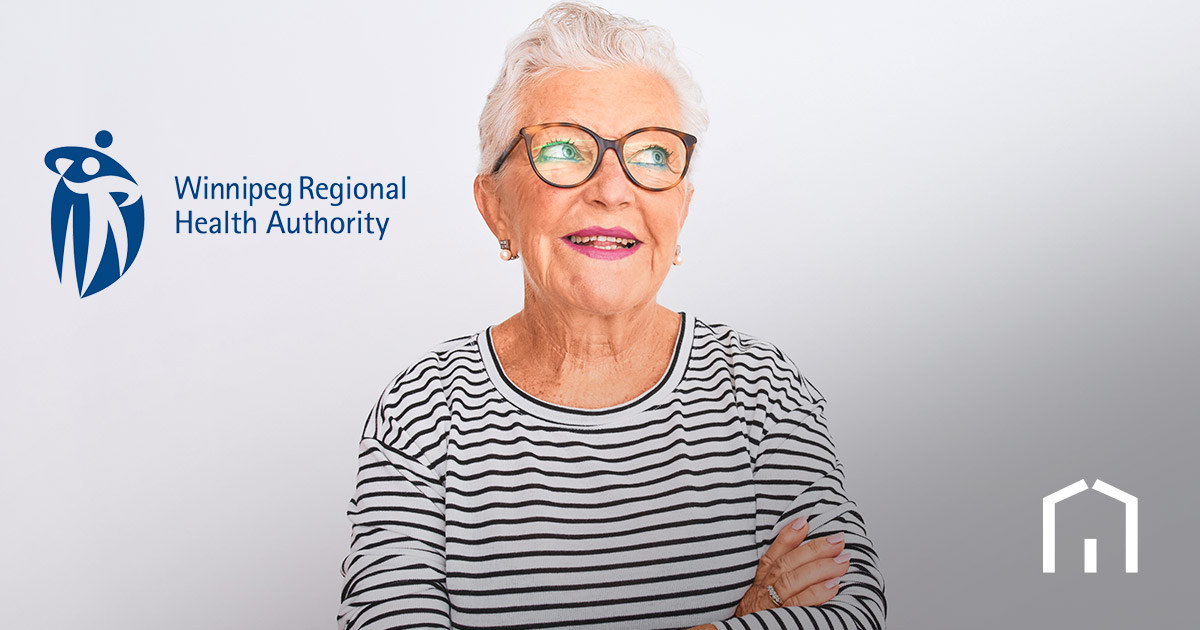 Self & Family Managed Care WRHA Home Care Program
Would you like to take charge of your Loved One's Care? We Can Help.
Manitoba is the only province that offers the Self and Family Managed Care Program to eligible home care recipients. The Self/Family Managed Care program is an option offered by the WRHA Home Care Program. The program offers money in exchange for home care services which can be used to hire private care or a care company such as Right At Home Canada. By going this route, not only do you have a say about who comes into your home, you can ensure consistency and quality of care.
How Self & Family Managed Care (SFMC) Works:
You must live in your own home, apartment or assisted living facility
Ask your existing home-care Case Coordinator about the S/FMC or phone the Intake Line directly at (204) 788-8330 to apply.
Complete the application form. You may ask Right At Home – Winnipeg, for help to fill out the application form.
Your coordinator will assess how many hours of care you are eligible for.
Open a separate bank account to manage the funds.
Funding will be on its way and will be subject to a regular audit (Keep our invoices!)
Your RHA will continue to provide equipment and supplies (gloves, pads, etc.) and visits from Nurses and Community Therapy Services.
The package of information you receive is fairly thick! The application process may seem daunting! If you have questions or need assistance in any way, we are happy to help with the application. Remember, by hiring a care company, we take care of all the complicated items, like hiring staff, paying source deductions, WCB, and replacing staff on holidays.
Companion Care
Everyone needs companionship. If that's someone to help with household chores, getting from one place to another or even just putting a puzzle together, Right at Home's caregivers help keep your loved one engaged and active in life.
Learn more
Nursing Care
You deserve peace of mind knowing that your loved one's medical condition is being monitored by skilled nurses in the comfort of your loved one's home. We can provide a range of services to ensure they get the care they need.
Learn more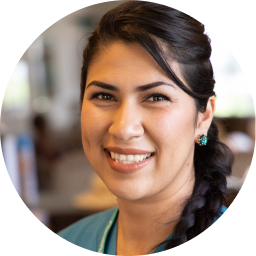 Personal Care
A daily routine can be one of the strongest reminders of what makes home feel like home. When those day-to-day tasks get harder, they can also be one of the first things to slip. Right at Home's caregivers are there to help keep everything on track.
Learn more
Specialty Care
Right at Home's caregivers are trained to help with a number of specialized services for chronic, and often demanding, medical conditions like Alzheimer's, diabetes and Parkinson's. We also offer hospice support.
Learn more