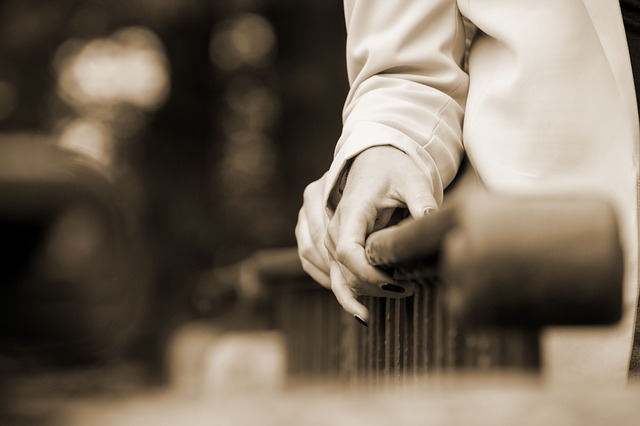 Every year, one in three Canadian seniors will fall at least once. Hip fractures are the most common type of fall injury among seniors, and about 20 percent of injury-related deaths among seniors can be traced back to a fall. Weakened balance, vision and physical strength affect an elderly person's ability to stay on his/her feet, so regular medication reviews, and eyesight and overall health exams are essential.
November 20, 2018
Right at Home Winnipeg
#Aging and Life Planning
Contact Us
If you can't find what you're looking for or have a specific request, simply complete the form below. We're always here to help.