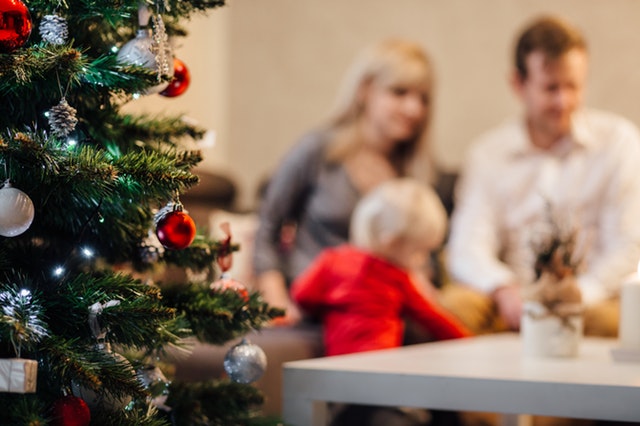 We're lucky to live in a society where public health extends beyond the physical to include mental care. Depending on the severity of dementia, and the available funds, public health services work well. It is, however, stretched thin in many areas, which can lead to some difficulties, like having different caregivers arrive to help your elderly parent.
December 31, 2019
Right at Home Winnipeg
#Alzheimer's & Dementia
#Special Care Situations
Contact Us
If you can't find what you're looking for or have a specific request, simply complete the form below. We're always here to help.